Sasha Obama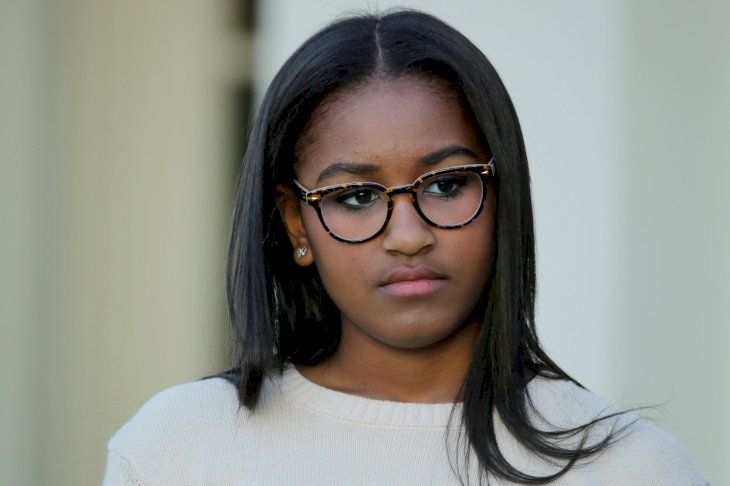 Content
| | |
| --- | --- |
| Full Name: | Natasha Ann Obama |
| Date of Birth: | June 10, 2001 |
| Place of Birth: | University of Chicago Medical Centre, Chicago, Illinois, United States |
| Zodiac Sign: | Gemini |
| Age:  | 17 years old |
| Height: | 1.76 m |
| Profession: | Student |
| Famous As: | Daughter of the 44th President of the United States |
| Media Profile: | IMDb |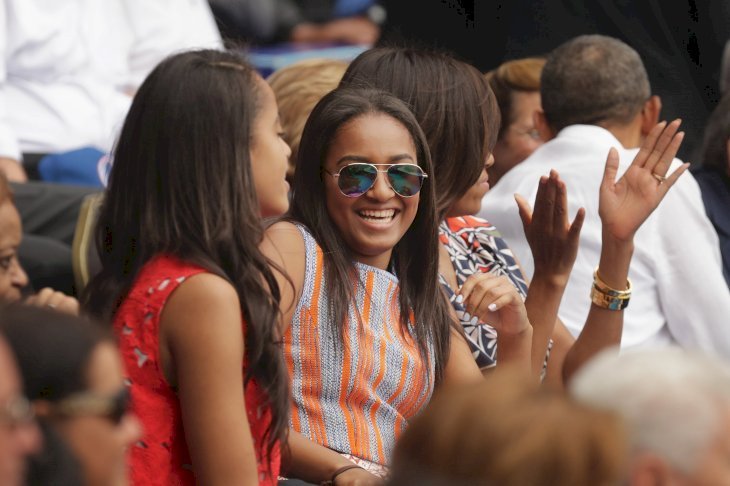 Who is Sasha Obama?
Sasha Obama is the 2nd daughter of the 44th, and former, President of the United States, Barack Obama. Despite being in the spotlight as a president's daughter surrounded by security agents, Sasha lived a reasonably normal life. She retains a perfect 'American sweetheart' image in the media due to her innocent and down to earth personality.
Sasha, real name, Natasha Ann Obama, was born on June 10, 2001, at the University of Chicago Medical Center, Chicago, Illinois. Her parents are Barack and Michelle Obama, former President and First Lady of the United States. Sasha has only one sibling, an elder sister named Malia Obama. Sasha's relatives include Maya Soetoro-Ng, her paternal aunt; Konrad Ng, Maya's husband;  Barack Obama Sr. and Stanley Ann Dunham, her paternal grandparents; Fraser Robinson III and Marian Lois Shields, her maternal grandparents.
Sasha attended the University of Chicago Laboratory School in Chicago, Illinois and Sidwell Friends School in Washington. After John Kennedy Jr., who came into the White House as an infant in 1961, Sasha is the youngest child to live in the White House. Her family moved in when she was only seven years old.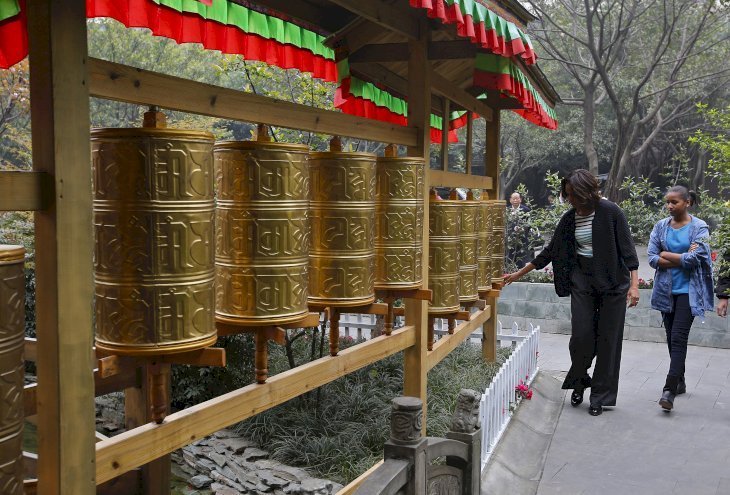 By her parents' position, Sasha had received constant media attention, mainly when her father was still in office. Along with her family, Sasha made an appearance on the "Access Hollywood" TV series in 2008 and has also been the subject of many media publications.
Sasha's hobbies include piano, gymnastics, tap dance, and tennis. On more than one occasion, she has also been involved in her mother's charity causes.
Sasha has a down-to-earth personality, which is probably how she's managed to live like the average teenager despite all the attention. Along with her sister Malia, she is a co-member of the American girl group, "School Gyrls," where she got the nickname "little sister."
In August 2016, Sasha worked at the takeout counter of Nancy's, a seafood restaurant in Martha's Vineyard, Massachusetts. She served tables and helped clean the restaurant before opening hours. Although she worked under heavy security, it was still an uncommon internship experience for a president's daughter.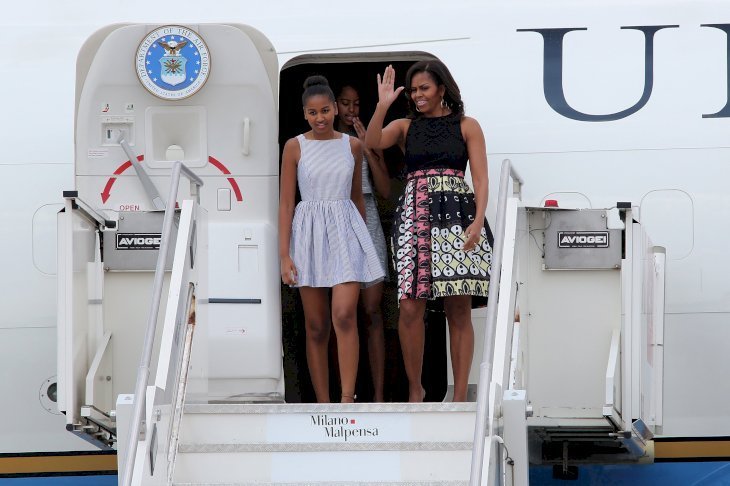 Like most youngsters, Sasha has a love for popular music and has had her fair share of mall outings and parties. She spent her 13th birthday at a One Direction concert, and for her 15th, she attended Beyoncé's live performance. Sasha also had a fabulous 16th birthday celebration with her parents, friends, and close relatives in attendance.
Like her mother, Sasha is a fashion icon whose dressing reflects class, style, and elegance. Canadian rapper, Drake complimented her on Instagram, calling her a "style popper."
But Sasha is not all fashion and concerts alone. She also takes her academics seriously and hopes to become an actress someday. Sasha even missed her father's farewell address in 2017 because she had to study for an exam the next day.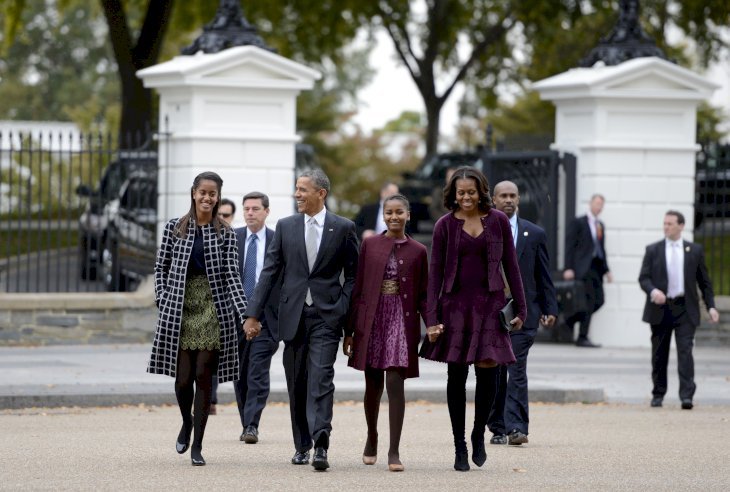 Sasha has a high sense of discipline instilled in her by her parents. Her assigned house chores include taking care of Bo, the Portuguese Water dog she co-owns with Malia. Also, Sasha does not watch television or movies except on weekends. Her parents were that strict in their upbringing.
Sasha is guided by her father's mantra: that his daughters and all American children grow up in a world without limits or unattainable achievements; that they grow into strong women who would help contribute to that world.
On the other hand, Sasha's toned physique is a testament to her mother's love and commitment to fitness. Following her family's move from the White House to their Washington home, Sasha now enjoys the largest room in the house, a two-room suite. Her parents remained in Washington to allow her to complete her high school education.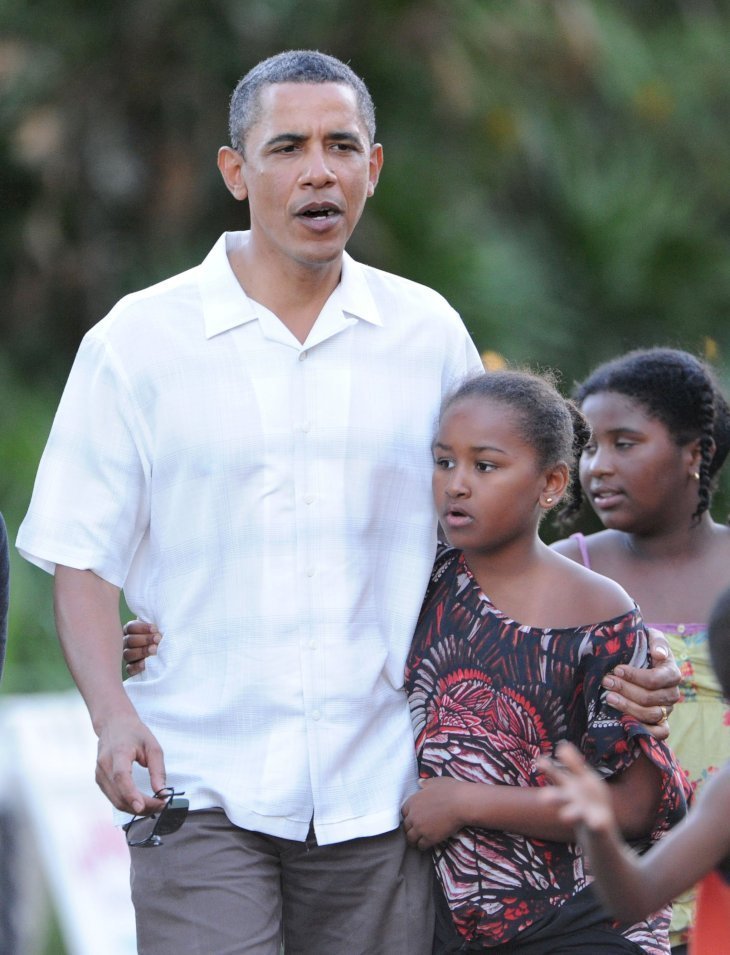 Early life:
At three months old, Sasha Obama developed meningitis but survived it. She lived a normal life in Chicago where she attended the University of Chicago Laboratory School. She moved to Sidwell Friends School in January 2009 after her father assumed office and they moved to the White House. The school boasts of alumni such as Tricia Nixon Cox, Chelsea Clinton, and Archibald Roosevelt. Her sister, Malia, and the grandchildren of former Vice President, Joe Biden also attended the school.
Sasha's school activities include cheerleading, tennis, and basketball.
Achievements:
In July 2016, Sasha, her sister, mother, and grandmother went to Liberia to support the "Let Girls Learn Peace" foundation. They paid a courtesy visit to the then Liberian president Ellen Sirleaf Johnson. The group also dropped by Morocco to support the education of over 60 million girls with a sizeable donation, after which they flew to Spain where her mother gave a speech about the foundation.
Sasha was named one of the 25 Most Influential Teenagers of 2014 by "Time" magazine (2014).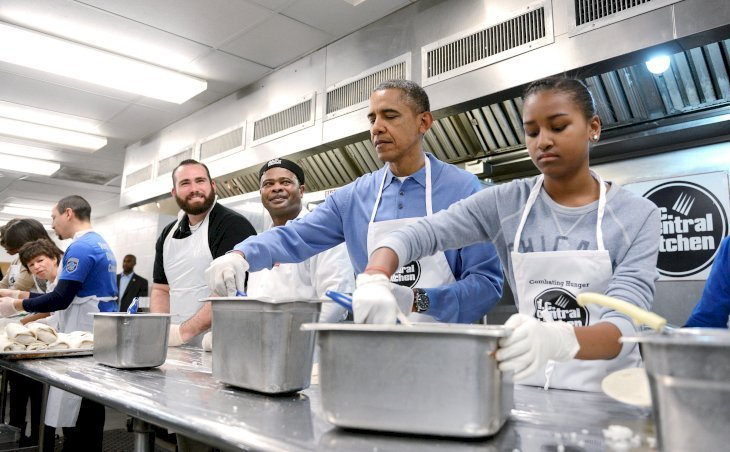 Personal life:
Sasha's relationship status remains unknown. While some sources say she hasn't dated anyone, others claim she has a boyfriend but has managed to keep his details private. Meanwhile, Sasha has a huge crush on Ryan Reynolds. She met him at the State House Dinner in 2016 and was too shy to approach him, but Malia advised her to talk to him.
Sasha's net worth is also a topic of debate. There are reports that she's worth $20 million and owns a BMW; others peg her at $450,000. However, it might be difficult to ascertain a figure since Sasha is yet to launch a full-time career.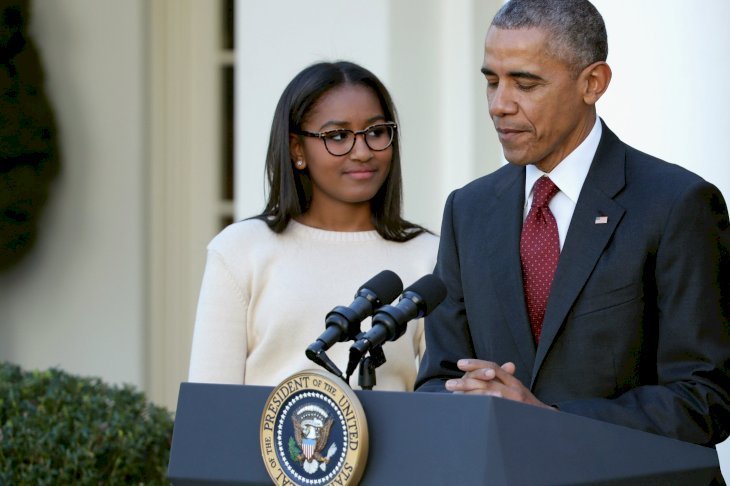 Movies:
Trivia:
Sasha collects snow globes and has her father bring back one from every city he visits
Sasha's nickname in the secret service is "Rosebud"
By the time her father completed his two-term tenure as the 44th President of the USA, Sasha had already lived more than half her life at the White House