Camille Winbush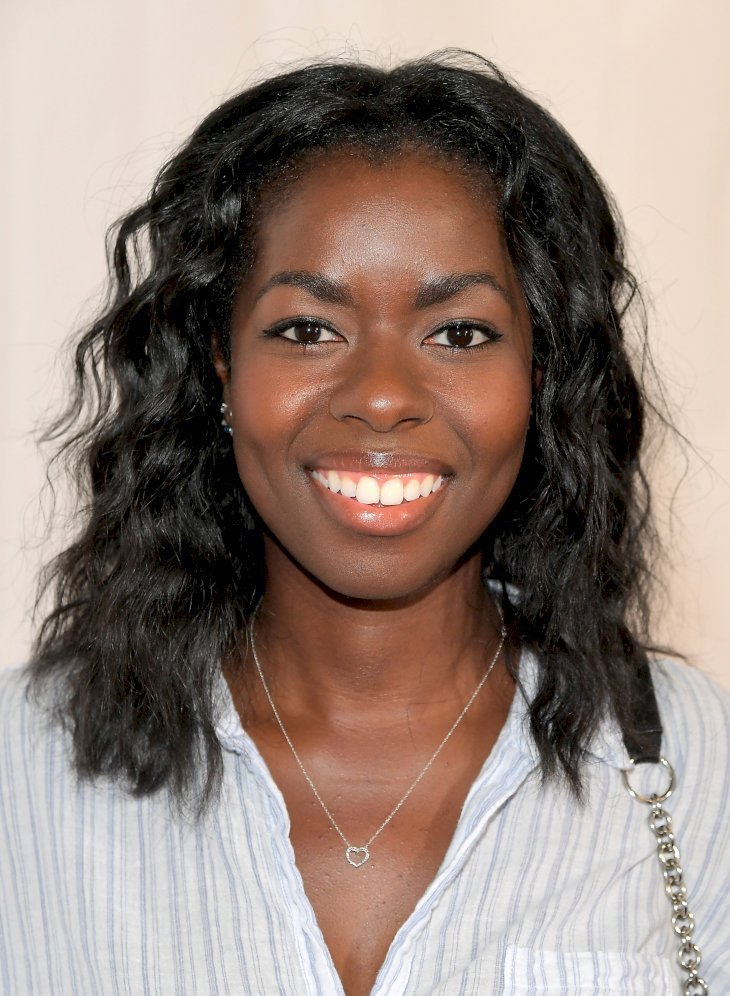 Content
| | |
| --- | --- |
| Full Name: | Camille Simoine Winbush |
| Date of Birth: | February 9, 1990 |
| Place of Birth: | Culver City, California, United States |
| Zodiac Sign: | Aquarius |
| Height: | 1.6 m |
| Profession: | Actress, comedian, recording artist |
| Famous As: | Actress |
| Net worth: | $4.5 million |
| Spouse/Ex: | N/A |
| Social Media: | Facebook, Twitter, Instagram, Wikipedia, IMDb |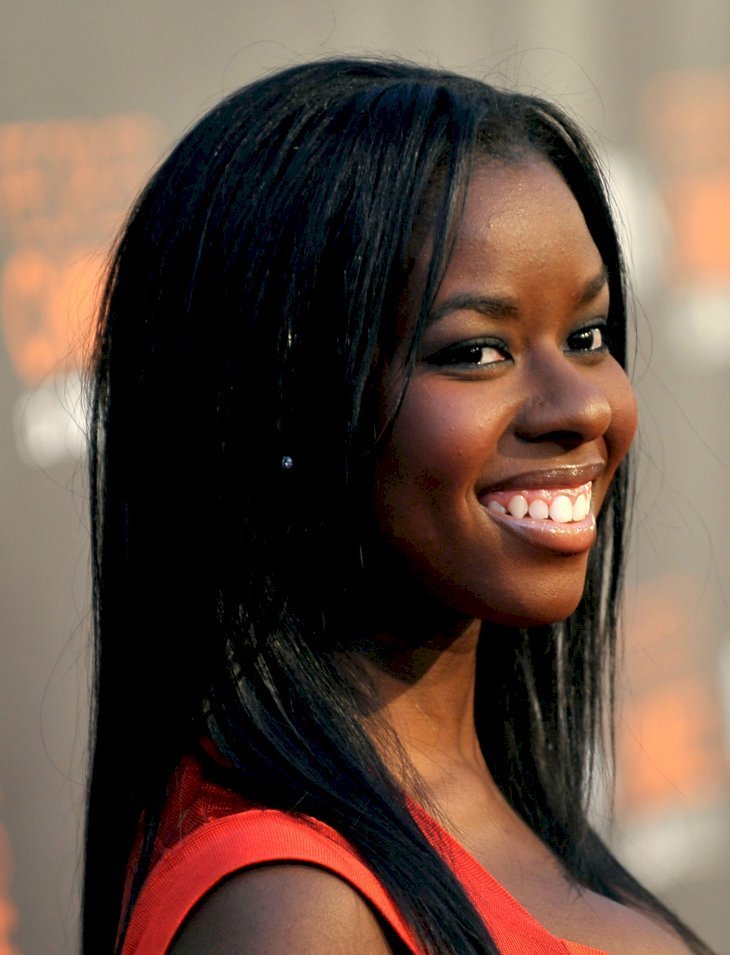 Who is Camille Winbush?
Camille Winbush was born on February 9, 1990, in Culver City, California, United States. Winbush is an American TV actress, comedian, and recording artist, mostly known for her roles in "The Bernie Mac Show" and "The Secret Life of An American Teenager."
Early life

:

Winbush's parents are Alice Winbush and Anthony Winbush. She has only one brother, Troy Winbush, who is also an actor. From a young age, Winbush learned gymnastics, singing, and acting; she competed in a gymnastics competition at the age of 10. Winbush also loves to play piano since childhood. 
Career

:

In 1994, when she was just 4 years old, Winbush's career took off when she played Lucy Wilkes in the American TV series, "Viper," after which she earned roles in "CBS Schoolbreak Special," "Minor Adjustments," "Dangerous Minds," and "Brotherly Love."

From 2001 to 2006, Winbush portrayed Vanessa Thompkins in the sitcom, "The Bernie Mac Show." The role eventually earned her many nominations and awards, including an Image Award. In 2007, Winbush made appearances in two popular shows: "Criminal Minds" and "Grey's Anatomy."

The following year, she starred in "The Secret Life of the American Teenager," and stayed on until 2013. In 2017, Winbush played a role in "Teenage Mutant Ninja Turtles," and voiced the character of Rhonda in "Children of Ether."

Winbush is also a musical artist and has been recording music since 2002. In that year, she recorded singles like, "One Small Voice" and "The Night Before Christmas." She sang a soundtrack for Disney's musical production for "Geppetto."

Winbush is also involved in campaigns against bullying and cancer awareness.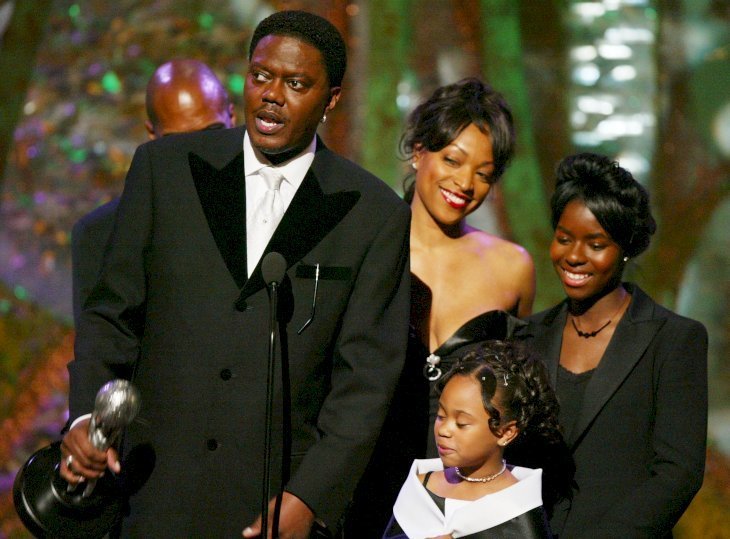 Personal life

:

Winbush started dating actor Nick Denbeigh around 2002. They dated for about 12 years and broke up for reasons unknown. After her breakup with Denbeigh, Winbush kept her personal life away from the public for over two years. However, in October 2016, she shared a photo with an Asian man and tagged him as "bae," fueling speculations that he's the new man in her life. He turned out to be Daniel Nguyen, a Vietnamese-American tennis player, and the couple does not shy from flaunting each other on social media.

Camille Winbush has reportedly opened up about being discriminated against, and having no one to make an effort to be her friend. She noted, however, that she is a strong person, and has risen above it.
Movies/Series

: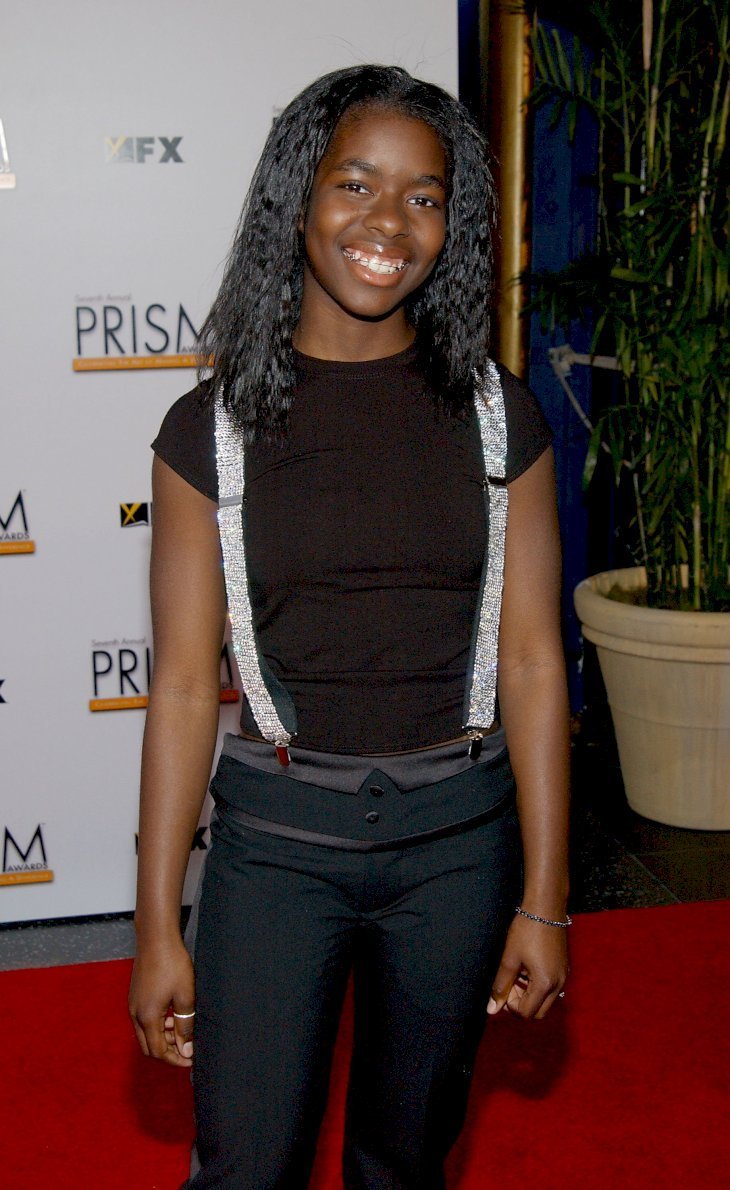 Awards

:

Bet Comedy Awards
Bet Comedy Award [Nominee] (2004 and 2005) for Outstanding Supporting Actress in a Comedy Series in "The Bernie Mac Show" 
Image Awards
Image Award [Winner] (2004, 2005 and 2006) for Outstanding Supporting Actress in a Comedy Series in "The Bernie Mac Show" 
Image Award [Nominee] (2003) for Outstanding Supporting Actress in a Comedy Series in "The Bernie Mac Show" 
Prism Awards
Prism Award [Nominee] (2003) for Performance in a Comedy Series in "The Bernie Mac Show" 
Young Artist Awards
Young Artist Award [Winner] (2006) for Best Performance in a TV Series (Comedy or Drama);  Leading Young Actress in "The Bernie Mac Show"
Young Artist Award [Nominee] (1996) for Best Performance by an Actress Under Ten; Television in "Minor Adjustments" (1995)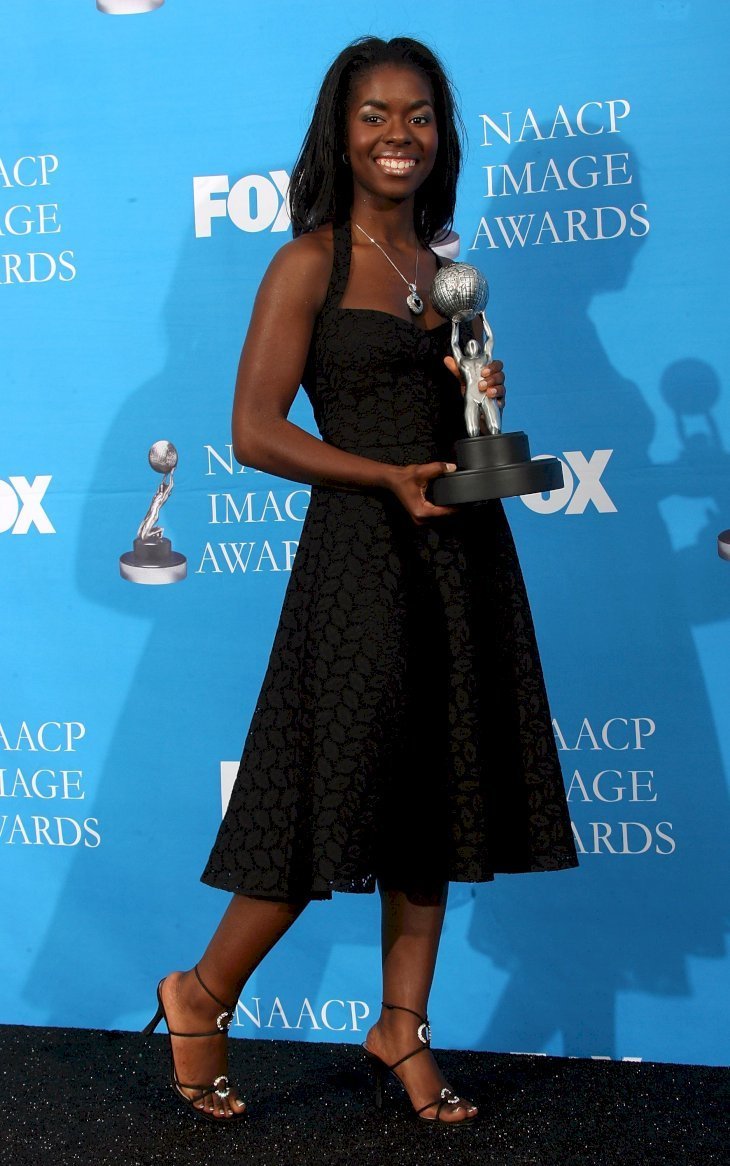 Trivia

:
During her teenage years, Winbush owned an ice cream parlor called Baked Ice for three years in Pasadena, California
Winbush was a competitive gymnast for ten years
Winbush is an accomplished singer and pianist