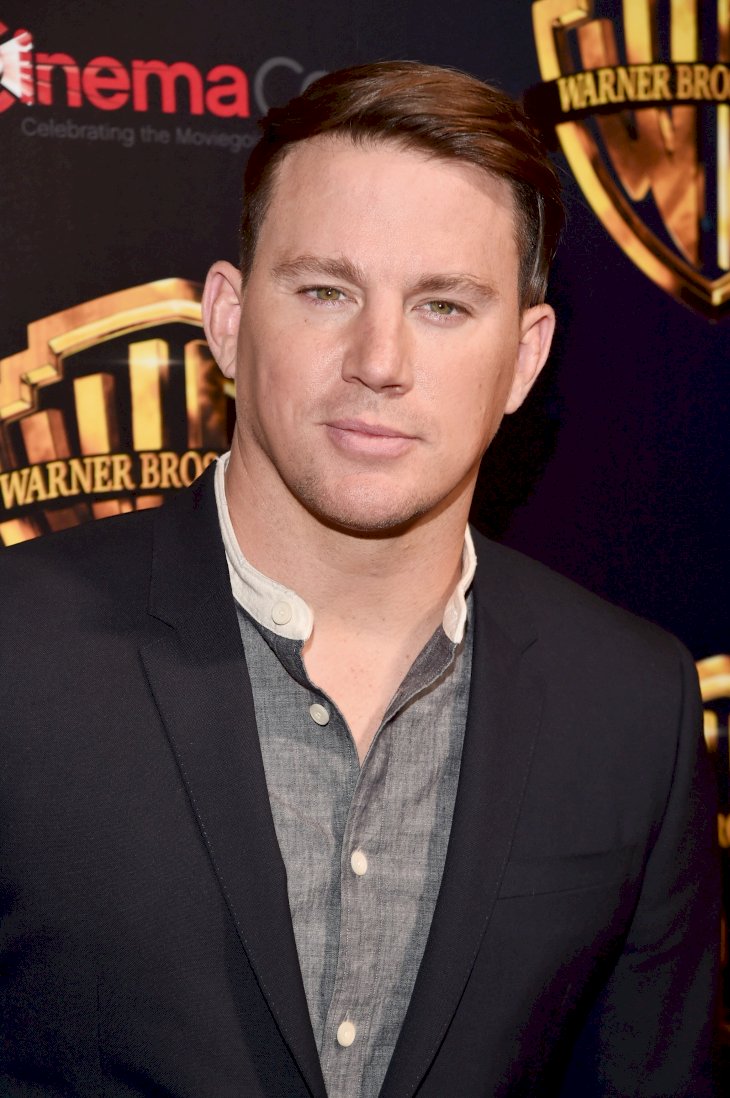 Channing Tatum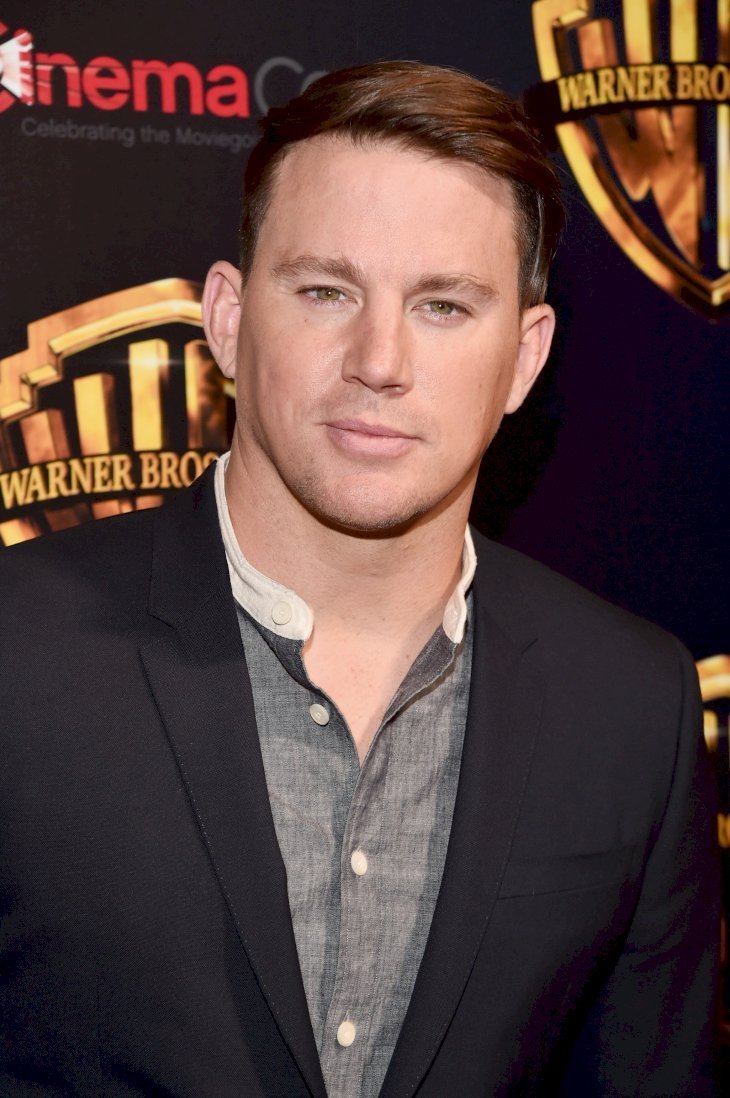 Getty Images
Contents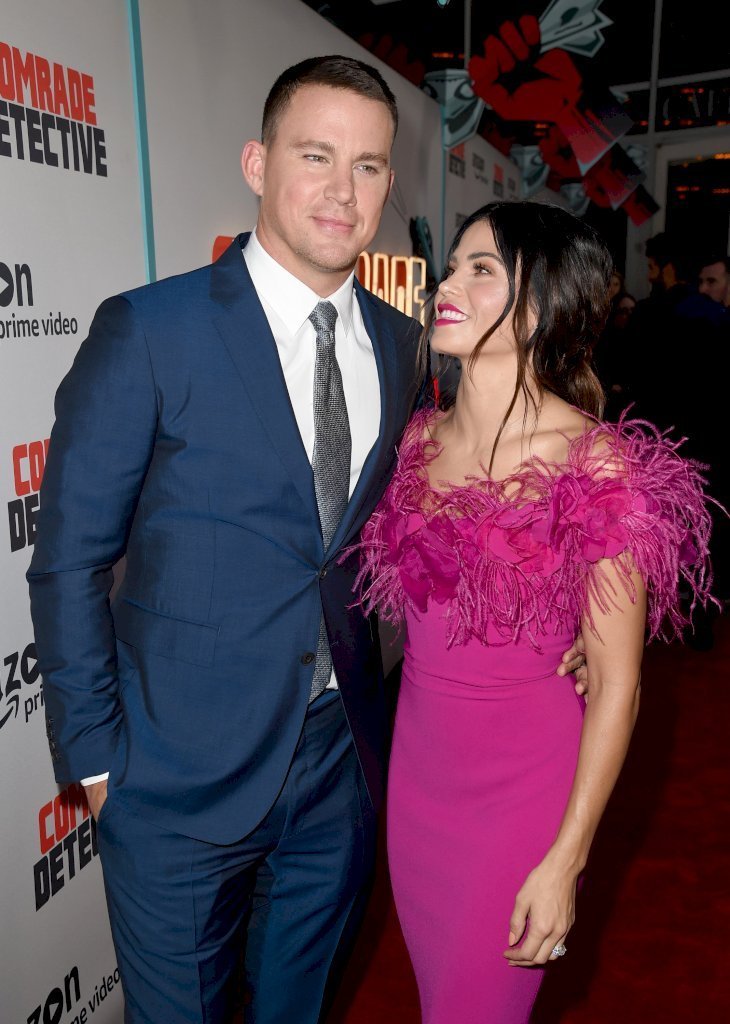 Getty Images
Who is Channing Tatum?
Channing Tatum is an American actor known for his roles in "Step Up" and "Magic Mike." He was married to Jenna Dewan for nine years before they separated in 2018. They have a daughter together named Everly Tatum. Tatum was born on April 26, 1980, in Cullman, Alabama, United States.
His mother, Kay Tatum, was an airline worker, while his father, Glenn Tatum, worked in construction. Tatum married Jenna Dewan in 2009, and they announced their separation in 2018. While growing up, Tatum suffered from several disorders which affected his academics, but he enjoyed sporting activities.
Early life

:

Tatum grew up with siblings who now work in the entertainment industry as he. His sister, Paige is a model and actress, while his half-brother, Christopher Anderson, is an actor and singer.

When Tatum was six, his family moved to Pascagoula, Mississippi, and he grew up near the Pascagoula River, which is a rural setting.

Tatum has revealed that he had Attention Deficit Disorder (ADD) and dyslexia while growing up, a condition that hindered his ability to do well with academics. However, he played football, track, soccer, baseball, and practiced martial arts, and wuzuquan kung fu. He also admitted that girls were his biggest distraction in school.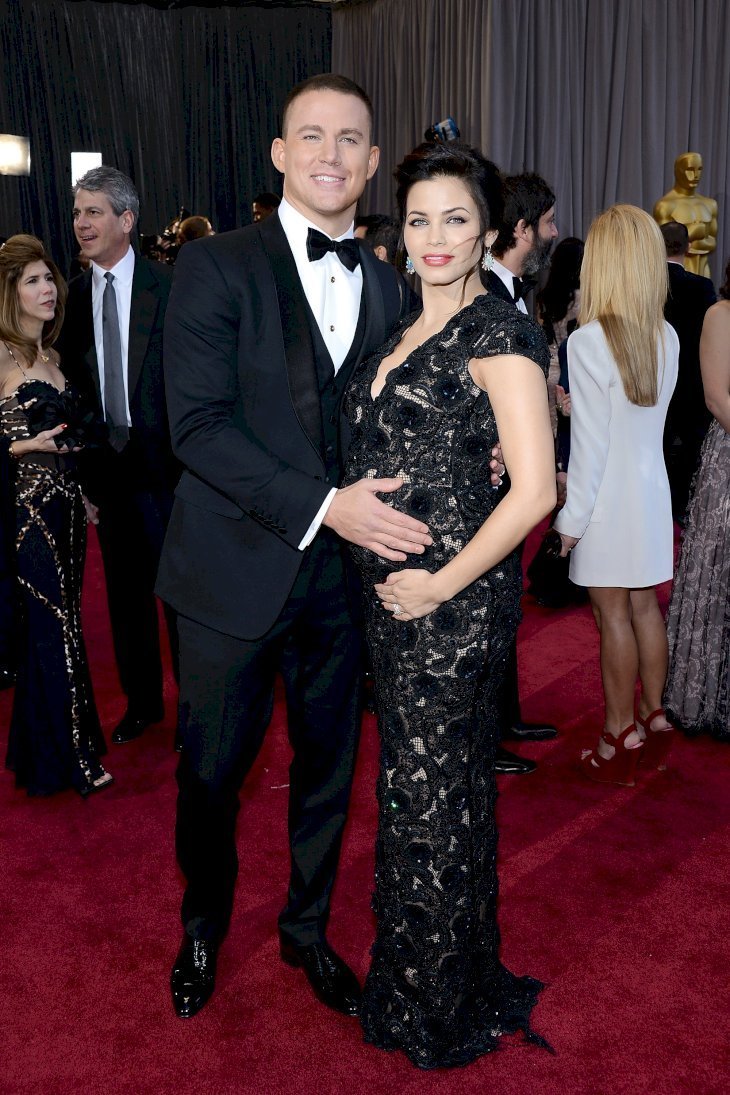 Getty Images
Tatum spent most of his teenage years in the Tampa area and initially attended Gaither High School. Later, he graduated from Tampa Catholic High School in 1998 and was voted as the most athletic student. Tatum went to Glenville State College in West Virginia on a football scholarship but eventually dropped out.
He then returned home and started working odd jobs, one of which was as a stripper at a nightclub named "Chan Crawford." Tatum also worked as a construction worker, mortgage broker, and salesman. He later moved to Miami where he was discovered by a model talent scout.
Career

:

In 2000, Tatum was cast as a dancer in the video for Ricky Martin's song, "She Bangs." As for his modeling career, Tatum cut his teeth in the fashion industry by working for big-name brands like Armani and Abercrombie & Fitch. In 2002, he appeared in TV commercials for Mountain Dew and Pepsi.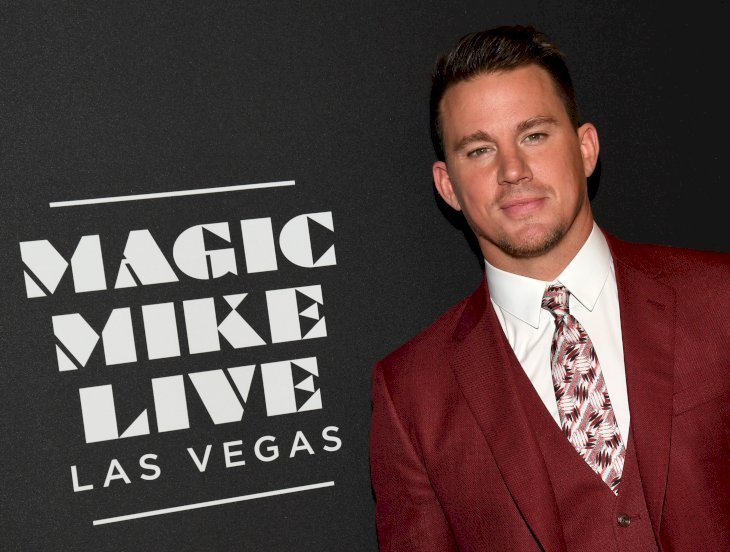 Getty Images
He also modeled for top names like Vogue, Dolce & Gabbana and Emporio Armani. In October 2001, Tatum was named as one of the 50 Most Beautiful Faces in "Tear Sheet" magazine.
The year 2006 saw Tatum starring in the movie, "She's the Man," and also in "Step Up" opposite his now-estranged wife, Jenna Dewan. He featured in other movies such as "Stop-Loss," "White House Down," "Foxcatcher," "Battle in Seattle," "Fighting," "Public Enemies," and "G.I. Joe: The Rise of Cobra."
Tatum co-produced the hit movie, "Magic Mike" based on his eight-month experience as a male stripper. Most recently, Tatum starred as Migo in the 2018 animation, "Smallfoot."
Tatum has two production outfits, 33andOut Productions and Iron Horse Entertainment, that have produced a documentary titled, "Earth Made of Glass." As of 2018, Tatum started work on several projects, including "Gambit," a superhero movie where he gets to play the lead role, and another comic-based film, "Zombie Brother."
Personal life

:

Tatum met Jenna Dewan in 2006 on the set of the movie, "Step Up" where they worked as co-actors. Three years later, on July 11, 2009, they were married in Malibu, California. Tatum and Dewan welcomed their daughter, Everly Elizabeth Maiselle Tatum on May 31, 2013, in London.

Tatum later explained in an interview that Everly got her middle names from Jenna's grandmother, Elizabeth and his grandmother, Maiselle.

Unfortunately, Tatum and Dewan announced their separation in April 2018, after almost nine years of marriage.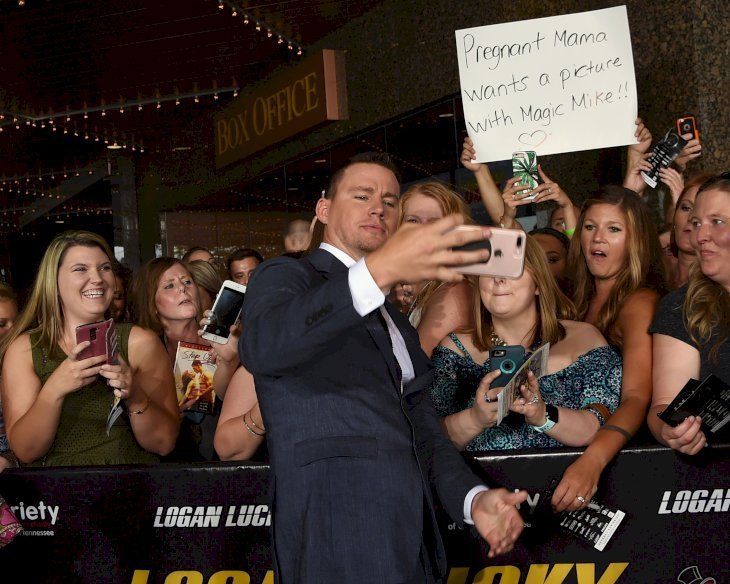 Getty Images
Movies/Series

: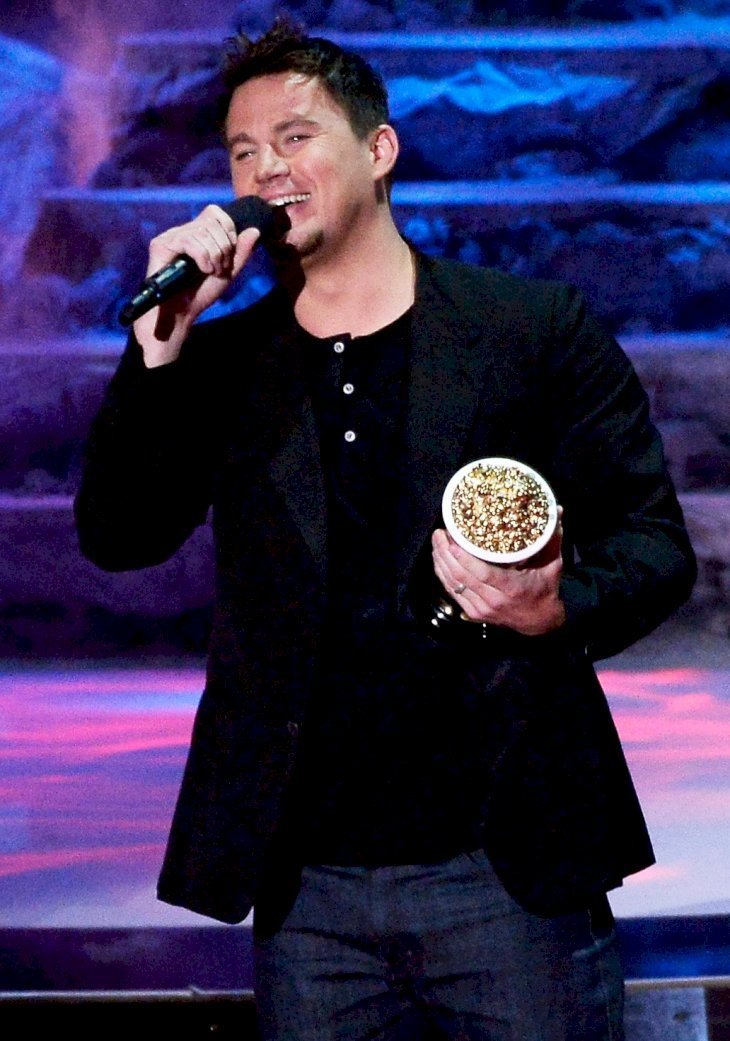 Getty Images
Awards

:

Sundance Film Festival (2006)
Special Jury Prize for "A Guide to Recognizing Your Saints"
Teen Choice Award
Choice Movie Actor: Drama for "Stop-Loss" (2008)
Choice Movie: Drama for Step Up 2: The Streets (2008)
Choice Movie Actor: Action Adventure for "G.I. Joe: The Rise of Cobra" (2010)
Choice Movie Actor: Comedy for "21 Jump Street"
MTV Movie Awards (2015)
Best Comedic Performance for "22 Jump Street."
People's Choice Awards (2016)
Favorite Movie Actor Award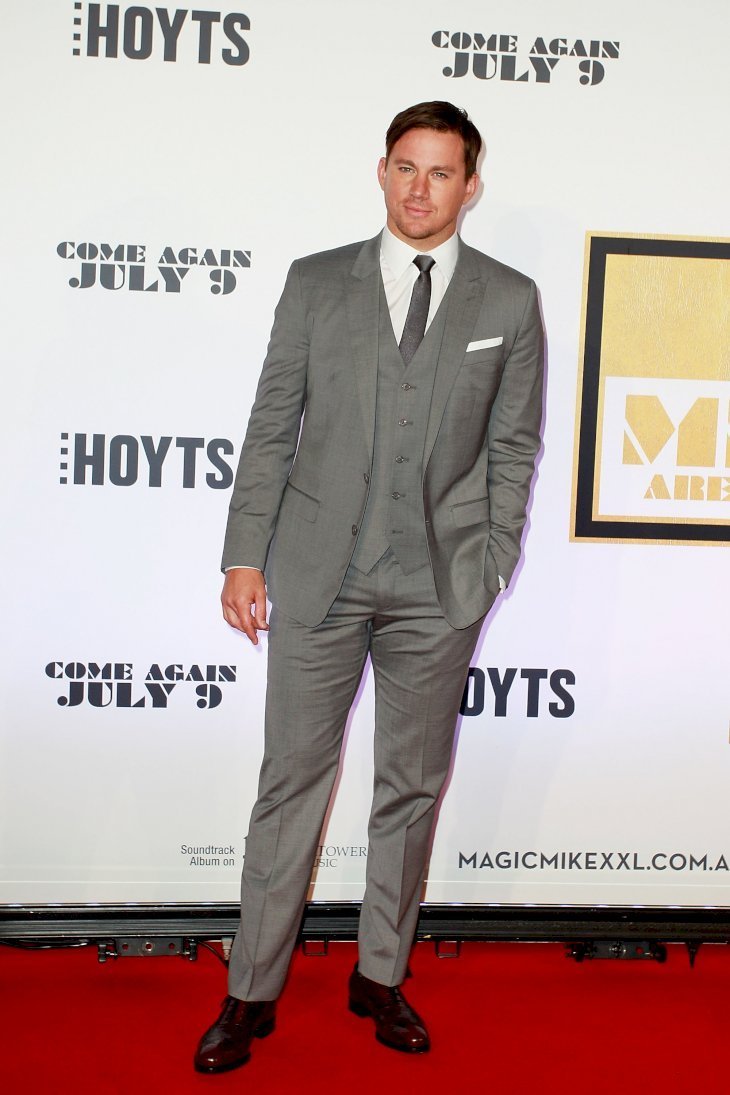 Getty Images
Quotes

:
"Life is too beautiful to miss out on the beautiful things like a double cheeseburger."
"I get one shot at life, and I can say that I've lived a crazy one, and I've pushed the limit almost at every turn, and I'm super proud of that."
Trivia

:
Channing has a dog, Meeka with his ex-wife, Jenna Dewan
Channing is the first person born in the 1980s to be named the "Sexiest Man Alive" in 2012
Channing worked in a puppy/kitty nursery before starting a modeling career
Please fill in your e-mail so we can share with you our top stories!