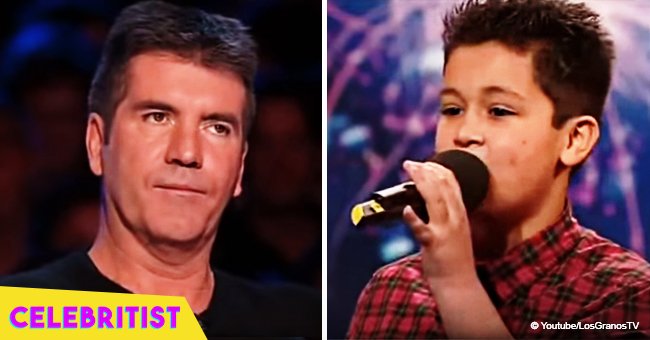 Simon Cowell criticizes 12-year-old child on stage but he 'humiliates' judge with his next song

Back in 2009, Shaheen Jafargholi was only 12 years old. He went to "Britain's Got Talent" to pursue his dream, but Simon Cowell almost shattered it in pieces.
The boy appeared on the show's third season accompanied by his mother, who made him feel better throughout the entire process because he was very nervous. When it was time for him to get onstage, he told the judges that he would sing "Valerie" by Amy Winehouse.
After singing for less than 10 seconds, Simon rudely made him and the music stop. He told the boy the song was "completely wrong" for him and wondered if he had something else prepared for them.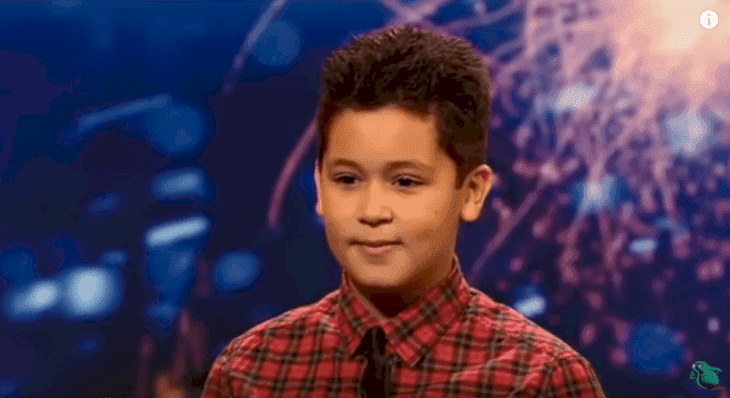 Source: YouTube/LosGranosTV
CHOOSING ANOTHER SONG
The audience couldn't believe what was happening, and Shaheen was clearly nervous. He told the judges that he could sing "Who's Lovin' You" by Michael Jackson, and Simon urged him to try one more time with that song.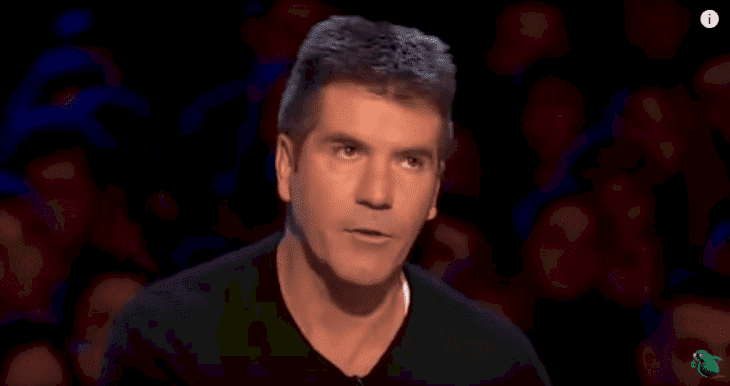 Source: YouTube/LosGranosTV
REALIZING HIS MISTAKE
As soon as he started singing, the audience erupted into cheers. Simon's expression drastically changed as if he just realized that Shaheen's voice was exceptional and that he might have misjudged him too soon.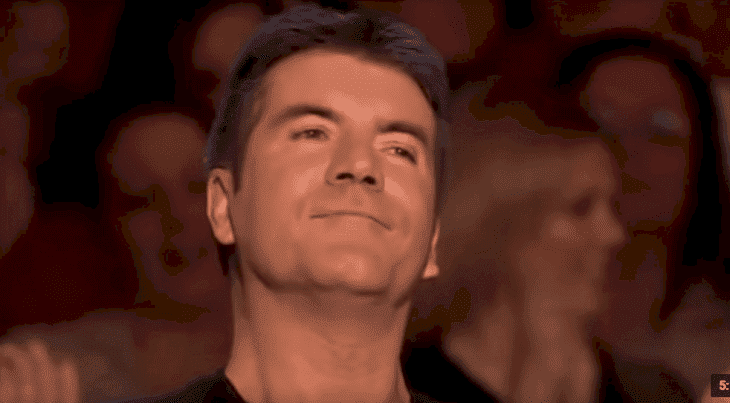 Source: YouTube/LosGranosTV
At the end of his presentation, everybody, including the judges and especially Simon, gave him a well-deserved standing ovation. Simon said that it could be the start of something special in Shaheen's life.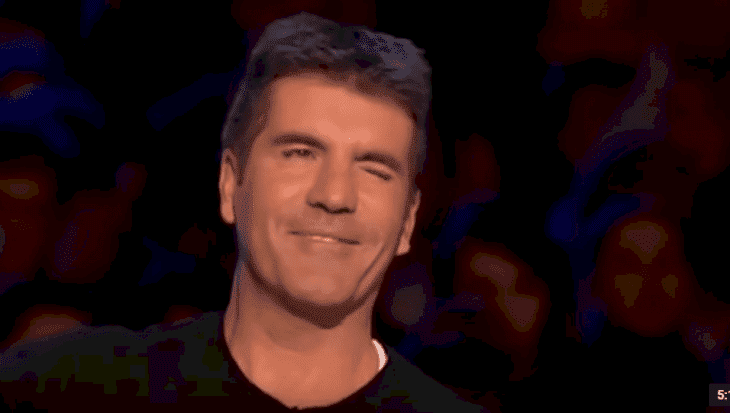 Source: YouTube/LosGranosTV
WOWING MORE PEOPLE IN THE SHOW
He got three yeses and moved on to the next round. He performed the same song during the finals, and while the judges loved his performance, Shaheen didn't get enough votes, so he ended up in the seventh position.
DIGGING INTO HIS CAREER
After his time in the show, the young man was in a one-hour show on Bay Radio next to host Andy Griffiths. Later that year, he sang "I'll Be There For You" during the late Michael Jackson's tribute show at the MOBO Awards.
Express reported that one year after being in "Britain's Got Talent," Shaheen signed a record deal with Island Records. He even recorded an album titled "When I Come Of Age." Unfortunately, it was never released.
SHOWING OFF HIS ACTING SKILLS
Later, in 2016, he took the role of Shakil Kazemi in the soap opera "EastEnders," where he showed off that, apart from having a wonderful voice, he was also an outstanding actor.
Earlier this year, his character was tragically killed in a knife crime storyline, putting an end to that cycle of his life. Shaheen admitted that he made incredible friends and wonderful memories and that all good things come to an end.
Even though it is not clear what the talented young man would do next, it is expected to see him returning to his theatrical roots.
Please fill in your e-mail so we can share with you our top stories!