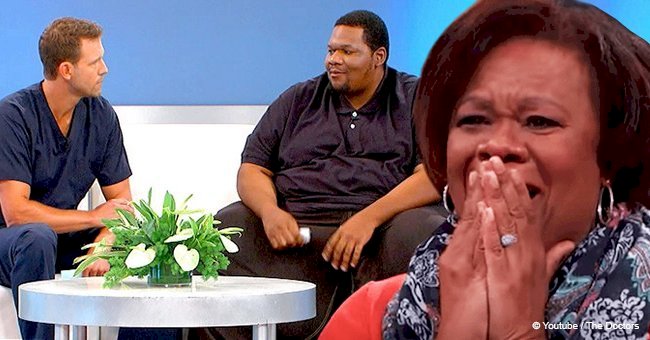 Story of 639-pound man who lost 303 pounds and surprised mom he hadn't seen in a year
A man who once weighed 639 pounds surprised his mother, who has not seen in a year, with a 303-pound weight loss that had his mom extremely emotional during their reunion.
A year ago, a man named Jermaine Gause reached out to "The Doctors" to help him lose weight. At the time, he was 639 pounds, obese, and afraid of dying due to his weight. He shared on the show,
"I'm not ready to leave this planet and I know the way I am now, I probably don't have much time."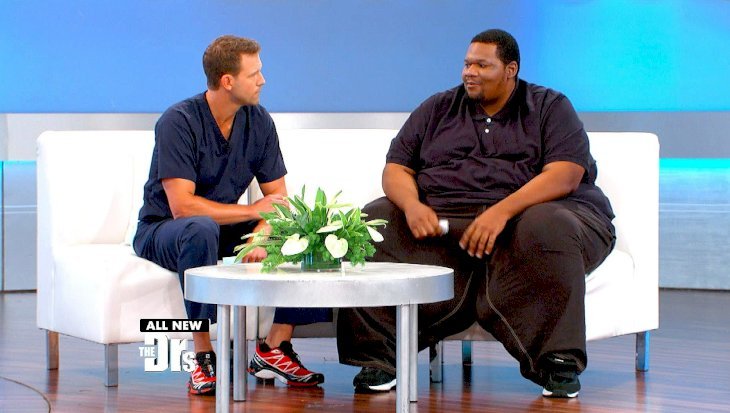 Source: Youtube / The Doctors
According to the show which gave him a general health check-up, his average daily sugar consumption is ten times more the recommended amount, and this was causing his massive weight.
Now, 14 months after his first visit to "The Doctors", he has lost a major 303 pounds, and he is still trying to lose more. Gause now feels like an entirely new person, saying that he wakes up and feels good about himself.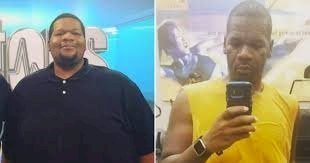 Source: Youtube / The Doctors
"Since losing this weight, I'm like a new person. Every day I wake up and I can move."
In the past 14 months, he stayed at a residential weight-loss program called Live in Fitness, that aims to focus on having a healthy diet and exercise.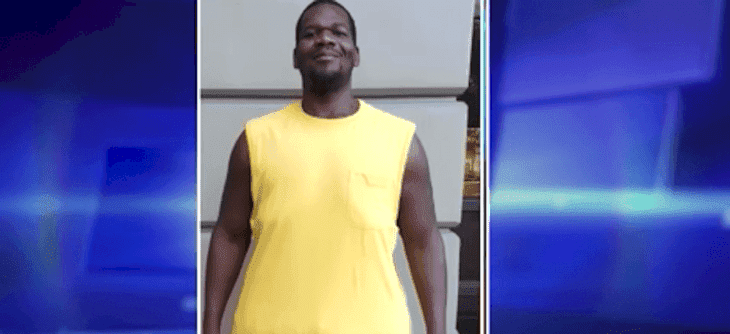 Source: Youtube / The Doctors
"The best part of losing this weight is it was all-natural. It's all based on healthy eating. It's all simple and easy to make. We're not starving. And working out a lot."
Due to the success of his weight-loss regimen, he has been named an honorary coach at Live in Fitness and is about to get an entirely new wardrobe and skin removal surgery from "The Doctors" for free.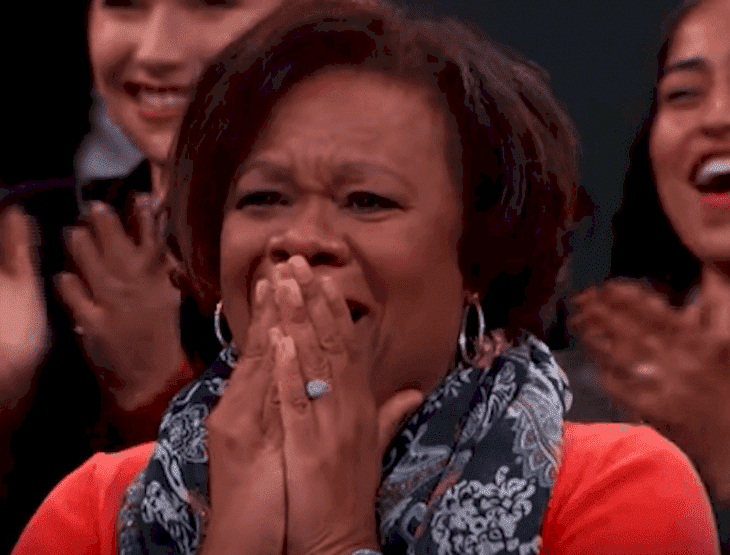 Source: Youtube / The Doctors
Of course, there is no one better to celebrate this new personal victory with, but Gause's own mother, who was invited on "The Doctors" to see her son's amazing transformation. True enough, the proud mother ended up in tears seeing a much slimmer and much healthier Jermaine who surprised her in the show.
Jermaine Gause's life is looking pretty good from here, and he has nowhere to go but up now that he has a much healthier version of himself with him.
Please fill in your e-mail so we can share with you our top stories!