'Wheel of Fortune' contestant's awkward answer stuns crowd into silence
These "Wheel of Fortune" contestants' NSFW solution to the puzzle left the audience confounded.
In the recent episode of the hit game show, a contestant named Melanie Sinany was one-letter away to solve the puzzle of "Bridal & Cold Shower" in the "Same Name" category.
However, Sinany went with a letter "G" instead of a "C" for "Cold." Apparently, she was referencing a private act that is quite unhygienic.
Clearly not impressed, veteran host Pat Sajak kept it moving with a quick, "Sorry," and afterward turned to another contestant named Jean, who solved it accurately.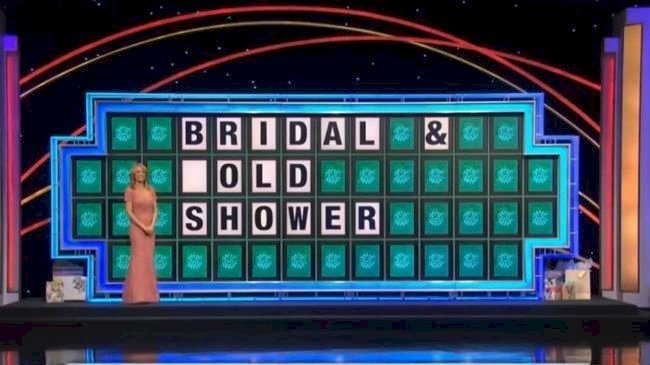 Follow us on our Twitter account, @amomama_usa, to learn more and scroll down to watch the video below.
While heading to commercial at the end of the round, Sajak told Sinany that "It happens."
Sinany isn't the first contestant to commit an unwholesome mistake on "Wheel of Fortune."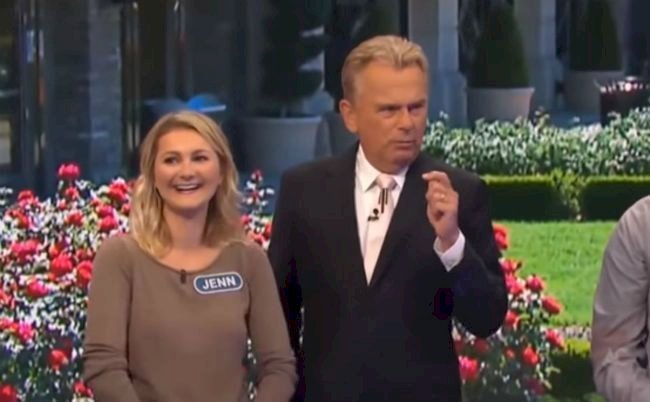 Another contestant named Kevin was also one-letter away from solving a puzzle. The show gave him the letters "A Streetcar Na_ed Desire." Then he guessed the letter "K." "A Streetcar Naked Desire."
The wheel at that point went to Lisa who rightly finished the puzzle: "A Streetcar Named Desire."
After congratulating the winner, Sajak cracked a joke saying, "Although you got the right answer, I'd rather see Kevin's play."
While those dirty guesses will be viewed again and again by America's favorite game show's viewers, it's downright painful to revisit Julian Batt's legendarily lousy performance on the show in 2014.
The student from Indiana University mispronounced the name "Achilles" to miss out on some cash.
According to the show's judges, "When a contestant tries to solve a puzzle, they must pronounce it using the generally accepted pronunciation."
Batt, however, said that he didn't feel like he committed an error. "I feel like I solved the puzzle entirely and really all I had to do was read it," he said.
In an ABC News survey, 75% of the voters agreed and said that his answer ought to have considered right.