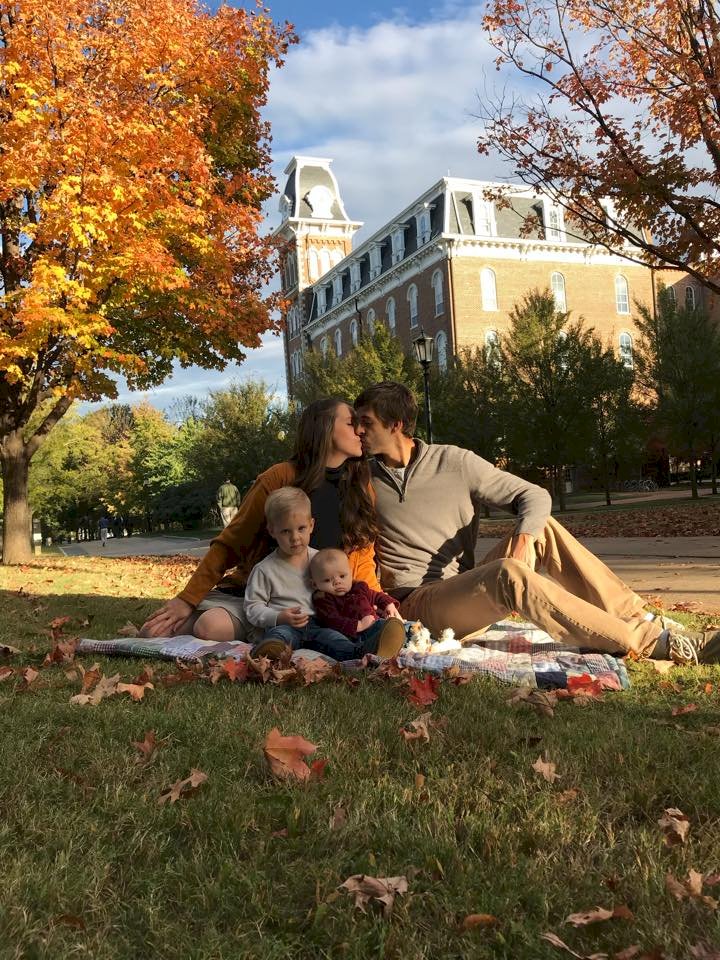 Israel David Dillard
Content
Israel David Dillard is the son of "19 Kids and Counting" reality TV personality, Jill Duggar Dillard and her husband, Derick Dillard.
Israel David Dillard was born on April 6, 2015. He weighed in at 9 pounds and 10 ounces. He was 23 inches long at birth. He is the grandson of Jim Bob and Michelle Duggar.
Two months after Jill and Derrick Dillard tied the knot, they announced they were expecting their first child. The baby was due in March 2015.
The couple appeared on the cover of "People" magazine shortly after their announcement, and on February 17, 2015, TLC aired a special episode, "Jill's Secret," on the show, "19 Kids and Counting," where they told the news to Jill's family.
Throughout her pregnancy, Jill documented her progress with weekly baby bump photos on her Instagram page.
Jill and Derick Dillard had planned on giving birth to Israel at home, unfortunately, a home birth proved impossible due to complications.
According to Jill, two weeks after her due date, her water finally broke. However, she had tested positive for strep B and had to start taking antibiotics through an IV to ensure the strep B does not pass onto the baby.
20 hours into labor, the baby passed a small amount of meconium, and fearing for the safety of the baby, they decided to go to a hospital. After 70 hours of labor, and further complications, they decided to have a c-section.
On May 10, 2015, Israel David Dillard was dedicated to God at a church service at Cross Church.
He also has a younger brother, Samuel Scott Dillard, born on July 8, 2017.
He is the first child of Jill Duggar and Derrick Dillard
His parents married in June 2014. His mother is the fourth oldest child of reality stars Michelle and Jim Bob Duggar
Please fill in your e-mail so we can share with you our top stories!