College students buy a smelly old couch for $20 and find an old widow's fortune inside
The three college students who purchased a 20-dollar couch found $40,000 in cash inside. After locating the owner of the sofa, they returned the money and found out she was a 91-year-old widow from Upstate New York.
The students studying at the State University of New York bought the smelly, old couch at Salvation Army. 
Even though it was quite ugly, the trio decided to purchase the furniture since it was a good deal and it was the only one they could find that can fit inside their living room.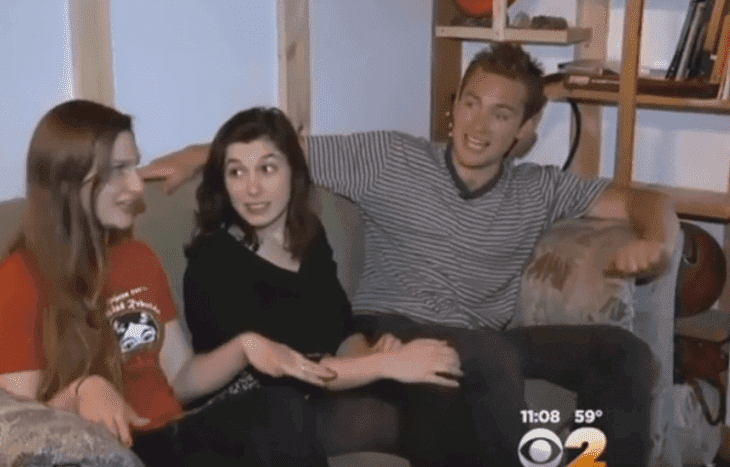 Follow us on Twitter at
AmoMama USA
for more details and updates.
After two months, while watching a movie together, Reese, Cally, and Lara felt something odd in the cushions.
Upon investigation, they discovered an envelope that had $700 in 20-dollar bills inside hidden under the arm of the couch.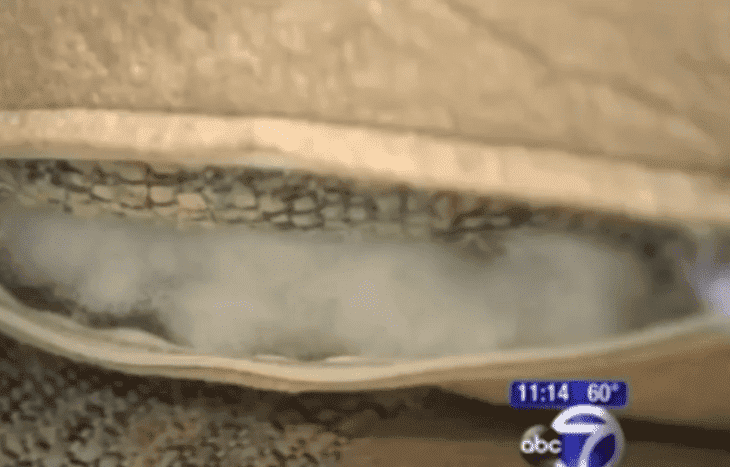 They dug even more and found several other envelopes. When they counted the bills, it was $40,000 in total.
Naturally, the three students were thrilled with the treasure they found. As they were thinking of ways they could spend the money, they noticed that a woman's name was written on one of the envelopes.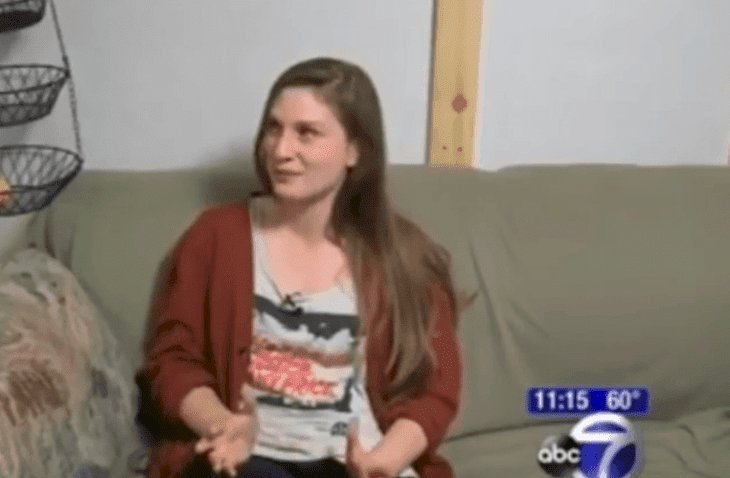 On the following day, the looked for the woman's name in the phone book and found a match. They contacted the woman and got her address.
When they met up with the woman, they found out that the money was her late husband's savings. She had hidden them under the sofa for three decades.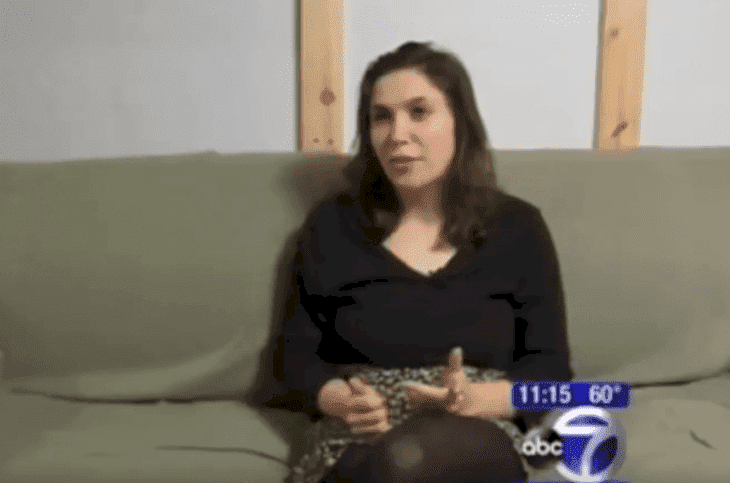 She had forgotten about them after her husband passed away and she had back surgery. Every night, she slept on that very couch.
Her daughter felt bad for her mother and bought her a new bed. She then brought the couch to the Salvation Army. The daughter had no idea that her father's money was tucked inside.
As a way of saying thank you, the widow then gave the students $1,000.
On the subject of finding unexpected treasures, a man discovered a chest that must have been owned by a World War II soldier in his yard.
When he opened the massive chest, he found uniforms, cash, and other stuff that belonged to a German soldier.