Zion Quari Barrino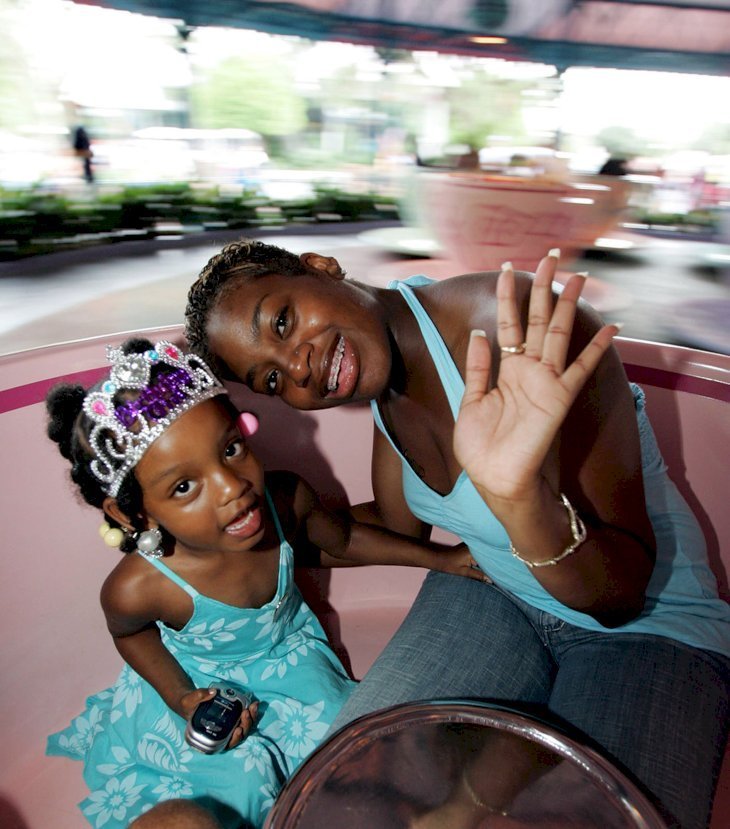 Content
| | |
| --- | --- |
| Full Name: | Zion Quari Barrino |
| Date of Birth: | August 8, 2001 |
| Place Of Birth: | North Carolina, USA |
| Zodiac Sign: | Leo |
| Age: | 17 years old |
| Famous As: | Daughter of the "Idols" winner, Fantasia Barrino |
| Social Media: | Twitter, Instagram, IMDb |
Who is Zion Quari Barrino?
Zion Quari Barrino is the daughter of American Idols winner, Fantasia Barrino, and Brandel Shouse. She is Fantasia Barrino's first child and is currently 17 years old.
Early life:
Barrino's mother dropped out of Andrews High School in High Point, North Carolina after she was raped by a classmate. Shortly after, at the age of 16, she fell pregnant and gave birth to her first child, Zion Quari Barrino.
Barrino's father, Brandel Shouse had dated her mum from 1998 to 2003. Barrino had previously revealed in an interview on a VH1 "Behind The Music" episode that she and Shouse had broken up after she gave birth to because he had become violent towards her.
When Barrino was 13 years old, her father came back into her life when he filed for custody in a Mecklenburg, North Carolina court. Also, he wanted visitation and child support from Fantasia Barrino even though he had not provided any financial input since Barrino was born.
Barrino was three years old when her mother won American Idols, and their lives changed forever. In 2017, Barrino appeared in a music video playing the teenage version of her mother.
"It was so beautiful to create this video with my first born Zion. You see that glow all over her? I'm a proud Mommy and can't wait for her gifts to bless the world the way she blesses mine every single day." ~ Fantasia Barrino about her daughter in their video project.
Trivia:
The name Zion is a biblical term which means "the promised land"
Quari is Arabic in origin and means "charming and a gift of God"