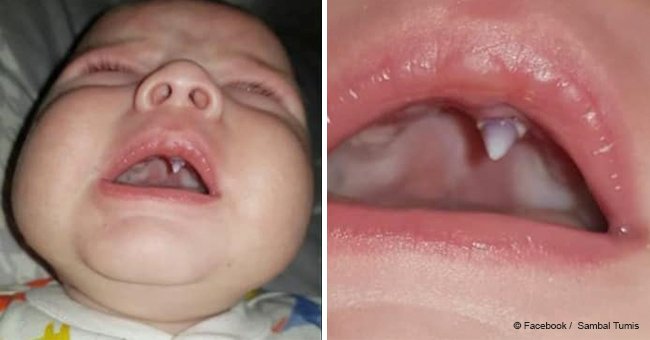 Parents and doctors horrified after little baby grows a 'fang' overnight
An Irish mother had a terrible shock when her 11-week-old baby boy sprouted a 'vampire' fang.
Halloween came early for one Irish family this year. Mother of two Tara O'Byrne found that her tiny 11-week-old baby Oscar had sprouted a 'fang' overnight, reported Irish Mirror, on October 19, 2018.
O'Byrne reported that she went to the fussing baby at approximately 7 am on October 15, and gave it a pacifier, but.he kept crying.
It was then that she noticed what looked for all the world like a vampire tooth in her child's mouth. Frightened, she calling Temple Street Hospital for advice, and was told to go to a dentist in Drogheda who would see Oscar.
"So I took him out and changed him but when I went to feed him, I found the tooth in his mouth. It had grown overnight."
BABY WITH "VAMPIRE TOOTH" ASTOUNDED DOCTORS
O'Byrne took tiny Oscar to the dentist at Our Lady of Lourdes Hospital, and the woman was astounded. Neither she nor any of her colleagues had ever come across a similar situation before.
The dentist called in several other doctors for a consult, and all were baffled by Oscar's tooth. Finally, the dentist decided that she would remove the "fang," but that turned out to be quite an adventure.
DRAWING THE FANG AND WHAT HAPPENED AFTER
The dentist asked O'Byrne to hold the baby down, keeping his arms still while she pulled the tooth out of the tiny mouth, but then something went terribly wrong. Somehow the baby's tooth was drawn up into his nose by the suction, where it got stuck.
THE TOOTH WAS STUCK UP OSCAR'S NOSE
O'Byrne confessed that she was initially terrified, but she winded the baby, and out popped the strange tooth. Later, she and her family took the tooth home to keep so they could show it to Oscar when he is older and tell him the strange adventures of his 'vampire baby' days.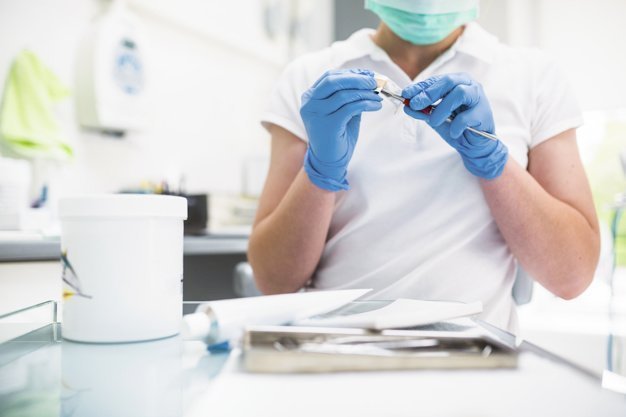 Source: Freepiks
WHAT SHOULD YOU DO IF YOUR CHILD HAS TOOTHACHE?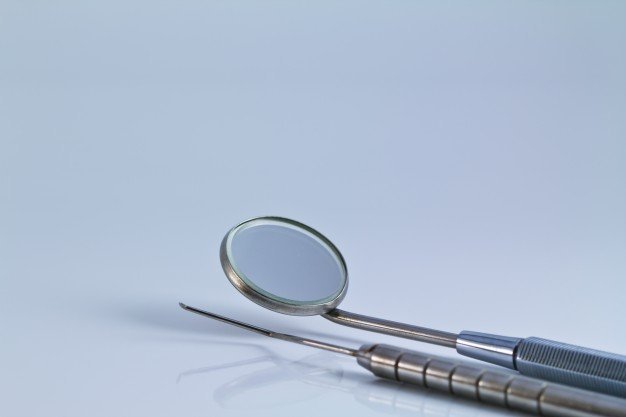 Source: Freepiks
IF THERE IS NO SWELLING AND NO FEVER
A toothache can have many causes, and if there is no facial swelling and no fever, it is probably not an emergency.
Looking inside a child's mouth will help to ascertain if there is any visible tooth decay or any minor cuts or bruises inside the oral cavity.
If the child is teething, the pain can be quite acute, as the tooth cuts its way to the surface of the gum. If necessary, doctors recommend giving a child in acute pain acetaminophen or ibuprofen in a dose appropriate for their age and weight.
If there is swelling, a cold compress should be applied to the site for a few minutes at a time, so as not to burn the skin.
Encouraging the child to rinse with a solution of warm salt-water, made by mixing 1/2 teaspoon of salt with a cup of warm water can also help relieve the pain. The child should swish or hold the salt water over the affected area without swallowing it, then spit it out.
Any childhood tooth complaint should be attended to by a dentist, in order to avoid tooth damage or loss, and children should have regular dentist's appointments from their first birthday onwards. In this Oscar was truly precocious, having his first appointment and tooth extraction at 11-weeks.
Please fill in your e-mail so we can share with you our top stories!
The information in this article is not intended or implied to be a substitute for professional medical advice, diagnosis or treatment. All content, including text, and images contained on news.AmoMama.com, or available through news.AmoMama.com is for general information purposes only. news.AmoMama.com does not take responsibility for any action taken as a result of reading this article. Before undertaking any course of treatment please consult with your healthcare provider.