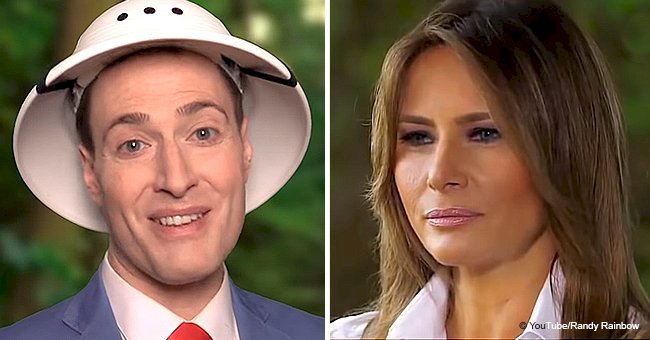 Melania Trump mocked in humorous 'Be Best' video by famous comedian
Donald and Melania Trump have always been the subject of jokes and parodies, but the First Lady of the U.S. was the most recent target of a famous Youtuber.
The 48-year-old recently launched "Be Best," her anti-bullying campaign that has people talking, but it also left her open to criticism.
As usual, the internet was unforgiving and Randy Rainbow, a parodist extraordinaire, used Melania's Q&A on ABC to create a snarky critique on her time in the White House.
Follow us on our Twitter account @amomama_usa to learn more.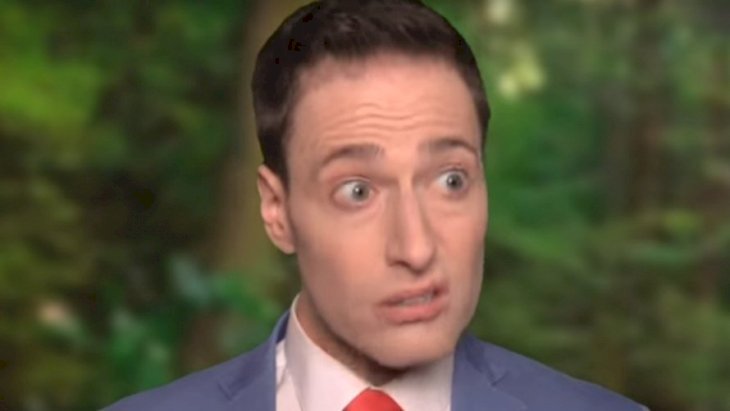 Source: Randy Rainbow
A CATCHY TUNE
The Youtuber transformed "Be Our Guest," the famous number from Disney's "Beauty and the Beast," into a spoof on her comments during the interview.
Said interview was heavily criticized, especially because the former model referred to herself as the 'most bullied person in the world.'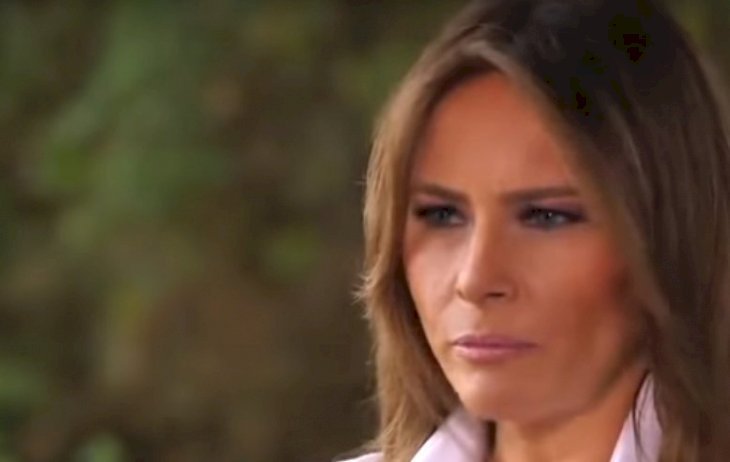 Source: Randy Rainbow
A SERIOUS ISSUE
It is easy to understand why her comments angered the online community; every day, more and more people are stepping forward to denounce the horrifying experiences that they have, or had, with bullies.
Although bullying affects mostly children who are still in school, adults can also experience it, not only in their workplace but at home as well.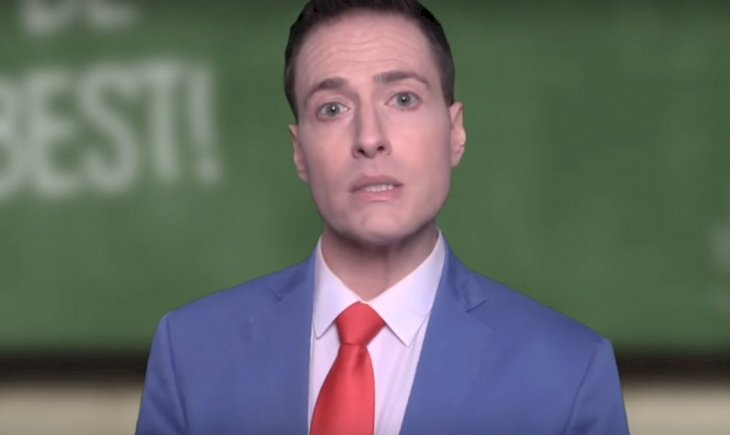 Source: Randy Rainbow
THE YOUTUBER'S AMMUNITION
It is true that Melania, like many other public figures, gets ridiculed on a daily basis, but claiming to be 'the most bullied person in the world' was a stretch that Rainbow didn't let slide.
The Youtuber based his parody on her 'grammatically-dubious' anti-bullying campaign "Be Best," as well as her apathy towards the several controversies surrounding her husband.
"Don't stand up or show support for what's real or fair or true; You really don't care, girl, now do you?"
Randy Rainbow, Youtube, October 15, 2018
The last part of the song was clearly a reference to the jacket previous sported by Melania, which had the message "I really don't care" printed on the back.
According to the 48-year-old, she decided to wear the fashion piece in order to make a statement regarding the world of fake news and to show that she no longer paid attention to them.
Please fill in your e-mail so we can share with you our top stories!