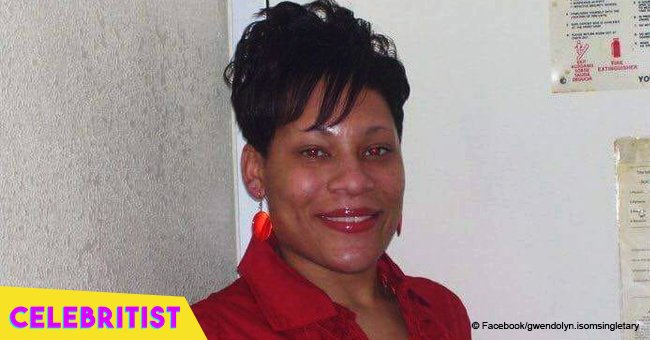 Mother-of-five dies tragically after saving her children and husband from house fire

Yolanda Robinson, a 35-year-old woman from Rock Hill, South Carolina, became a hero after sacrificing her own life to save her children and husband from a fire.
According to Herald Online, Robinson, her five children ranging in age between two and nine, and her husband, Latavuis Isom, where asleep inside their home when the sudden flames broke out.
While it is still unclear, Robinson is thought to have woken up first, and when she noticed what was taking place in her home, she took two of her children outside and went back in to save the rest of her family.
THE FIRE WAS TOO STRONG
Neighbors reported that Robinson, who worked as a nursing assistant in a rehabilitation center named Pruitt Health, couldn't do much against the living inferno that she was trying to fight.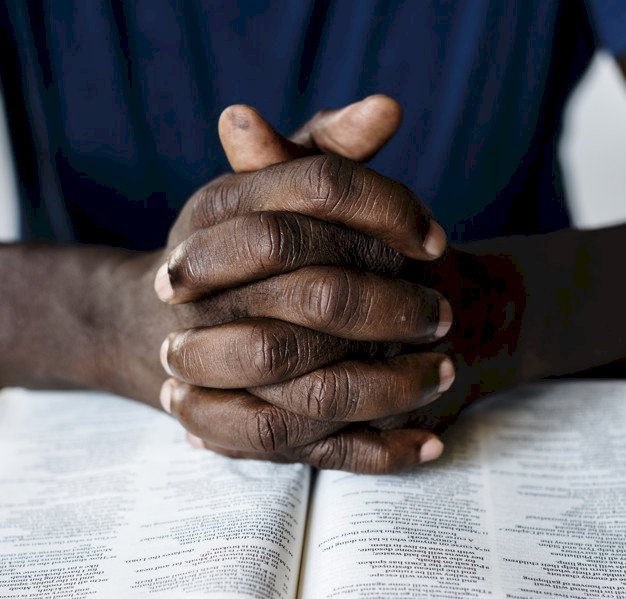 Source: Freepik
When the firefighters and first responders arrived at the scene, they dragged Robinson out of the house with injuries so severe that she passed away almost immediately.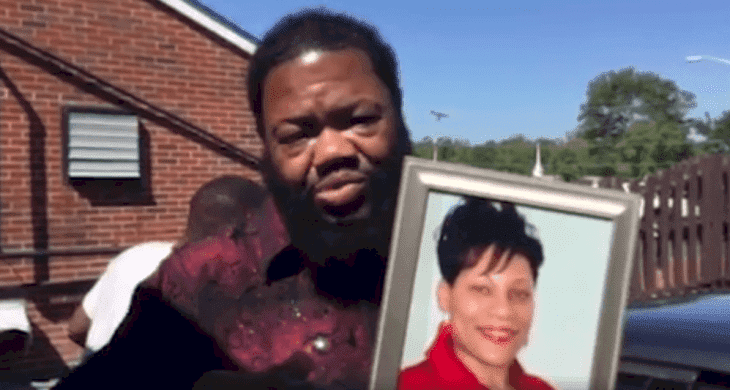 Source: Rock Hill Journal
ALL FIVE CHILDREN AND THE HUSBAND SURVIVED
Isom and the three children that stayed in the house were also taken out if it and transported to a burn center in Augusta, Georgia. Western Journal revealed that all of them were alive but still in the hospital trying to recover as of October 5.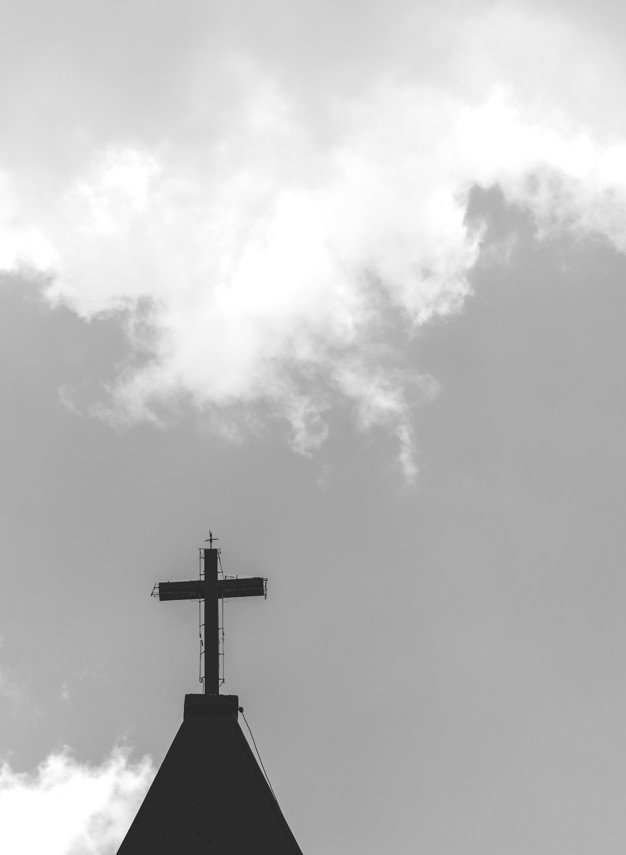 Source: Freepik
"Yolanda was a wonderful person, caring, and loved. She was awesome in everything she did. We are going to do all we can for her family. She died a hero," said Pruitt Health's worker Stanley Dillard before her funeral held at the Pleasant Prdge Baptist Church.
THE TWO BOYS SHE SAVED ARE SAFE AND SOUND
Thankfully, the two children that Robinson took out of the house didn't suffer life-threatening injuries and were released from the hospital soon after the incident. The cause of the fire is still under investigation.
ANOTHER HERO
Robinson was not the only mother who was willing to give up her life to save her children. Joy Veron did something similar in 1999 when she and her family were on a family vacation in the Colorado mountains.
Unfortunately, her three children, then aged between two and seven, got into the family's SUV. The vehicle slipped into gear, and it started to roll toward a nearby cliff.
MAKING IT GO SLOWER
Veron quickly chased the car and tried to stop it by pushing it from the front, but the SUV was a lot heavier and, since it had gained speed already, she was dragged under the wheels.
Thankfully, her body slowed the car a bit, which was enough for her father to hop in and hit the brake before it was too late. Even though her children were safe, Veron was taken to the hospital where doctors noticed that her lungs, ribs, back, and legs were fractured.
She finally accepted that she would use a wheelchair for the rest of her life. Soon after the incident, her children would apologize because they "broke her," but she would tell her that her body might be broken, but her spirit was not.
Please fill in your e-mail so we can share with you our top stories!