Lisa Bonet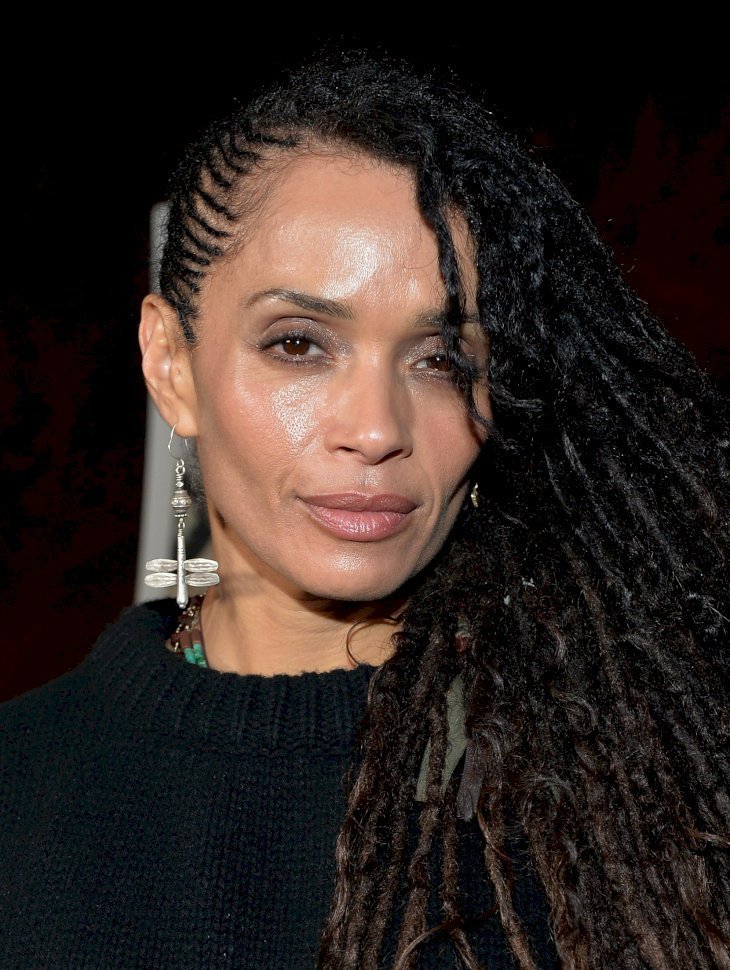 Content
| | |
| --- | --- |
| Full Name: | Lisa Michelle Bonet/ Lilakoi Moon |
| Date of Birth: | November 16, 1967 |
| Place Of Birth: | San Francisco, California, U.S. |
| Zodiac Sign: | Scorpio |
| Age: | 50 years ago |
| Height: | 1.57 m |
| Professions: | Actress |
| Famous As:   | The free-spirited Denise Huxtable on The Cosby Show |
| Net Worth: | $10 million |
| Spouse/Ex: | Jason Momoa (m. 2017), Lenny Kravitz (m. 1987–1993) |
| Social Media:   | IMDb, Wikipedia |
Who is Lisa Bonet?
Lilakoi Moon was born as Lisa Michelle Bonet. She is an American actress who is best known for her role as Denise Huxtable on "The Cosby Show," and the spinoff show, "A Different World."
Early life:
Bonet was born in San Francisco, California on November 16, 1967, to Allen Bonet and Arlene Litman. She had links to Jewish descent through her mother and also has several younger half-siblings.
Bonet attended Birmingham High School in Van Nuys, California and went on to enroll at Celluloid Actor's Studio in North Hollywood where she majored in acting.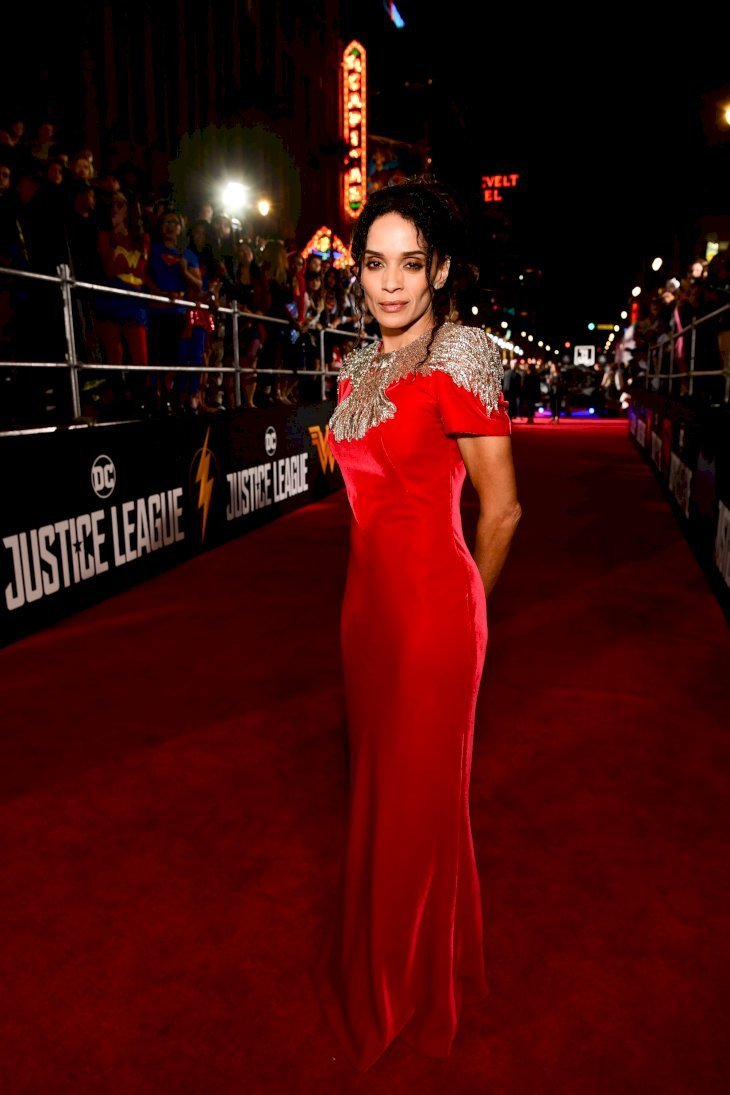 Career:
Bonet first started in beauty pageants. She went on to appear in guest spots on television series as a child before landing the role of Denise Huxtable on "The Cosby Show."
In 1987, Bonet left "The Cosby Show" and starred in the spin-off series, "A Different World." In the same year, she appeared in the role of Epiphany Proudfoot in "Angel Heart."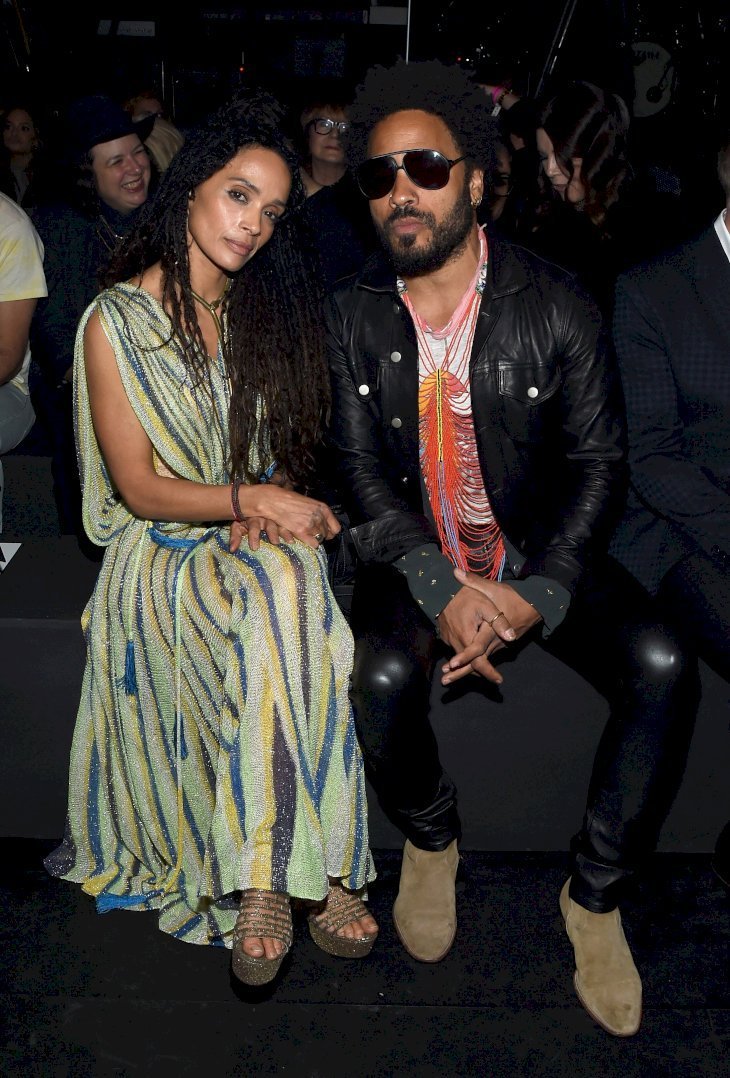 In the film, she filmed an R-rated scene and then followed the movie with a topless centerspread in "Interview Magazine." She left the series, "A Different World," after falling pregnant, and returned to "The Cosby Show" a year later. However, due to creative differences, Bonet was fired in 1991.
Bonet then appeared in a few straight-to-video releases and made-for-television movies. In September 1992, she hosted "Why Bother Voting?" She appeared in "Enemy of the State" in 1998, and in the "High Fidelity" in 2000. She was also a star in "Biker Boys" in 2003.
In 2006, Bonet co-starred in "Whitepaddy" before appearing in "Life on Mars" two years later.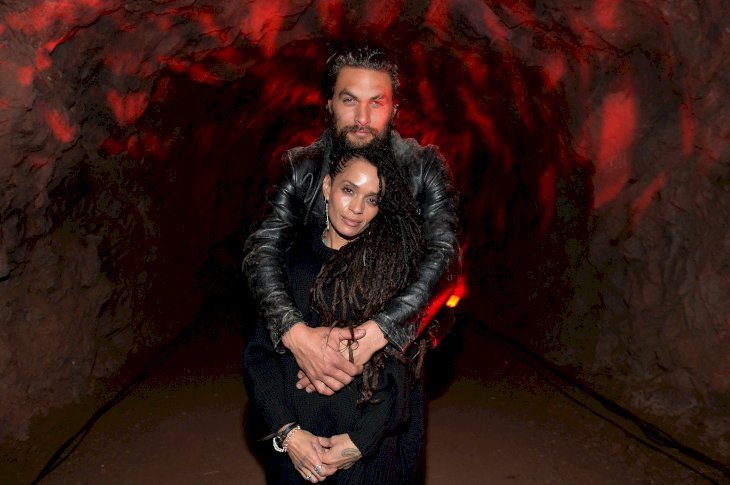 Personal life:
In November 1987, Bonet and Lenny Kravitz eloped in Las Vegas. They have a daughter together called Zoë Isabella. Unfortunately, the couple eventually broke up in 1993.
In 1995, Bonet had her name legally changed to Lilakoi Moon. She uses Bonet professionally.
Bonet and Jason Momoa started dating in 2005. They officially tied the knot in October 2017. They have two children together. A daughter, Lola Iolani Momoa, and a son, Nakoa-Wolf Manakauapo Namakaeha Momoa.
Movies/Series:
Awards:
1988 Young Artist Award for Best Young Female Superstar in Motion Pictures for "Angel Heart" (1987)
"I have a desire to create more film, more beauty, more art, more love, but I don't feel desperate. It's not about creating or building a career." ~ Lisa Bonet
Trivia:
Had her name legally changed to Lilakoi Moon in 1995
Has had a hip-hop album tributed to her by the duo Felt (Slug of Atmosphere and Murs of Living Legends) entitled "Felt 2: A tribute to Lisa Bonet." The first was entitled "Felt: A Tribute to Christina Ricci"
The Lenny Kravitz song "It Ain't Over 'Til It's Over" was written about her
Former "A Different World" (1987) co-star, Marisa Tomei, is the godmother of her daughter, Zoë Kravitz