Three white women repeteadly call the cops on Black man while he was constructing community garden
A Black man's life was almost ruined by three White women who repeatedly lied about him to the police just because they didn't want him gardening in their community. 
A Black man busy beautifying his community is targeted by three White women who repeatedly reported him to the police for several false allegations. As a result, a judge dismissed the cases filed against him by the three women. The man claimed his only crime was "gardening while Black."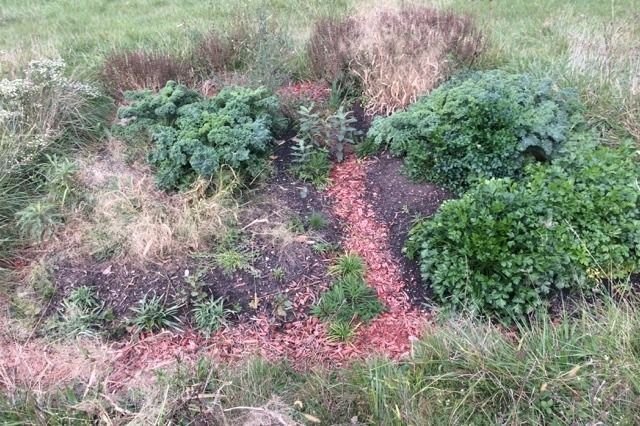 A WEB OF LIES
Marc Peeples is a Black man who took the initiative of constructing a community garden in a vacant playground in his Detroit neighborhood. As he busily tended to his project, three White women began harassing him and making false accusations about him to the police.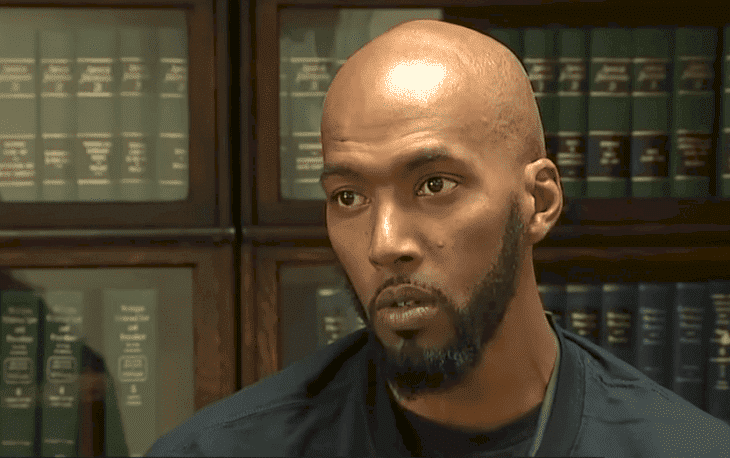 Deborah Nash, Jennifer Morris, and Martha Callahan were his neighbors in the community who weren't pleased with his project. He was gardening in the park across Nash's home. In an attempt to stop him, they began calling the police on Peeples, initially accusing him of illegal gardening. When police didn't respond to their claims, they raised more serious allegations.
They claimed, among others, that Peeples threatened Nash with a gun and was later involved in a drive-by shooting. They even alleged that Peeples was a pedophile when children began helping him with the garden.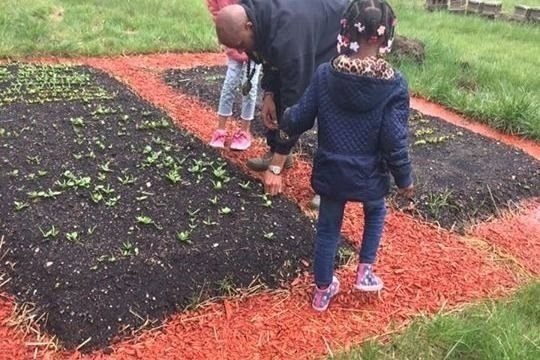 A WASTE OF TIME
With the extent of reports the police received from the three women, Peeples was charged with three counts of stalking. However, when District Court Judge E. Lynise Bryant reviewed his case, she deemed it a "waste of the court's time and resources."
Bryant discovered that the three women merely made up stories about Peeples. She also learned that it was they who initiated contact with the man and constantly harassed him.
"[The three white women] should be sitting at the defendant's table for stalking and harassment charges, not Mr. Peeples. This is disgusting and a waste of the court's time and resources."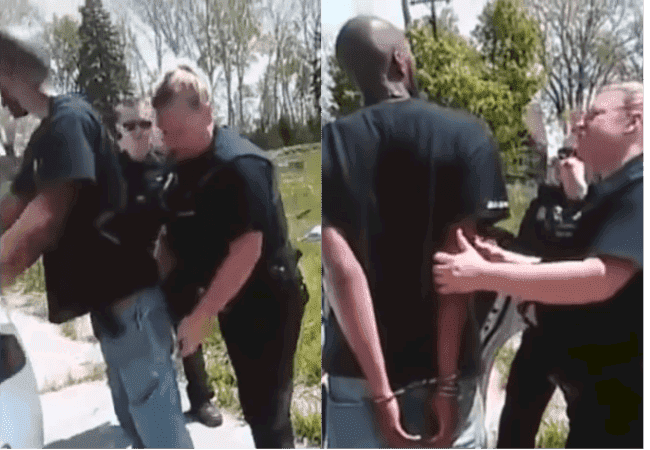 A RUINED LIFE
Bryant dismissed the case before a jury heard it. Meanwhile, Peeples, who described the women's actions as "blatant racism" has had to deal with the damages the women's harassment cost him. Aside from settling a $3,500 bond, he had to pay for attorneys' fees. His name was tainted by the accusations which resulted in losses in work contracts. His friend had to set up a GoFundMe account for him to help pay for his expenses.
Meanwhile, the three women who almost ruined his life remained free from any legal obligations despite the level of harassment they brought upon him.
Peeples noted that if things turned out differently and the judge actually believed them, he'd be serving time in jail just because three women didn't want him around their neighborhood.
A BARBECUE GONE WRONG
This is not the first time a black man had been reported to the police by simply existing and going about his day. A woman who's now famously known as "Barbecue Becky" reported a black family to the police –because they were having a barbecue. She claimed they were using a charcoal grill in a non-charcoal location.
A HARMFUL NAP
In Yale, 34-year-old black student Lolade Siyonbola fell asleep while writing a paper at the university's Hall of Graduate Studies. A white woman took photos of her sleeping and threatened to call the police on her for sleeping in what she referred to as "my room."
A DOUBTFUL NEIGHBOR
Meanwhile, a White man doubted that a Black woman and her daughter lived in his community so he called the cops on them for swimming in their neighborhood pool. It turns out after cops responded to the scene that the woman was indeed a member of his community. The man was severely criticized online for his actions. He was forced to apologize and resign from his position as the committee's pool chairman.