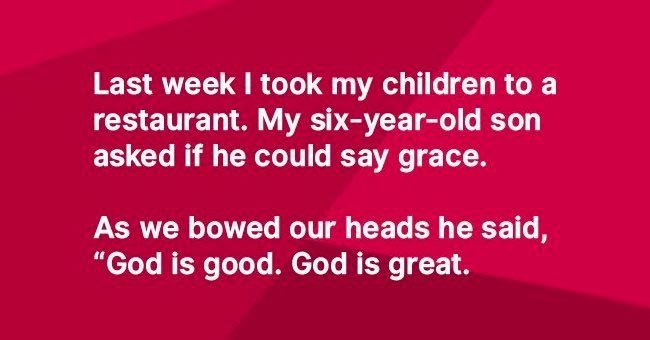 Woman scoffs at little boy's prayer, and gets a perfect response from him
A woman has drawn attention in social media after she ruthlessly mocked a child's prayer, but the boy's response left everyone stunned.
The mother of a 6-year-old told through social media what happened to her family one afternoon when they decided to eat at a local restaurant and an unknown woman began to criticize the prayer to bless and thank for the food that said the little one.
The family was having a wonderful afternoon and they were ready to eat when the smallest member of the group asked to be the one to say a prayer to thank them for the food that God has provided.
With his head down and a sweet innocent voice, he said, "God is good. God is great. Thank you for the food, and I would even thank you more if Mom gets us ice cream for dessert. And liberty and justice for all! Amen!"
Follow us on our Twitter account, @amomama_usa, to learn more and please read the story below.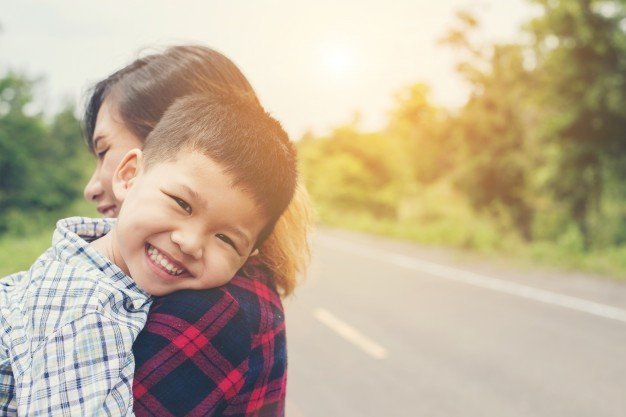 Source: Freepik
Almost every customer sitting on the nearby tables burst into laughter. However, a bitter woman sitting close to the family had a really different reaction.
The woman said: "That's what's wrong with this country. Kids today don't even know how to pray. Asking God for ice-cream! Why, I never!"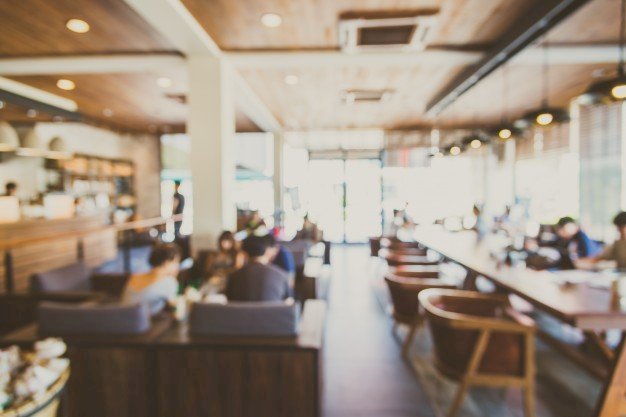 Source: Freepik
The boy heard the woman's criticism and went quickly from joy and happiness to start crying and feeling that he did something wrong. He asked his mom with tears in his eyes: "Did I do it wrong? Is God mad at me?"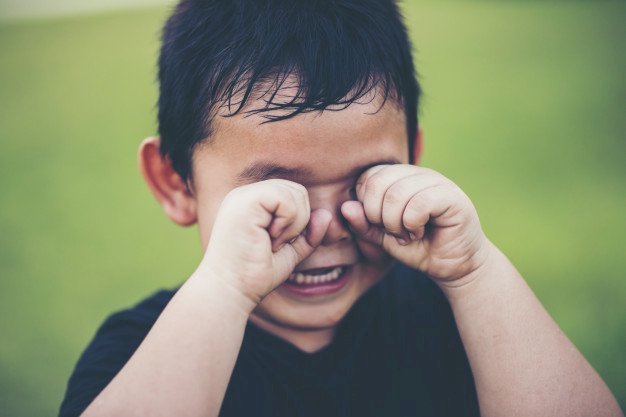 Source: Freepik
Another customer stepped in to comfort the little boy and said to him: "I happen to know that God thought that was a great prayer." "Really?" the boy asked. "Cross my heart," the man replied.
And then the man add in a whisper: "Too bad she never asks God for ice cream. A little ice cream is good for the soul sometimes."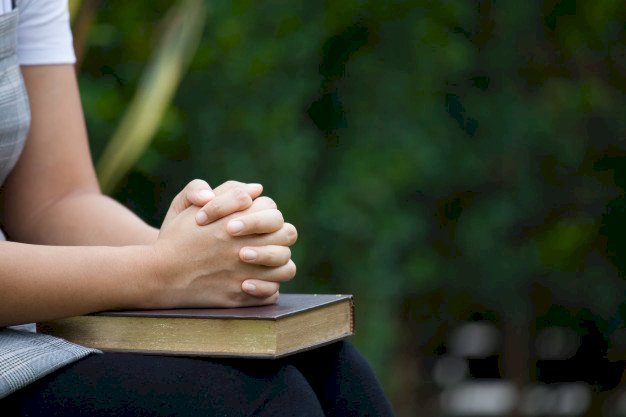 Source: Freepik
After their meal was over, the mother bought ice cream for everyone in the family but they little boy didn't touch his. Instead, he did something remarkable.
The 6-year-old boy took his ice cream, walked to the bitter woman and placed it in front of her. Then, he said with a big smile on his face: "Here, this is for you. Ice cream is good for the soul sometimes, and my soul is good already."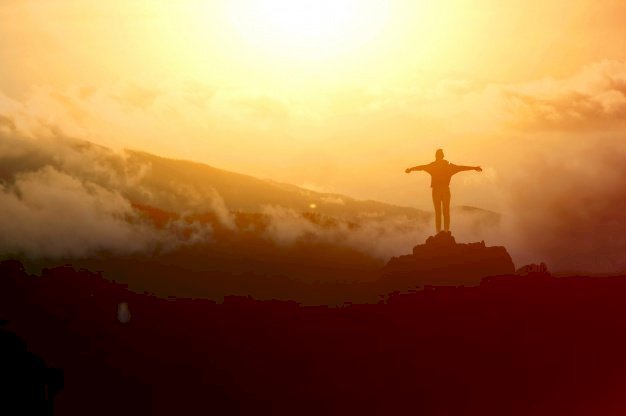 Source: Freepik
We are sure the bitter lady learnt a lesson that day. This story reminds us of a little girl who was at a KFC along with her mother when she heard a customer shouting racist comments at a man behind the counter who was African-American.
The angry customer was shouting that he refused to eat anything that was touched by a black man. So the girl and the mother decided to do something for the cook to show that each and every one of us are equals despite our races.
Please fill in your e-mail so we can share with you our top stories!