Woman gets surgery to save her arm after complications from flu shot
Extensive surgery was done on a fitness and yoga instructor after she got her flu shot.
Jacalyn Broze went to the doctor to get her shot in 2017. She does it every other year, but the last one she got that last year changed her life.
Right before the day even ended, Broze knew something was up. She was feeling excruciating pain in her shoulder.
Broze went to the pharmacy where she purchased the shot, and she was told it could be temporary soreness, which was normal after vaccine administration.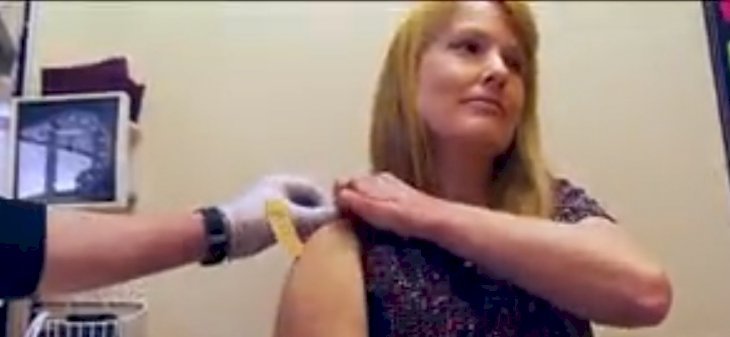 Follow us on Twitter at
AmoMama USA
for more details and updates.
Weeks had passed, and Broze's chiropractor noticed that her right arm and shoulder were sloping. Alarmed, Broze went to see several doctors.
Eventually, she found out what was wrong. "The surgeon had me do another MRI, and everything had fallen off. A complete tear of the rotator cuff," Broze said.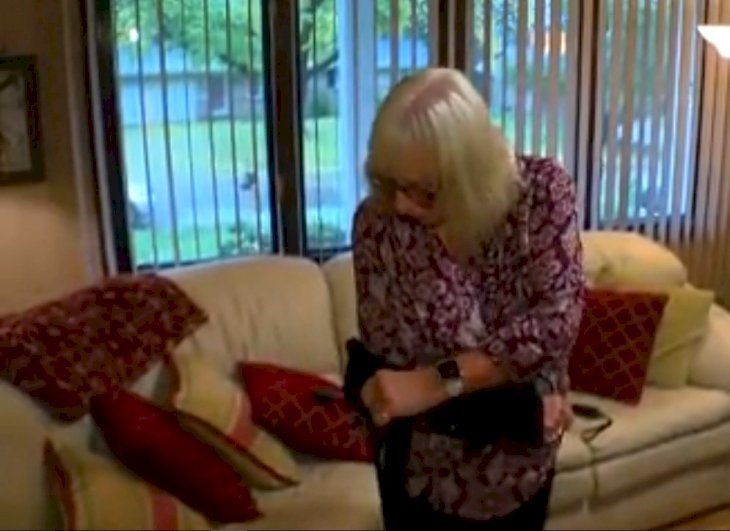 She had
SIRVA
or "Shoulder Injury Related to Vaccine Administration. Such a condition can occur if "a shot was injected too high or too deep into the shoulder."
After Broze found out, she immediately took action and had undergone a surgery to fix the tear in her shoulder. Following the successful operation, she had been working to get her mobility back to normal.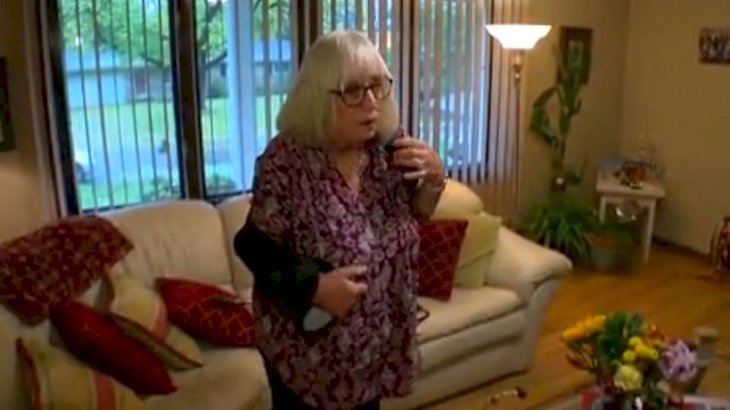 In spite of what she has been through, she said she wouldn't discourage people from getting their shot.
She said, "I would not tell anyone not to get a shot, but just being careful how it's given."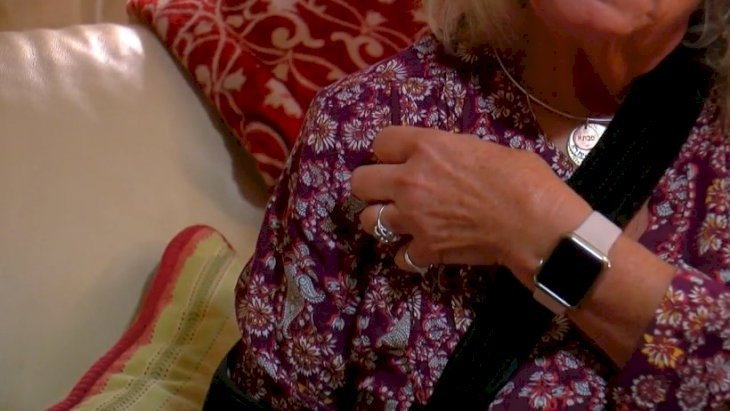 A physician specializing in infectious diseases for four decades named Dr. Elliot Francke said Broze's case was a first for him. He had never seen anything like it.
According to him, SIRVA is an extremely rare condition. The Minnesota Visiting Nurse Agency reported that they give out 60,000 to 80,000 shots in a year, and they had never encountered a SIRVA case in a decade.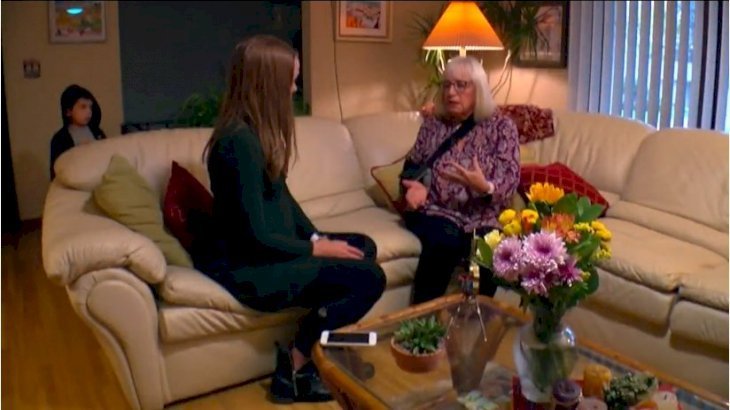 Caren Gaytko, RN,  the senior director of community care at Hennepin Health in downtown Minneapolis,
said
, "The last thing you want is panic when you're in the throes of vaccine season and trying to get as many people vaccinated as possible." 
Meanwhile, the Centers for Disease Control still recommends that people over the age of six months have to get their flu vaccine annually.