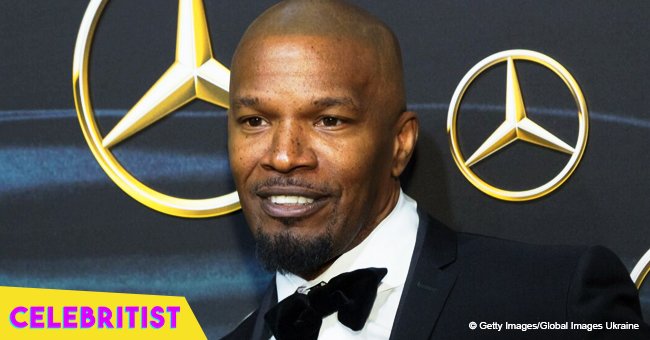 Jamie Foxx is a loving dad, spending time with his younger daughter in photo

Multi-awarded actor Jamie Foxx took to Instagram to share a photo next to his daughter, Annalise Bishop, at the Universal Studios Hollywood. Their bond keeps growing strong.
For the post, Annalise wore pale blue and white shoes and a beige ensemble while her father put on black pants and a matching sweater. Both of them were posing between two "monsters" at the Halloween Horror Nights event.
In the caption, Jamie pointed out that he had a great time with Annalise and added the hashtag "Daddy-Daughter Time." As soon as he uploaded that photo, his followers took to the comment section to share their thoughts.
PEOPLE'S REACTION
Most of them admitted that the girl was growing up fast and that she looked beautiful, while others praised Jamie for always making Annalise as happy as possible. "Have a great time with family, you all deserve it," wrote one user.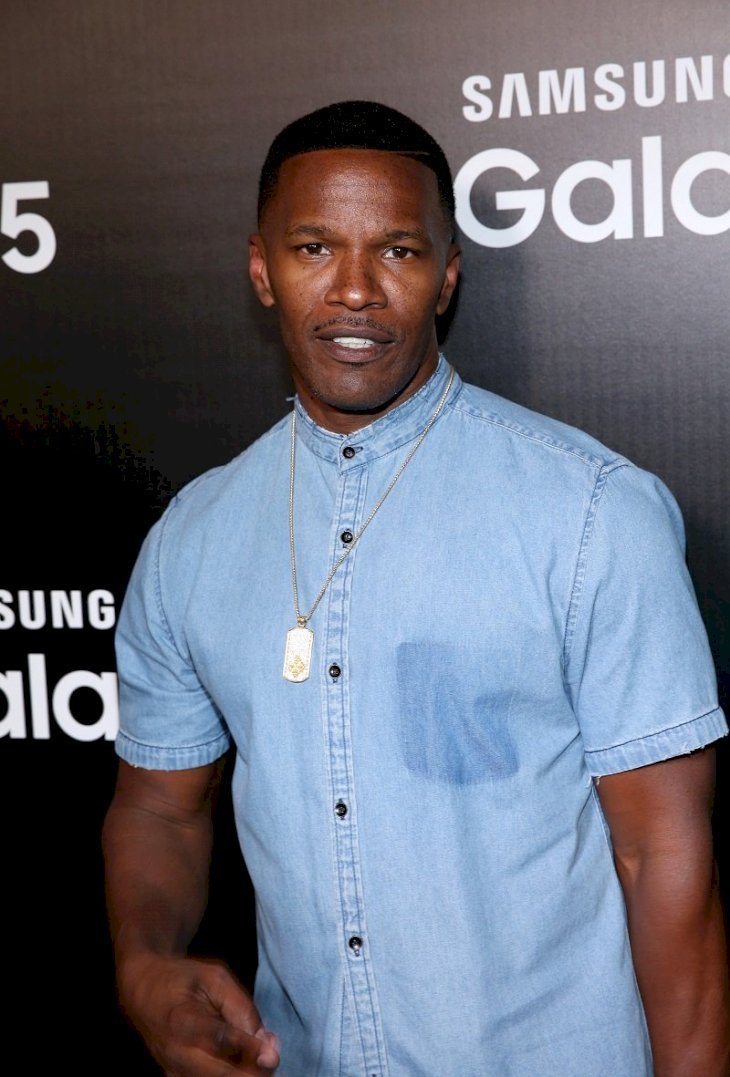 Source: Getty Images
ANNALISE'S MOTHER
That outing took place almost a year after the identity of Annalise's mother was revealed. Given the fact that Jamie has been very private about the women he dates, it was uncertain who Annalise and Corrine's mothers were.
However, 41-year-old Kristin Grannis was spotted hugging Annalise in Los Angeles. Daily Mail reported that Kristin quit her job in PR more than a decade ago when she was heavily pregnant with her daughter. Ever since, Jamie has financially supported her.
TALKING ABOUT HIS RELATIONSHIP WITH HIS DAUGHTERS
Not only the actor is very proud of Annalise but of Corrine. His eldest daughter. Last year, he talked to People about her saying that she was "incredible," praising her for being 23 years old and graduated from college.
KEEPING THINGS NORMAL
Later, he added that when he wants to keep the normality in his Hollywood life, he goes to Miami, Florida, with his family to spend some time away from the spotlight. He said that his home in Westlake is also a good place for him and his daughters, though.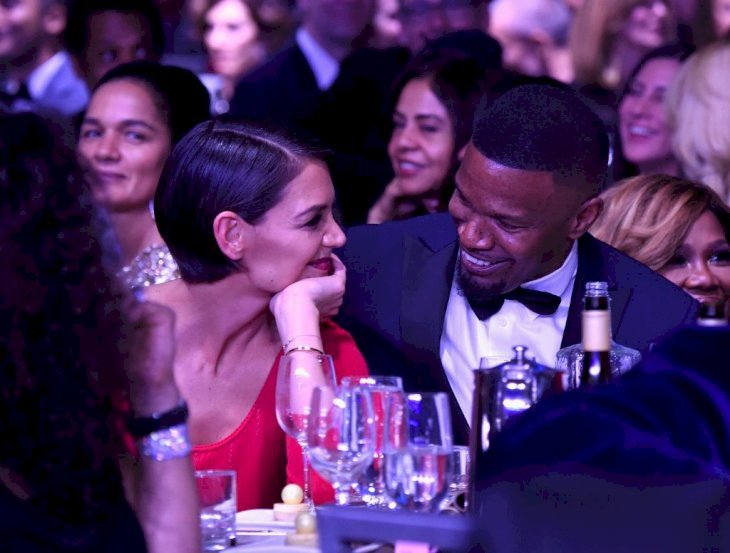 Source: Getty Images
"I got a great house in Westlake. There's this little electric boats, and we can pile about 15 people in these boats … I let my daughter drive, the little one. She's 8, and she's been driving since she's like 4," finished the actor.
JAMIE AND KATIE HOLMES
Earlier this year, Jamie and rumored longtime girlfriend, Katie Holmes, were photographed leaving a hotel in Georgia together. Both of them were all smiles, and he even helped Katie with her luggage and handbag. So far, they have nor confirmed their alleged relationship. They have been thought to be an item since 2013, though.
Please fill in your e-mail so we can share with you our top stories!