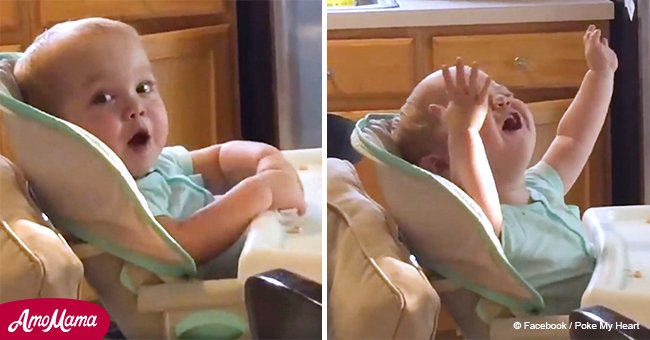 Dad sings national anthem in the kitchen and baby's reaction goes viral
Singing America's national anthem in the kitchen, the father definitely took his baby's attention. What happened next made them both viral hits.
The father was holding the camera and had it focused on his son seated on his high chair.
When the dad started singing "The Star-Spangled Banner," the baby's reaction was priceless.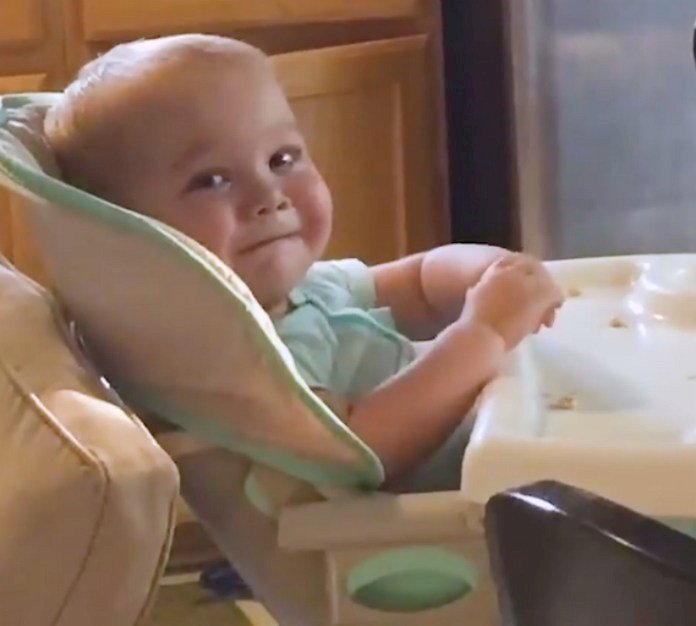 Source: Facebook/ Poke My Heart
for more viral stories and videos.
In the video, the dad was had a heartfelt moment as he started singing the national anthem with extreme emotions.
It got his baby boy's attention and what happened next was very adorable.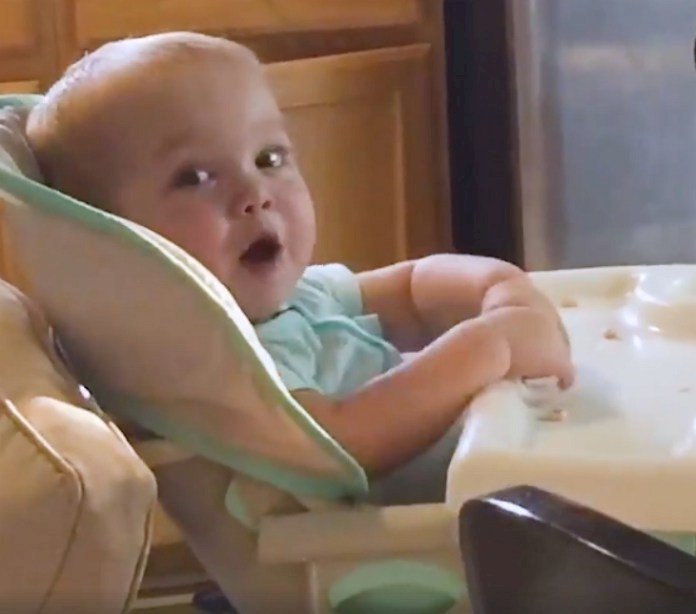 Source: Facebook/ Poke My Heart
Following the father's lead, the baby boy started singing as well. If that isn't amazing enough, he sang with more feeling than his dad. He seemed really eager to sing.
There were times when the tiny tot actually sounds like he can speak audibly, but of course, he was still too young to pronounce the words well.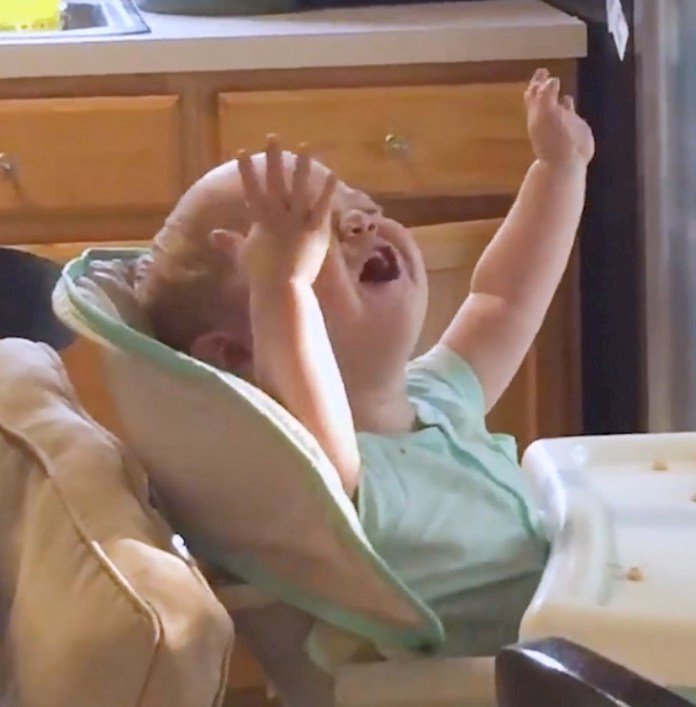 Source: Facebook/ Poke My Heart
50 seconds into the video, the baby took it to another level when he lifted both of his arms and sang with all his might.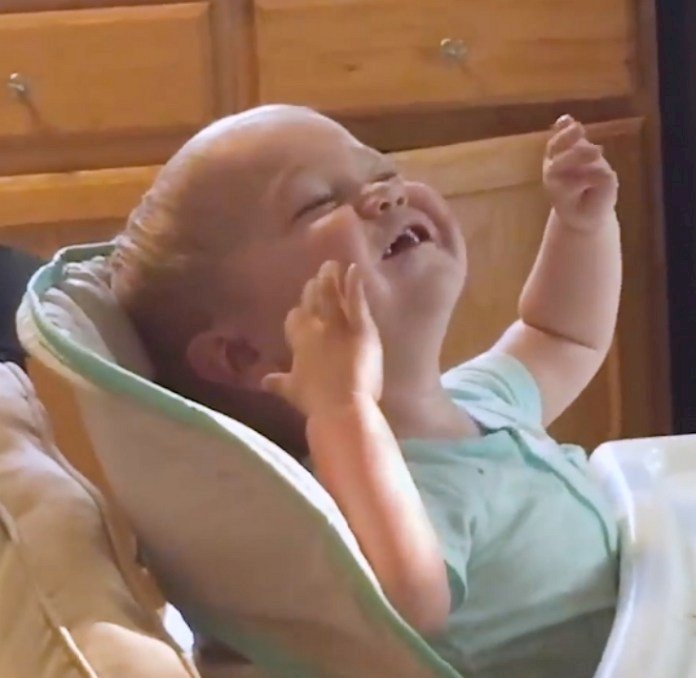 Source: Facebook/ Poke My Heart
It isn't at all times that such a thing happens and is captured on video. We are lucky that the dad was able to record the hilarious and special moment.
With the baby's enthusiasm, it seems impossible that he couldn't brighten someone's day after watching the video.
Meanwhile, a three-year-old boy amazed baseball fans when he sang the national anthem during a minor league baseball game in New York.
The toddler was later found out to be named Drake, and he happens to be a huge baseball fan. At the last minute, he was asked by the minor league team if he could sing "The Star-Spangled Banner" before the game. The toddler did not even hesitate and said yes.
Even though he is still young, Drake knew each word and sang with great confidence. He definitely amazed the audience at the ballpark.
Please fill in your e-mail so we can share with you our top stories!