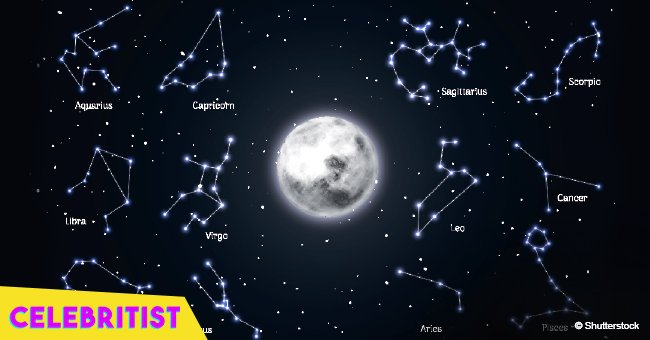 Here is how the full Moon in Taurus will affect your relationships this month
The full Moon of Taurus will bring changes into the life of every sign of the zodiac and their relationships with each other; here you can learn how it will affect you.
Mhoni Vidente is one of the most famous Latin-American astrologists of the past years. She jumped to fame after predicting several news related to celebrities, especially from the Latino continent,on her Twitter account.
She predicted that the new Pope would be Latino, and soon after, Jorge Mario Bergoglio, from Argentina, was chosen as the Pope Francis.
The famous clairvoyant shared on her page the effects that the full moon in Taurus will have, which will mark the peak of autumn before the change of seasons.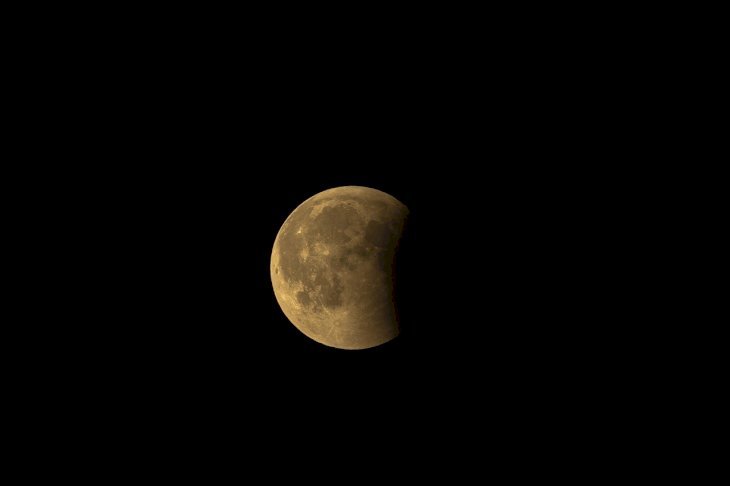 Source: Pixabay
This moon represents a change in different aspects of the life of each sign, and down below you will see how the phenomenon affects each of the signs' love life.
ARIES
During the movement from Venus to Scorpio, you will be able to reestablish your emotional stability. You are ready to make commitments with your partner and discover new things together.
TAURUS
You've gone through radical changes in your love life, and now, during the movement from Venus to Scorpio, you'll be able to enjoy new opportunities in your relationships. You'll meet new people and discover your most passionate side.
GEMINI
This astrological movement Will help you find the energy to get all that you want in your relationships. You will feel connected to your desires and passionate aspect of your personality. Be confident, and you'll be able to express exactly what you want.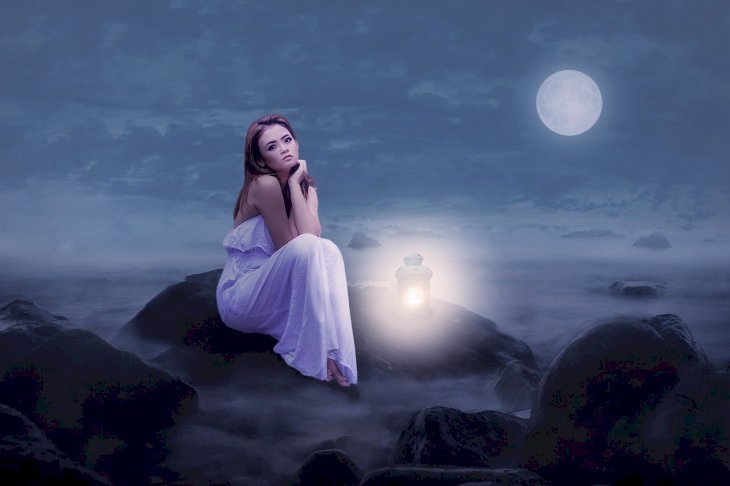 Source: Pixabay
CANCER
Venus going to Scorpio will help you have closure in your relationships. You've gone through some intense stages in the life with your partner and this time won't be the exception. Be careful with your words and actions, because it could bring misunderstandings.
LEO
This movement from Venus to Scorpio will help you take care of you on an emotional aspect. This will lead to introspection that can lead you to express your emotions and connect even more with your partner on a sexual level.
VIRGO
Venus will help you get through a difficult moment in your relationship if you intend to. The key is to listen to your partner and act with your heart. If its true love, you'll find a solution together.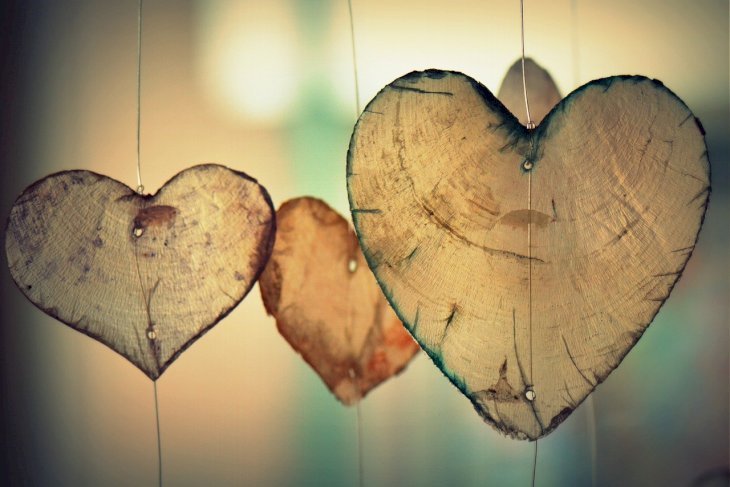 Source: Pixabay
LIBRA
The movement from Venus to Scorpio will help you feel sexier and more confident in the sexual aspect. Let yourself go and enjoy your deepest desires but keeping in mind your wellbeing.
SCORPIO
It's time to put everything in order, and this astrological movement will help you fix the communication lines with your partner. This way, you can avoid misunderstandings for the benefit your relationship.
SAGITTARIUS
Venus' journey to Scorpio will help you create a transcendental connection with your partner that will benefit both of you. You will realize that the love you share for each other makes you stronger than everything else.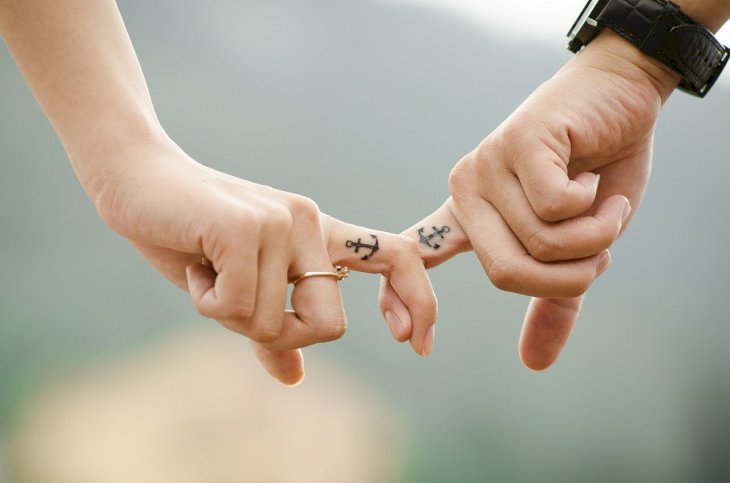 Source: Pixabay
CAPRICORN
This is the right time to take some days off. Whether is just a relaxing weekend or longest vacations, as long as you're with your partner these days will help you work in understanding what you're expecting from the relationship.
AQUARIUS
The movement from Venus to Scorpio will help you realized that you're not ready for a more significant compromise with your partner. You have to compromise with yourself first, set goals and work hard to achieve them.
PISCIS
These days are for you to put your life and relationships in order, and Venus will help with that. Maybe this is the right time for you to finally get rid of a toxic relationship, or learn how to put some limits. This would help you have better interactions in every aspect of your life.
Please fill in your e-mail so we can share with you our top stories!