Jane Fonda stuns in fancy green pants and a skin-tight sweater
Jane Fonda made an appearance for an event in Paris and wowed the crowd with her stylish green pants and body-fitting, black sweater.
It was a simple outfit, but Fonda made it look regal with the confidence she embodied at the event.
The "Grace and Frankie" actress attended the Kering Women in Motion Master Class held at Cinematheque Francaise in France.
Apart from her emerald pants and tight sweater, Fonda completed the ensemble with a fancy and intricate green and gold necklace, plus a pair of black suede boots.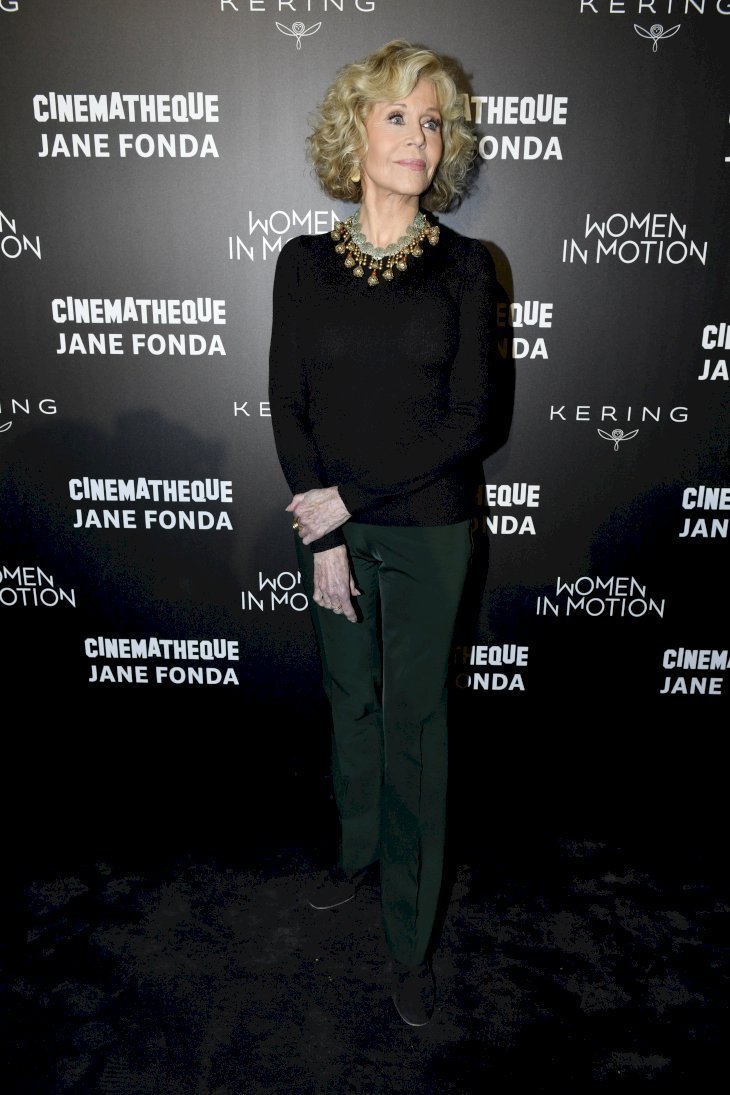 Follow us on Twitter at
AmoMama USA
for more details and updates.
Pausing at the red carpet to take some photos, the lights perfectly displayed Fonda's youthful face that was highlighted by light-toned makeup.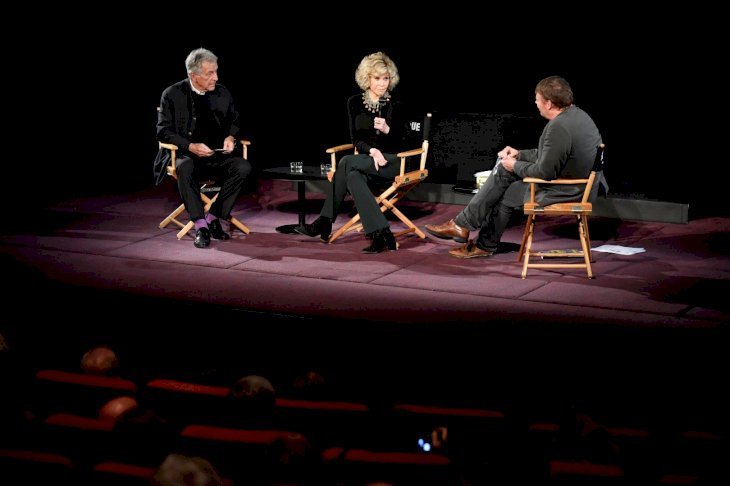 As for her hair, the 80-year-old opted for her usual style with her soft blonde waves.
Fonda had been making quite a few appearances in Paris lately. She was also previously spotted at the Festival Lumière, as she was the recipient of the much-desired Lumière Award this 2018.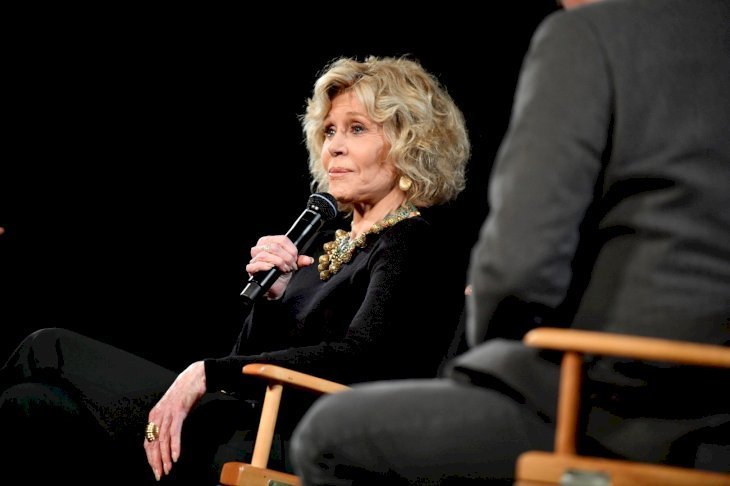 The actress also attended a master class with the Institut Lumiere director and Cannes chief Thierry Frémaux.
Fonda, who spoke in French as she talked in front of the audience, took the time to share her experiences both in life and in her career.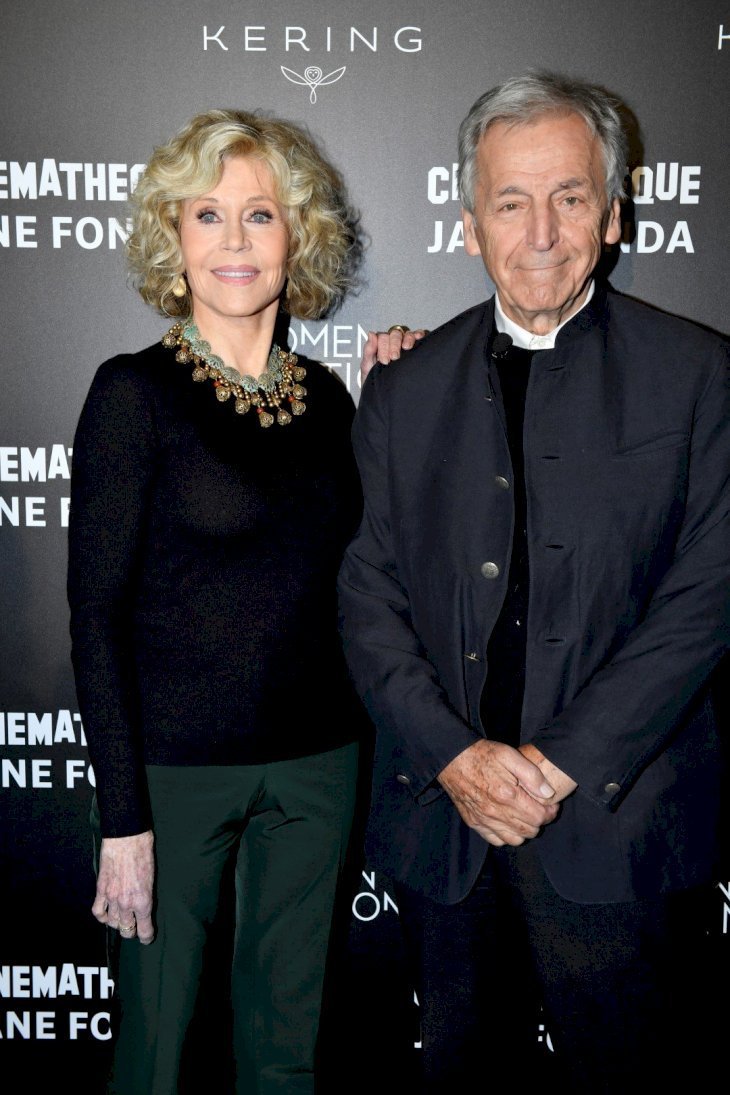 Variety
reported
that Fonda opened up about her political views and activism. She also spoke up and went into detail about her Vietnam trip in 1972, which became quite controversial and gave her the nickname, "Hanoi Jane."
"It helps to be in popular culture when you're a militant, so I want to continue to be very popular in my work so that I can do better militancy," said Fonda.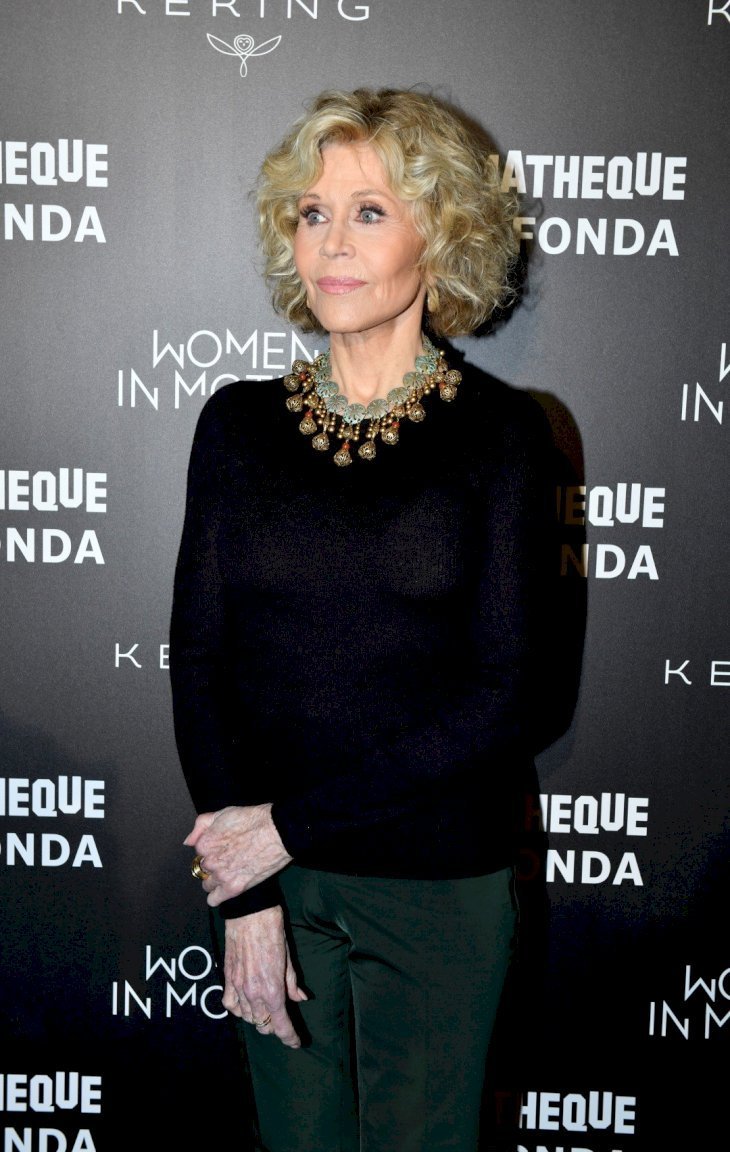 Meanwhile, Fonda was
reported
to have also been quite vocal during the Kering-sponsored event.She supposedly spoke about many issues like social advocacy and abuse.