Father and 5 children died after noticing a strange smell in the house for two months
A man and five of his 17 children died tragically after ignoring for more than two months a strong smell of gas.
David Cuthbertson, 68, and five of his children, Just Raine, 11, Reef Raine, 10, Misty Raine, 9, Patch Raine, 6, and Gypsy, 4, died in the blaze.
Three other children managed to survive miraculously and escaped the infernal flames to warn the neighbors, who called the police.
The father smelled the gas but did nothing about it. A member of the family told the authorities that the house on the family farm was not well maintained before the fire.
"It was a farmhouse that had not been well looked after before Dave took it over," said Robin Terry, Mr Cuthbertson's son from a previous relationship.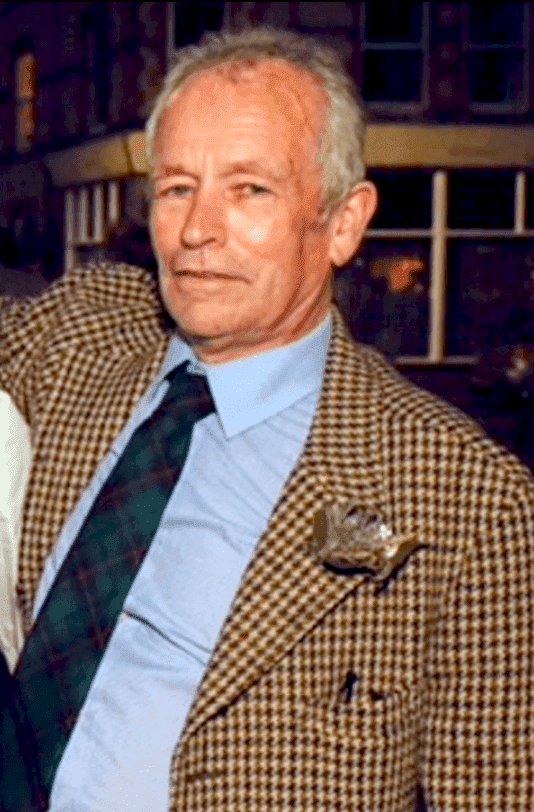 "There were gas bottles used for the cooker kept outside the property. The water boiler was kept on all the time because it was the main heating for the house," explained the boy.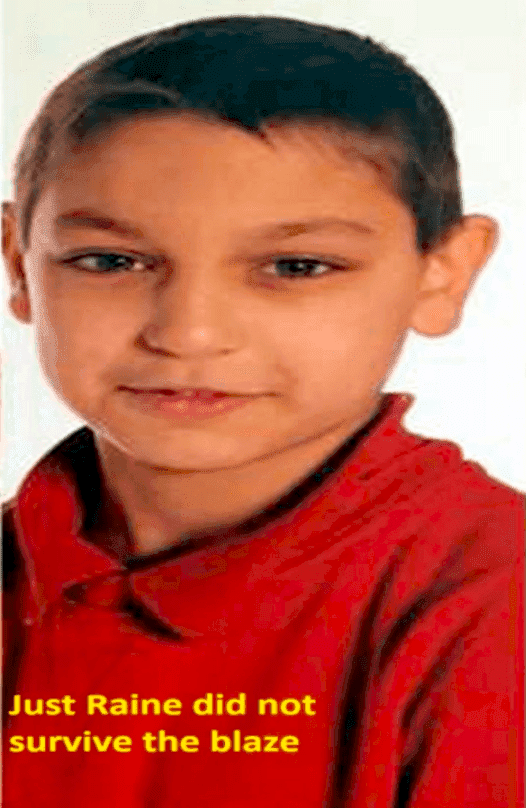 "There had been a smell of gas in the property for about two months. I spoke to Dave about it but he didn't know where it was coming from."
Robin Terry said his 13-year-old brother, Leaf, told him that the fire probably started in the living room when they lit the fireplace.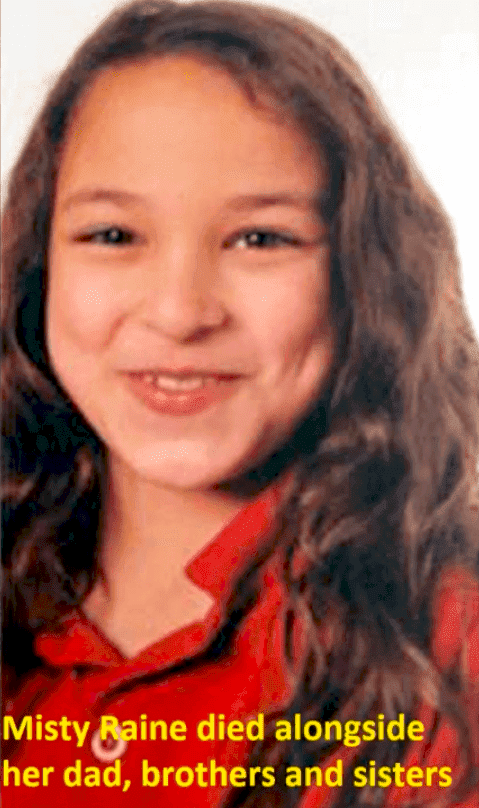 "I was hysterical on the night of the fire. The children were in a state of shock. They were all in blankets and not saying anything. Leaf said it started in the living room by the ground floor fire." Robin said.
The children's mother, Sima Khan, said at the hearing that her husband was a full-time carer for the children. "I hadn't lived at the farmhouse for three-and-a-half years but I saw the children as often as possible. All the children were happy, bright and intelligent," the mother said painfully.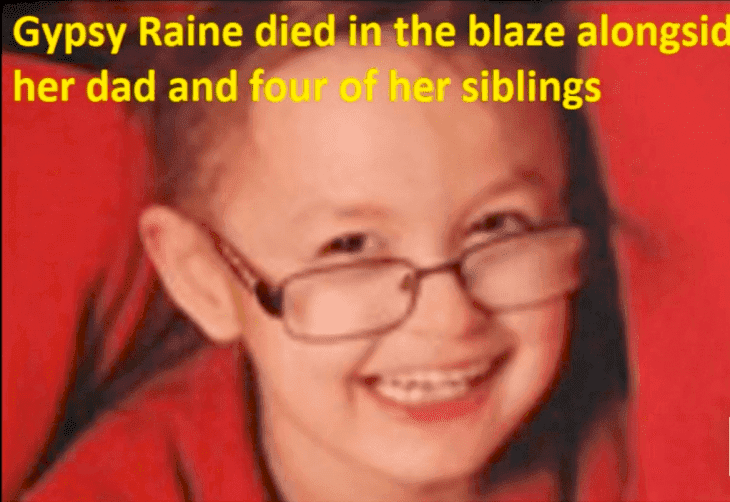 The house was consumed in the fire that occurred on October 30, 2017 and researchers have revealed these shocking statements almost a year later.
The owner of the farm, Eifion Llywellyn Davies, said that a neighbor had told him that Mr. Cuthbertson had purchased fireworks the night of the fire.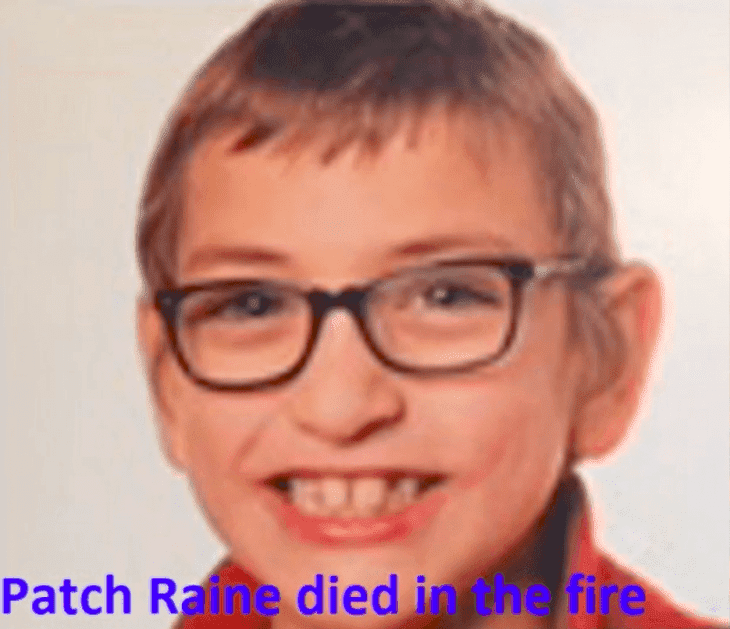 "I could clearly see smoke and flames coming out of the room. There was no way that anyone could have survived unless he was out of the house."
This tragic story reminds us of the horrific fire that claimed the lives of six people in Michigan; a mother and five of her children, leaving just two devastated family members behind who survived the blaze.
Samuel and his 1-year-old baby are the only survivors in the family following the fire, with all five of the older children and their mother perishing in the inferno.