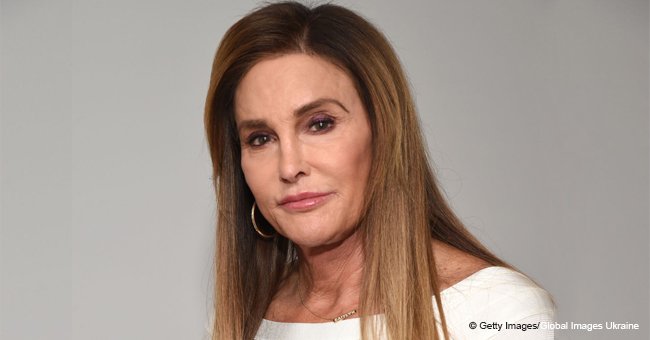 Caitlyn Jenner says she was 'wrong' to think Trump could help with LGBTQ issues
Caytlin Jenner voted for President Donald Trump back in the 2016 Presidential elections but she seems to be through with him.
On Thursday, October 25, 2018, Jenner claimed that she no longer supported him and that she was 'dead wrong' for believing that he could have helped the LGBTQ community.
As reported by The Washington Post, Jenner believes that the trans community is being 'relentlessly attacked' by the President and that he has ignored their humanity.
Follow us on our Twitter account @amomama_usa to learn more.
ADMITING THAT SHE WAS WRONG
According to the 68-year-old, Trump has shown 'no regard for an already marginalized and struggling community' and that she could no longer support him because of this.
Jenner added that she truly believed she could get through his administration and educate members of the Congress over LGBTQ issues, but that plan has seemingly failed.
IT FELT LIKE A PERSONAL ATTACK
To the Olympic gold-medalist, the fact that Trump's administration wishes to define gender across America is inexcusable and that was the last straw.
"He has insulted our dignity. He has made trans people into political pawns as he whips up animus against us in an attempt to energize the most right-wing segment of his party, claiming his anti-transgender policies are meant to 'protect the country.'"
Caitlyn Jenner, The Washington Post, October 25, 2018
THE WRONG CALL
Jenner's support for the Trump administration had a cost; she was severely criticized by other members of the community, but she remained hopeful that she was making the right decision.
LIFE BEYOND THE CONTROVERSY
Still, even with all the controversy surrounding LGBTQ, Jenner has been having the time of her life with her rumored girlfriend, Sophia Hutchins.
The pair was recently spotted at a fashion show at Pier 59 Studios, which is a part of New York Fashion Week. Jenner and Hutchins had a blast and even managed to take a photo with designer Stacey Bendet.
Please fill in your e-mail so we can share with you our top stories!