Darius Rucker and Adele make Lady Antebellum cry with a powerful rendition of her iconic song
The superstars Darius Rucker and Adele left Lady Antebellum in tears after their incredible performance of the country group's hit song, "Need You Now."
In 2010, Rucker and Adele performed at the CMT Artists of the Year Ceremony. The pair perfectly belted out the song, and the audience - including the country band - rewarded them with a standing ovation.
Adele is best known for her emotional approach to all of her performances. Her moving version of the country group's passionate melody brought Lady Antebellum's Hillary Scott to tears.
Though Adele's inclusion in an event made to commend country artists may look random, she really has a deep connection with "Need You Now."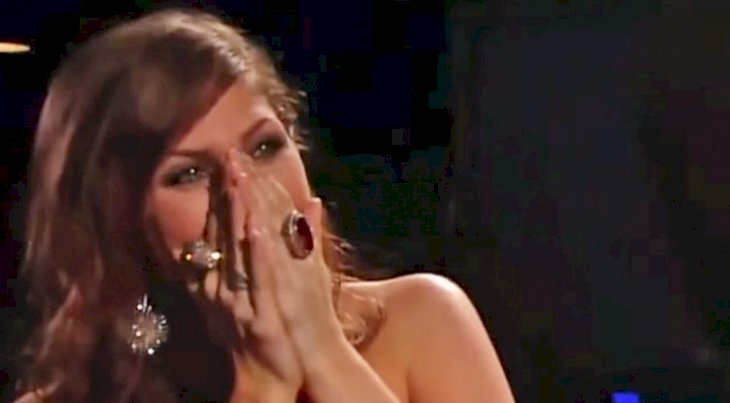 Follow us on our Twitter account, @amomama_usa, to learn more and scroll down to watch their heart-wrenching duet in the video below.
The notable tune was a hit when it was released in 2010. The following year, it was named Song of the Year and Record of the Year at the Grammy Awards.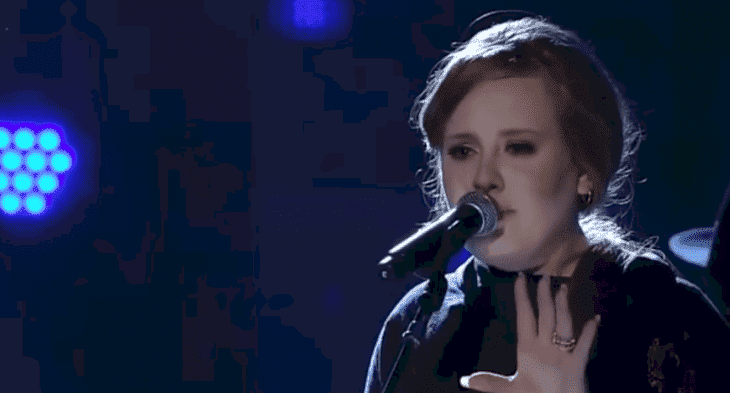 The heart-breaking love song continues to resonate with many people to this day. And it's not surprising that superstars like Adele would also love it.
The British singer, who received the awards for Best New Artist and Best Female Pop Vocal Performance at the 51st Grammy Awards in 2009, even credited "Need You Now" as her inspiration when she wrote the equally heartbreaking "Don't You Remember."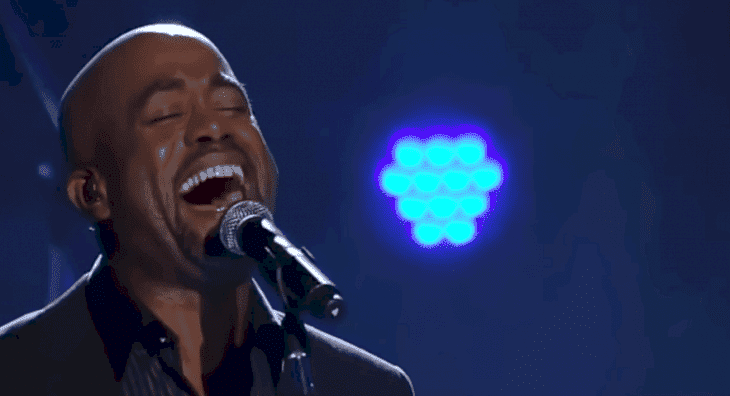 Adele shared with CMT, "It's got quite a country tinge to it. What gave me the courage to try to do that musically was 'Need You Now.'"
"You could not even change your radio station without it being played. You couldn't escape it and, luckily, I loved it! (laughs) Or it would have been awful! But the feeling the song gave me, I was trying to channel it in my own song."
For her second album, 21, the Grammy award winner wanted to adopt a different strategy to songwriting.
She then used "Need You Now" as the root for her freshly discovered way to deal with music.
"Unlike my first record, when I was writing how 'your life is going to suck without me and I'll be fiiiine,' you know, it suddenly dawned on me that my ex was actually pretty incredible," Adele said.
"I wanted to write a song about how it was such a shame that we fell out of love, and we can't even remember why we loved each other and why we fell out of love. It seemed like a perfect subject, like this emotion could be in a country song."
She continued to talk about her adoration for country music. She also pointed out that she loves the fact the whole genre of country music is not trend-seeking.
Adele is one of the world's best-selling music artists, having sold more than 100 million records.