Heartbreaking story behind the 9/11 commercial that only aired once
Budweiser, known for its creative commercial ads, paid respect to the victims and heroes of the September 11 attacks in an ad aired during the 2002 Super Bowl.
The original ad was shown on television only once but it has since then been remade several times, as reported by Business Insider.
It shows the iconic Budweiser Clydesdales traveling to New York City and bowing before the lower Manhattan skyline as a sign of respect.
"With this tribute, we wanted to respectfully honor those affected by the events of September 11th," said Jorn Socquet, vice president of marketing at Anheuser-Busch, owner of the Budweiser brand.
Follow us on our Twitter account, @amomama_usa, to learn more and scroll down to watch the video below.
"While the original ad aired just once, the Budweiser Clydesdales delivered our sentiments in a moving way that continues to resonate," he added.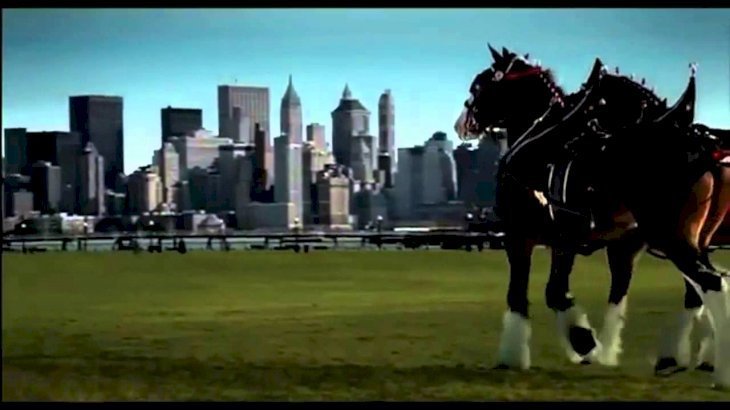 VIEWED EVERY YEAR
The one-minute solemn commercial often resurfaces on social media as Americans around the world reflect and pay tribute every year on September 11.
A series of four coordinated attacks by the Islamist terrorist group al-Qaeda, the September 11 attacks claimed the lives of 2,996 people and wounded over 6,000 others.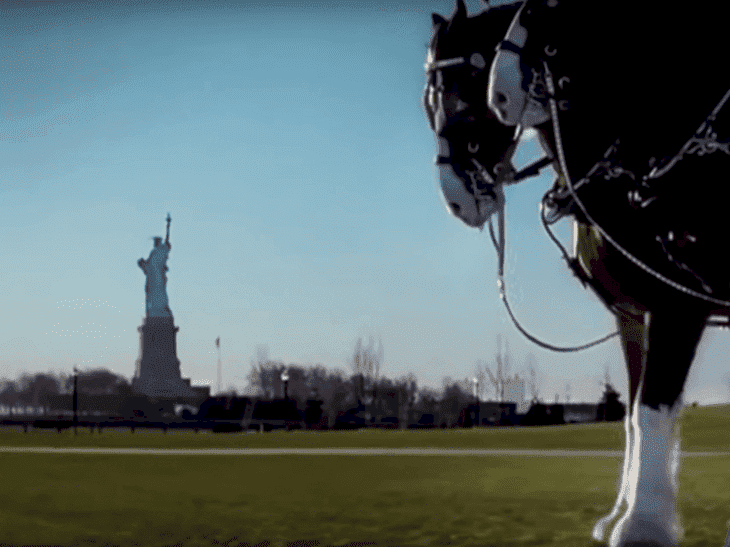 Rudy Giuliani, then mayor of New York City, gave his blessing and support to Budweiser for the making of the commercial.
Socquet said it was humbling to hear from people around the world who are re-watching and sharing the ad online as a way of commemorating the September 11 attacks.
UPDATING THE AD
In 2011, Budweiser aired a reworked version of the ad, intended to reflect the 10 years that had passed. The release of the updated version was also intended to help raise funds for the National September 11 Memorial and Museum.
The 17th anniversary of the attacks was commemorated by shining two powerful beams of lights in the night sky of Lower Manhattan.
The "Tribute in Light" installation was dedicated to those who died during the attack on the World Trade Center.
The lights were made to reach up to 4 miles in height and are made of 887,000-watt xenon light bulbs.