Steve Harvey brings stuttering woman to tears with a very personal reaction to her question
A 25-year-old woman was left in tears after Steve Harvey gave her a piece of advice about her stutter.
In a recent episode of "Steve TV Show," an audience member revealed her battle with stuttering. Harvey then opened up about his own fight in the past.
The lady approached and revealed to the famous TV host that she was hopeful for love. However, nobody appeared to consider her important because of her stutter.
" [I don't] want men to call it cute, I want to be taken seriously," she said.
Follow us on our Twitter account, @amomama_usa, to learn more and scroll down to watch the video below.
It turned out that she came to the ideal person since Harvey has experienced it himself.
Harvey, who has been married three times and has seven children, also had a severe stutter as a child. He explained that he was afraid of public speaking but equally determined to make it in the show business.
As reported by Stutteringhelp.org, a man from a local deli helped him overcome his trouble with one recommendation: "He taught me before you say anything, say it to yourself three times, take your time, and speak on the exhale."
Harvey told the woman that stuttering isn't physical, it's mental.
People don't generally stutter when they read, it only happened when they're talking to a crowd.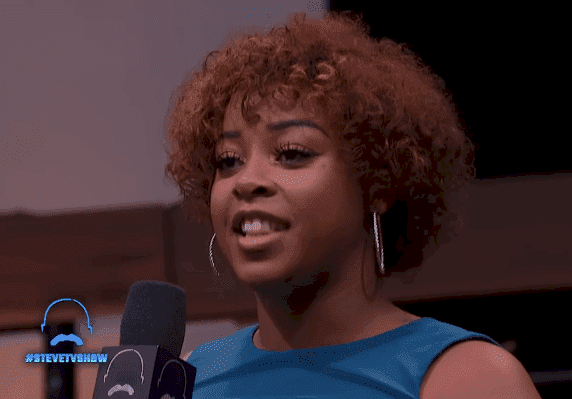 The reason why she stutters was the expectation that she will stutter.
Harvey at that point chose to demonstrate to the lady how to deal with those little anxieties. He called her on stage.
They were standing around 15 feet from one another.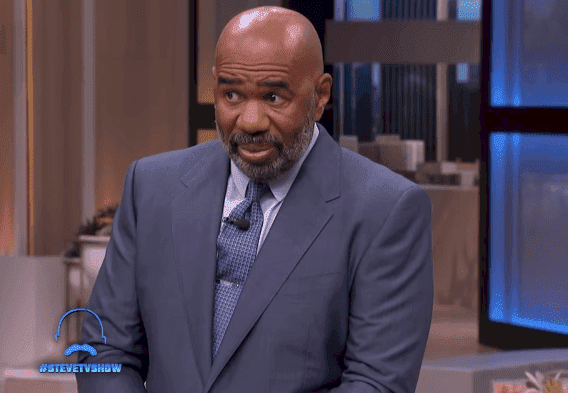 Harvey reminded her to think about her answer three times before replying. Then he asked her, "How you doing today?"
Watch how this activity plays out in the video below:
In October 1985, Harvey first performed stand-up comedy at the Hilarities Comedy Club in Cleveland, Ohio.
He achieved further success through his book "Act Like a Lady, Think Like a Man."