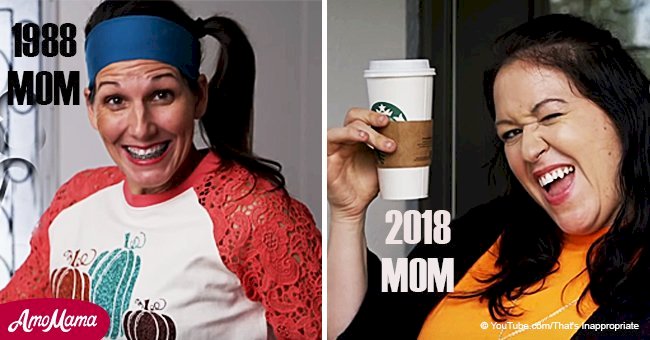 Today's mothers' Halloween habits compared to 80's mums in a hilariously accurate video
It is Halloween, and in the spirit of age-old traditions, and how they have changed throughout the years two women highlighted this fact in a relatable and funny way.
In a video posted to Facebook the two women, Tiffany Jenkins from 'Juggling The Jenkins!' and Meredith Masony of 'That's Inappropriate,' collaborated in showing the difference of what mothers faced in terms of Halloween customs and costumes during the 1980s and 2018.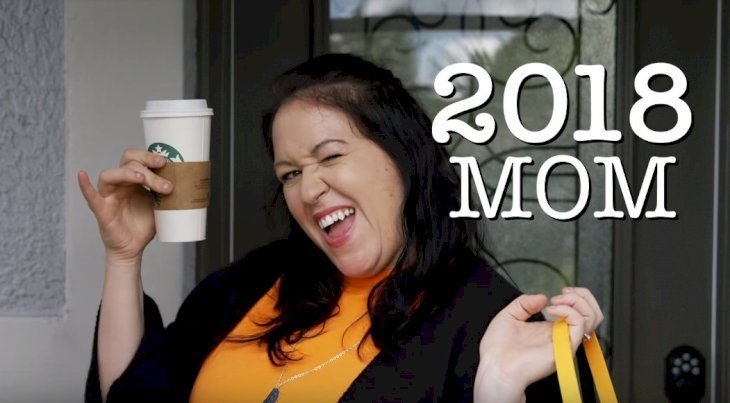 Source: YouTube/ That's Inappropriate
The two women show in comparison how mothers tackled the making of costumes, their differences to pumpkin carving with acceptable tools from the 80s in comparison to now, and letting their children go 'trick & treating.' Allowed candies and the general concerns of mothers then and now.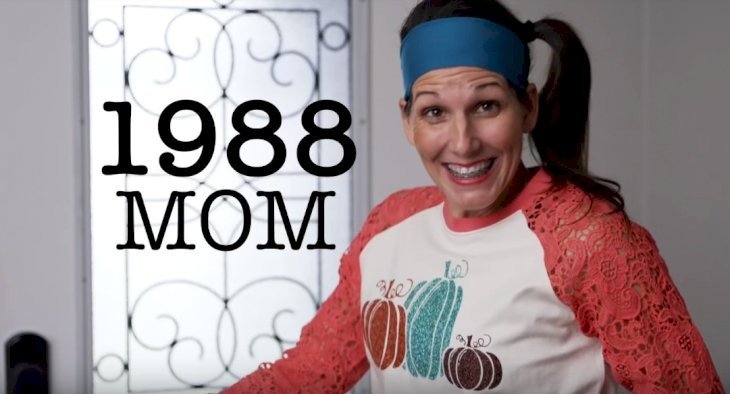 Source: YouTube/ That's Inappropriate
The juxtaposition between the two mom figures is delivered in an accurate and hilarious way, with any mother able to relate to one or the other, or even both! If you grew up during that time you are bound to find the humor in how your own mother approached Halloween traditions.
It's not the first time these two women collaborated, they have made another video to show what mothers' everyday lives were like in the 1980s and now in 2018.
Their approach to discipline, how they communicated with their friends, highlighting the use of technology, and what was available back in the 80s as opposed to now.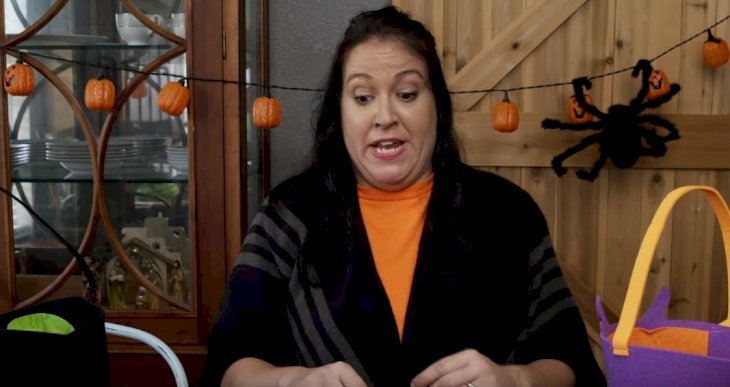 Source: YouTube/ That's Inappropriate
Their perspective is hilariously accurate once again as they make the comparisons very relatable to anyone having come from that era whether it was as an adult or child.
Ellen DeGeneres was not going to miss out on some Halloween pranking. During a recent show with Sean Combs as her guest, she decided to test out a rumor she had heard and put it to the test.
Ellen heard a rumor that Combs had a fear of clowns, so during the course of their interview, she expertly steered the conversation towards the rumor she had heard.
Combs adamantly denied having any fear of clowns, but when a clown jumped out of a box right next to him, his reaction had the audience roaring with laughter as he jumped up screaming and broke out with some Michael Jackson style dancing moves.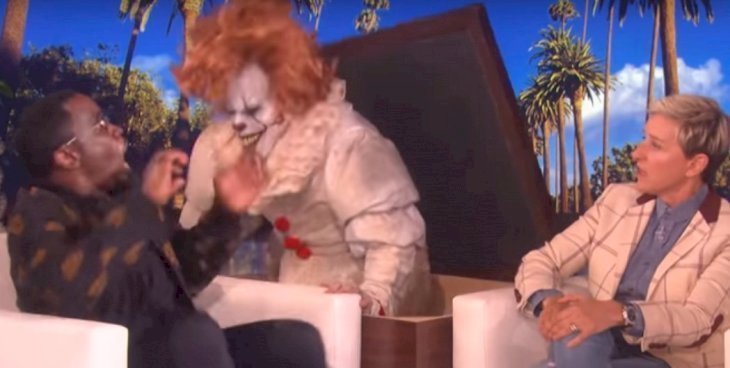 Source: YouTube/ E! News
Please fill in your e-mail so we can share with you our top stories!