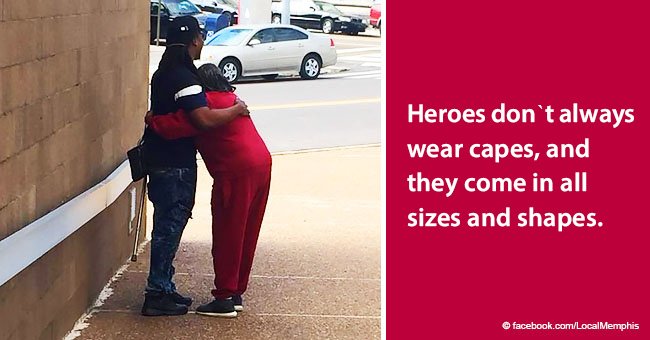 Young man comes to the rescue of elderly woman who was afraid to deal with traffic on her own
The random act of kindness of a young woman to a strange senior woman was caught on camera by a passerby. Neither the man nor the lady knew they were being watched, but the story has melted hearts all over social media.
Tish Clark, a reporter from Local Memphis ABC 24, was working on another story outside of the Criminal Justice Center in Shelby County when she noticed an exchange worthy of sharing with the world.
Maybe because of the uneasiness that being outside a criminal center can cause on anyone, an old lady didn't feel safe after exiting the building, but she needed to cross the street, among the busy traffic, and get to her car.
So, she approached a young man, a stranger, and made him an offer that no anyone would have rejected but he did.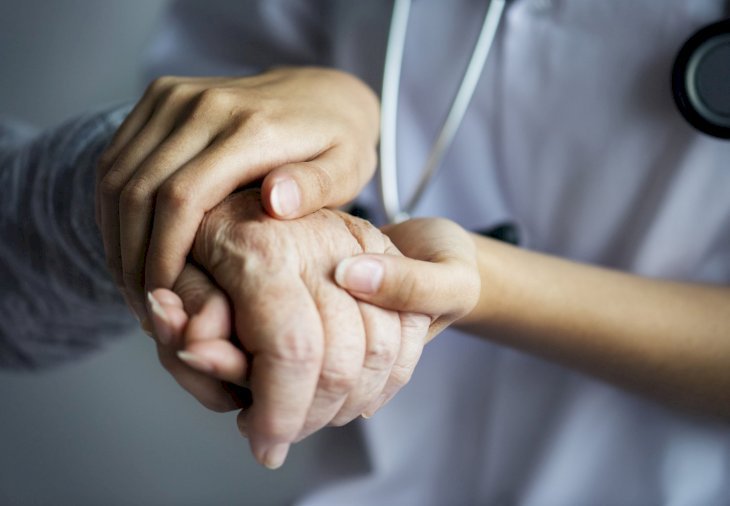 Source: Freepik
According to Clark, the woman "told him that she would buy his lunch if he would...walk her to her car. That's all she wanted." However, the young man refused her offer. Instead, he rebutted with one much better:
"He said "ma'am...I'll be happy to walk you to your car, and you save your money...you don't need to buy me anything.'"
The reporter was lucky enough to capture the sweet moment when the pair of strangers hugged it out before crossing the street to find the lady's vehicle. According to her, the lady turned and said to the young man "thank you so much."
Even though the man's face is not seen in the picture, which has gone viral on Facebook with over 6.6k reactions and 1k shares, people have been praising his kindness and disinterest. Everyone agrees that even though small, acts like this one are the proof that there are still good people in the world.
ANOTHER YOUNG MAN HELPING A WOMAN CROSS THE STREET
A similar situation took place in the Longyan, Fujian province, southeastern China a couple of years ago.
A young man approached a senior woman who was slowly crossing the street with the help of her cane to ask if she was okay. He walked with her a few steps and the is seen asking her something. Seconds later, he scoops her in his arms and quickly crosses the street.
After reaching the sidewalk, he carefully put the woman down, waiting until she regained her balance. The clip ends just when they're about to navigate another road crossing, but given the man's actions, is safe to assume he carried her across that one too.
Considering the amount of bad news that includes violence, misery, and cruelty that invade our timelines on the daily, is not rare that these random acts of kindness go viral so fast. It proves that people love to be touched to their core with the good deeds of their peers.
Please fill in your e-mail so we can share with you our top stories!