Without the right to become American by birth, we would never know these famous people
The legendary Walt Disney - who built an empire that includes amusement parks, movie studios, and a record label - was born in the U.S. to immigrant parents.
Another birthright citizen was Joan Rivers, a prominent television personality who completely changed what gets talked about on the red carpet. She was born to Russian parents.
Renee Zellweger, famous for portraying Bridget Jones, also became an American citizen for being born in the U.S. She was born in Texas to a Swiss father and a Norwegian mother.
Bruce Lee was another legendary figure in the entertainment industry who became an American because of birthright.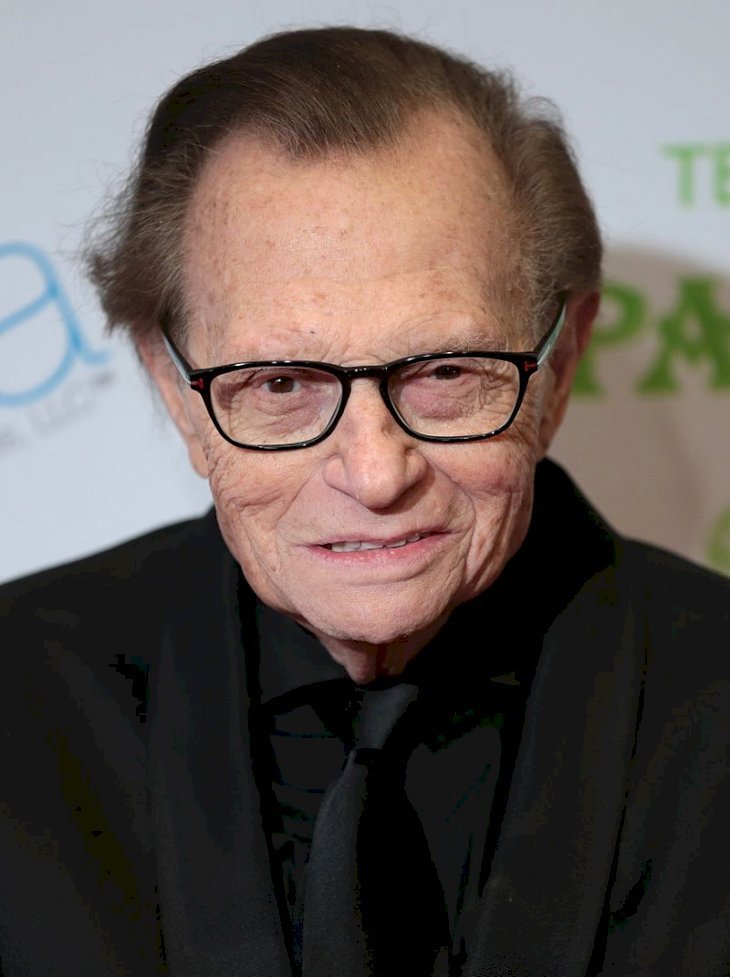 Follow us on our Twitter account, @amomama_usa, to learn more.
Another birthright citizen even became a White House personality. Colin Powell, former Secretary of State for George W. Bush and a four-star Army general, was born on U.S. soil to Jamaican parents.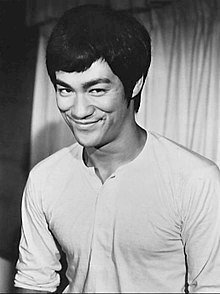 Other prominent politicians who are birthright citizens are Senator Marco Rubio and former Governor Bobby Jindal. Both of them were born to immigrant parents.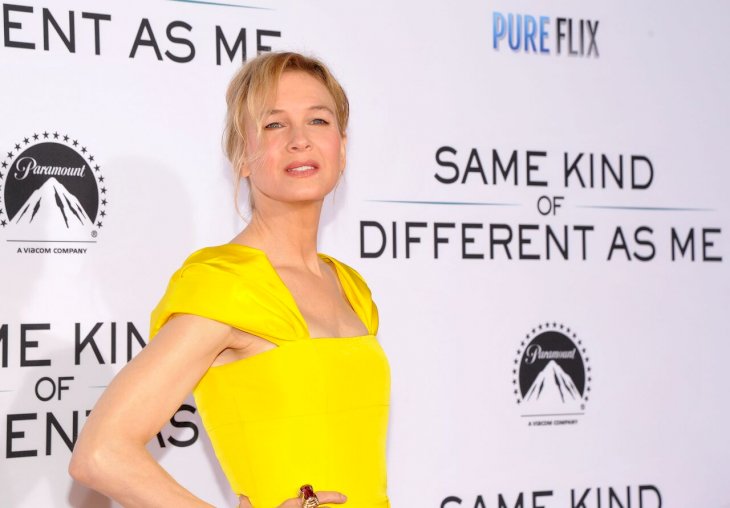 President Trump wants birthright citizenship, which has been granted for 150 years, revoked in his latest attempt to clamp down on immigrants.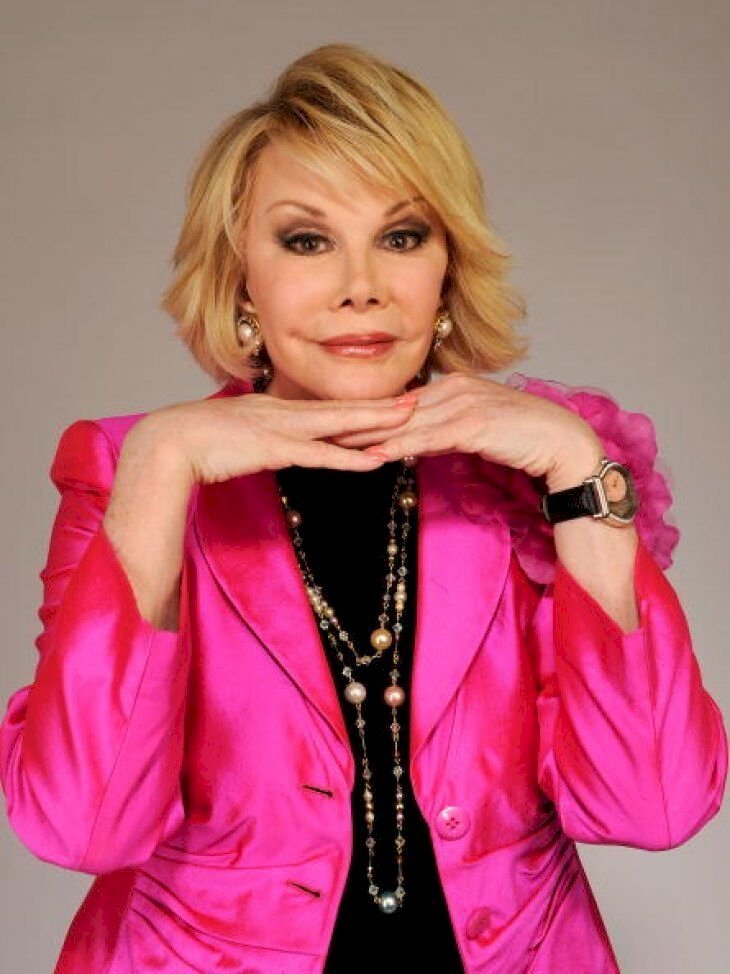 Birthright citizenship was added to the Constitution even before women's right to vote. Under the 14th Amendment, anyone born in the U.S. is an American citizen.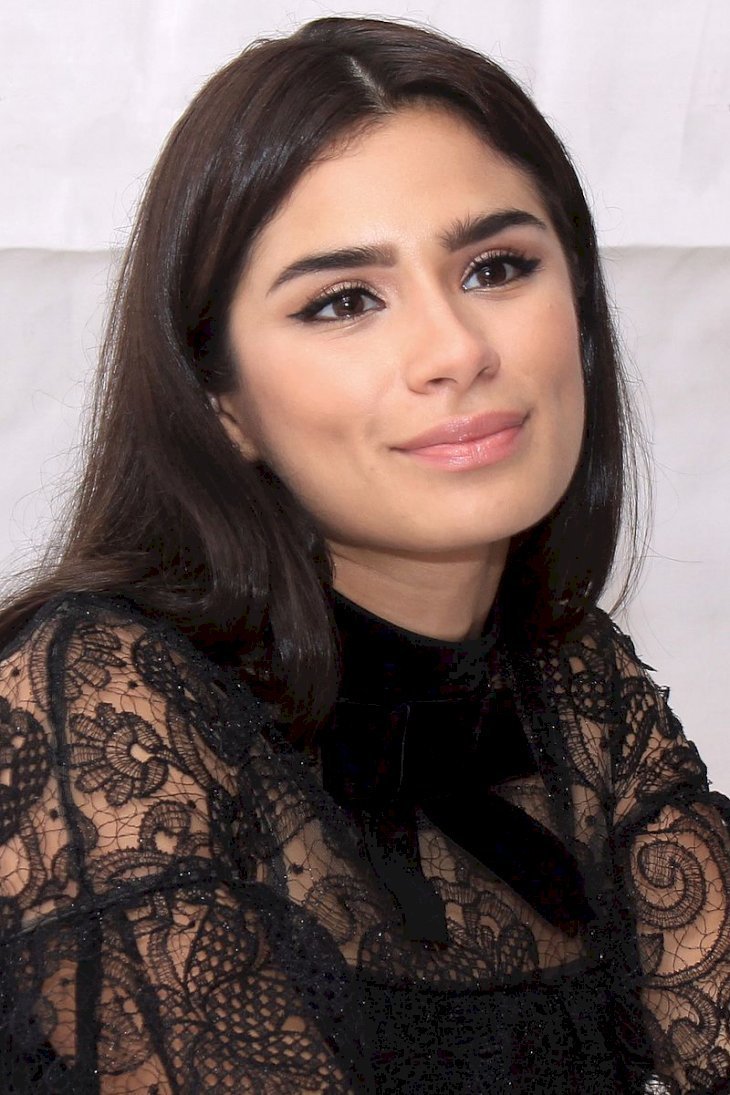 Revoking this right "will prevent future Walt Disneys, Bruce Lees, and Colin Powells from becoming U.S. citizens. And it will set the county back more than 100 years," wrote KC Morgan of Inquistr.
Ironically, Trump himself is the grandson of a German immigrant. His grandfather, Friedrich Trump, fled Germany in 1885 at the age of 16 so he would not be forced into three years of military service. He went on to build a real estate empire.