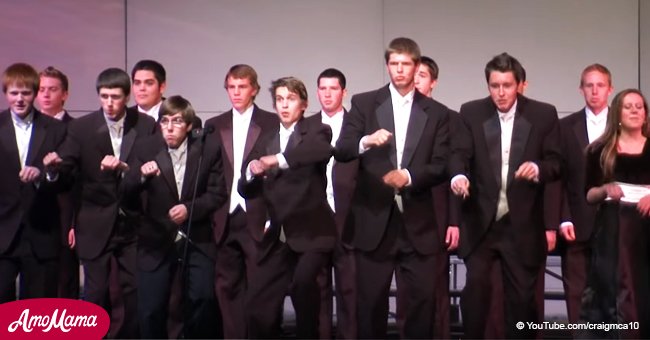 School choir presented a funny performance that left nobody indifferent at the auditorium
The classical series "Lone Ranger" publicized William Tell's Overture to the general public. However, the series actually started off as a radio show in 1933.
A film called "The Lone Ranger" was released in 2013 and featured the famous opera song. A school choir decided to attempt their own take of the classical song but with a twist.
William Tell's Overture is known for its racing bassline and the orchestral music. However, the students of Timpanogos High School had a different take on the classic.
A clip showed the group performing a version of the song that wasn't serious and stuffy like usual. Their rendition was more upbeat and mostly funny.
The students started their performance by lining out and then turning their backs to the audience.
One student was left facing the audience and she suddenly made a strange sound that had the crowd laughing. From then onwards, the performance just got funnier.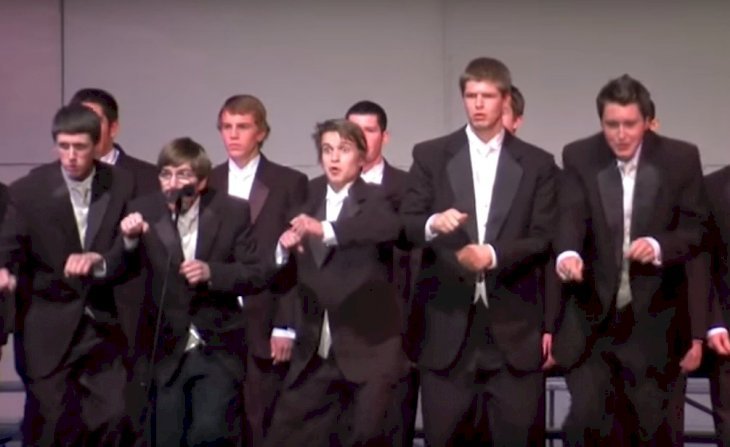 Source: YouTube/craigmca10
The student's actions were just hilarious and one could see that they were also thoroughly eenjoyedtheir performance. At one point they hopped around the stage as if they were riding horses!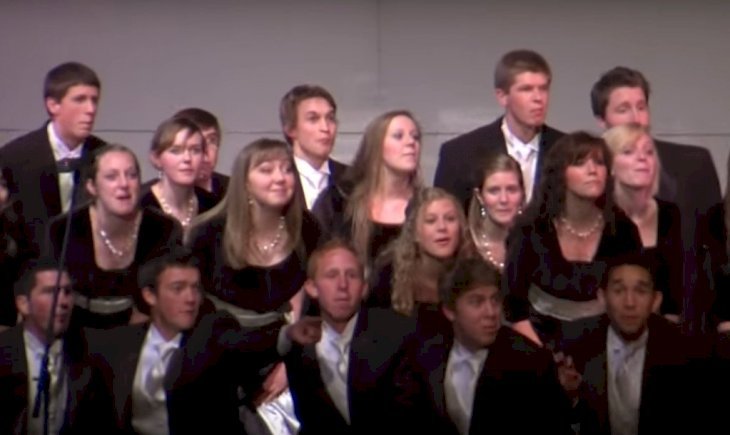 Source: YouTube/craigmca10
William Tell's Overture actually has a very rich history. The overture was part of the Tell opera and it was initially composed by Gioachino Rossini in the early 1800s.
It premiered in 1829 and was the final opera of Rossini's career. Later in life, the composer turned his attention to religious and sacred music during.
The different genre occurred during his semi-retirement. Rossini's overture quickly gained recognition in the musical community and is now used across different industries, projects, songs, and countless other artistic applications.
Music is a universal language and in 2017, the City Recital Hall was filled with the sound of hundreds of voices singing loudly. The people responsible for this were the Sydney Flash Mob Choir in Australia.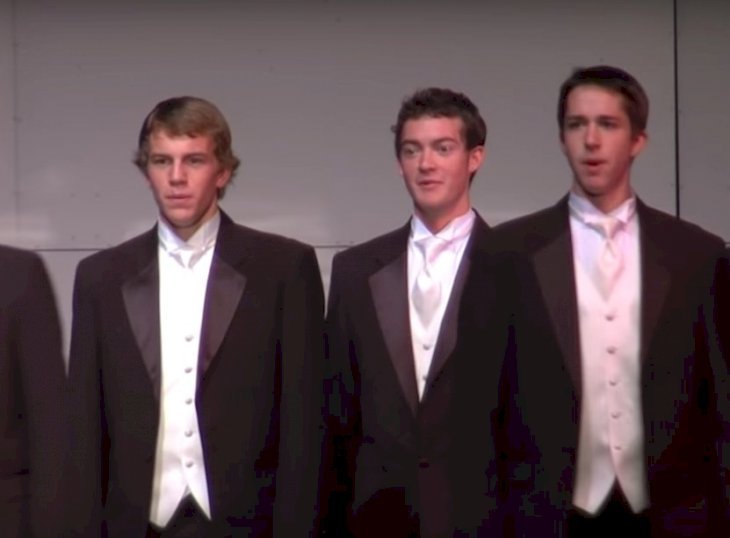 Source: YouTube/craigmca10
The group plans on returning to the City Recital Hall this year and anyone can join them. Those interested will find more information here.
For more on this story go to our Twitter account @amomama_usa.
Please fill in your e-mail so we can share with you our top stories!