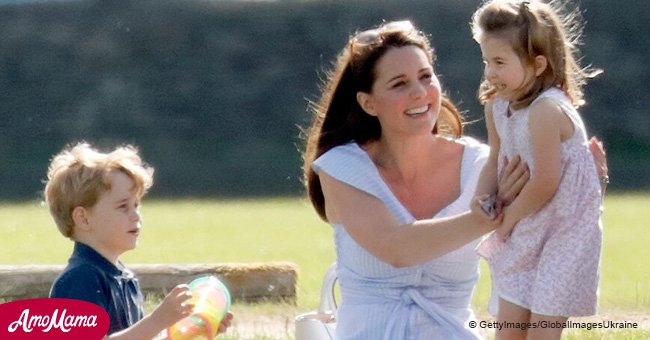 Kate Middleton opens up about important lessons for her children
During a recent trip to the Basildon Sporting Village in Essex, the Duchess of Cambridge shared a hug with Janet Emery and explained why.
She could be heard telling Emery: "Hugs are very important; I keep saying that to me y children.
Read more on our Twitter account, @amomama_usa, and scroll down for the adorable video clip. It was later shared by Peter Cary on social media.
It's heartwarming to know that the Duchess of Cambridge teaches her children that hugs are important.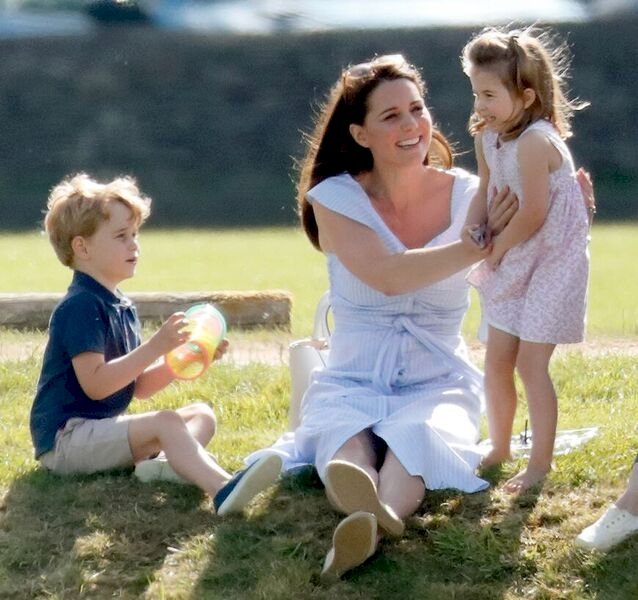 Source: Getty Images
About six months back, the duchess also wrote an open letter to support Children's Hospice Week and talked about the importance of family.
"Spending quality time together is such an important aspect of family life, and for me, as a mother, it is the simple family moments like playing outside together that I cherish."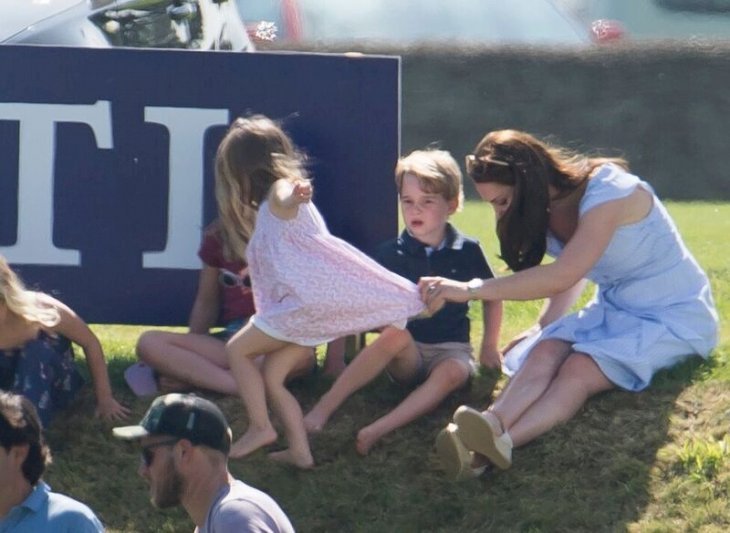 Source: Getty Images
Even though Kate is a member of the Royal family – married to a future King, no less – she has been praised for her "normal mum" approach when it comes to George and Charlotte.
The two tots are often spotted in hand-me-down clothes, and Kate was even photographed using the hem of her dress to wipe her children's faces.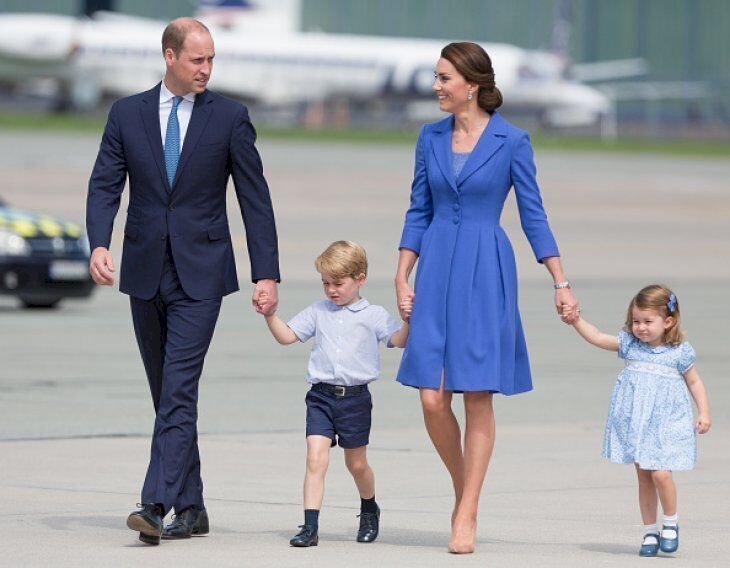 Source: Getty Images
That said, Kate still always rigidly followed protocols when it came to things like public appearances and meet-and-greets with citizens.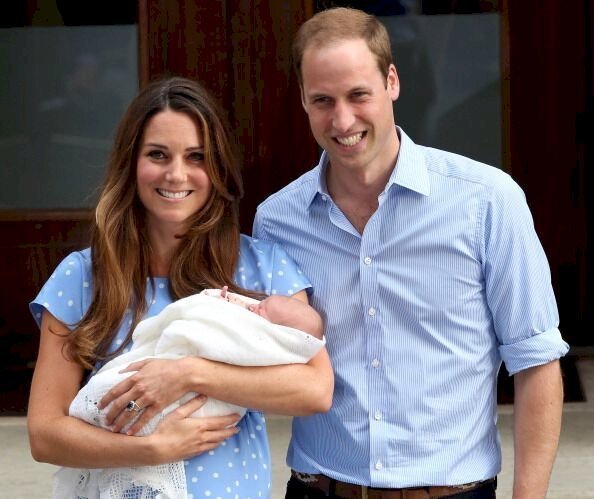 Source: Getty Images
It's only recently that Kate began hugging children and adoring young fans. Kate and Prince William seldom engage in PDA's, but when they do, their eagle-eyed fans spot it immediately.
The rules are little more lenient for Prince Harry and his fiance, former actress Meghan Markle. They often show displays of affection when out in public, even holding hands.
Prince William and Kate are the future King and Queen, and 'need to look a little more prim and proper' when stepping out in public. Even more so when attending an official event.
While they are not directly forbidden from showing displays of affection in public, it is frowned upon at official events.
Please fill in your e-mail so we can share with you our top stories!