Dad was scolded for his son's behavior
Here's a story that can help us rethink the way we sometimes react to people around us.
This story involves a father and his 24-year-old son who were confronted by irked strangers on a train.
The story goes…
A 24-year-old boy seeing out from the train's window shouted, "Dad, look the trees are going behind!"
The father smiled, but a young couple sitting nearby looked at the 24-year old's childish behavior with pity.
Suddenly he again exclaimed, "Dad, look the clouds are running with us!"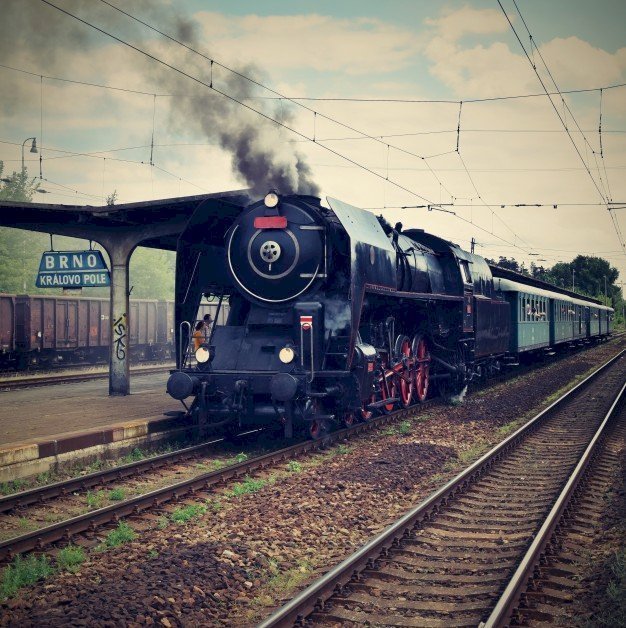 Follow us on our Twitter account, @amomama_usa, to read more jokes.
The couple couldn't resist and said to the old man, "why don't you take your son to a good doctor?"
The old man smiled and said, "I did, and we are just coming from the hospital, my son was blind from birth, he just got his eyes today."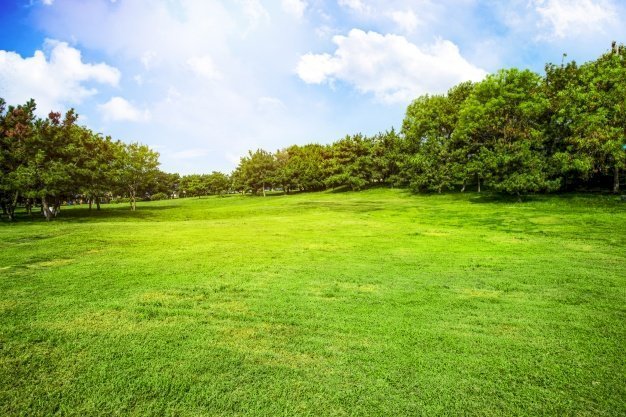 Most of us are guilty of quickly passing judgment. Often, we never make an effort to see the big picture before reacting to a person's behavior.
The truth is, each person has an untold story. Each person has unique experiences that make them who they are, that influence their behavior. Conflicts often happen because neither party listens to the other.
So never judge a person without first making an effort to know his story.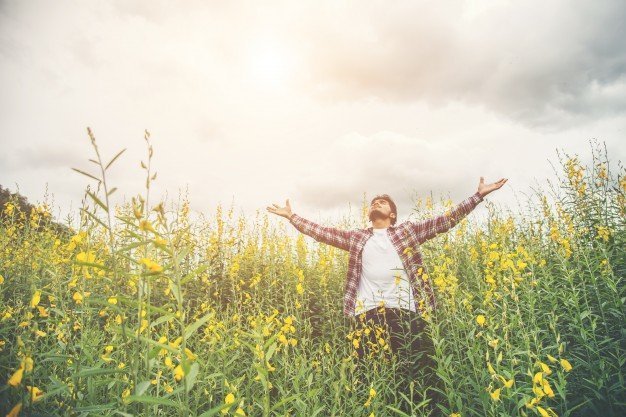 Reading a humorous story like this one is always fun and will definitely brighten up our day.
Another story that will make you laugh is about the 70-year-old woman who wanted to get back into the dating world again.
Read the entire hilarious joke below: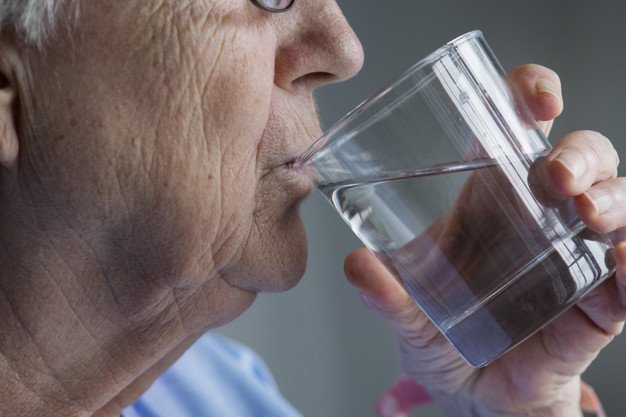 A lonely 70-year-old widow decided that it was time to marry again. She put an ad in the local newspaper that read:
"Husband wanted! Must be in my age group, must not beat me, must not run around on me and must still be good in bed. All applicants, please apply in person."
The following day, she heard the doorbell. Much to her dismay, she opened the door to see a gray-haired gentleman sitting in a wheelchair. He had no arms or legs.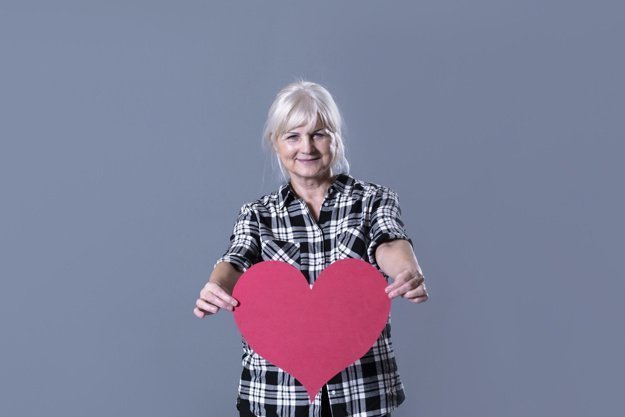 "You're not really asking me to consider you, are you?" the widow asked. "Just look at you... you have no legs!"
The old man smiled and said: "Therefore, I cannot run around on you!"
"You don't have any arms either!" she snorted.
Again, the old man smiled. "Therefore, I can never beat you!" he said.
She raised an eyebrow and asked intently: "Are you still good in bed?"
The old man leaned back, beamed a big smile and replied: "I rang the doorbell, didn't I?"
If you appreciated the stories, make sure to share these with your friends to give them a good laugh too.
Source: Bored Daddy