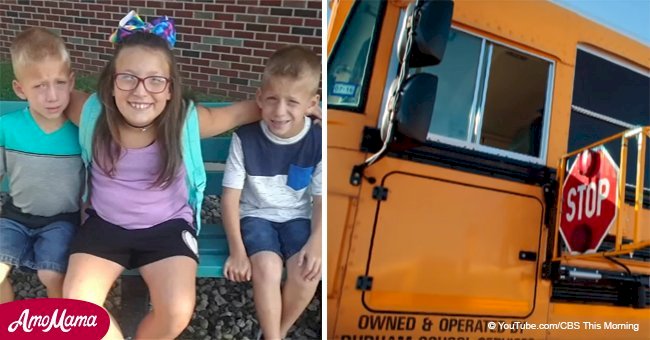 Another child killed by a car makes people ponder on how to reduce mortality on the road
The latest report in a series of tragic road fatalities involving a young child make news and put the spotlight on road mortality and ways to reduce it.
On November 1, a school bus driver arrived at a bus stop to pick up students going to Tyrone Elementary School. He found a fatally injured second-grader who had appeared to be hit by a vehicle while waiting for the bus to arrive.

Source: YouTube/ CBS This Morning
The bus driver called 911 and remained with the 7-year-old boy until first responders arrived. Counseling is being provided for everyone at Tyrone Elementary School.

Source: YouTube/ CBS This Morning
No other details are available at this time and state police are still investigating the incident. Two other incidents involving young children fatally injured on their way to board a school bus happened as recently as the day before on October 31.
These incidents happened in different states and are unrelated, but have one thing in common, these tragedies occurred by being run over close to their school bus stops.
Early on October 31 in Rochester, Indiana, four children were crossing a rural highway to get to their bus on the other side when they got hit by a white Toyota truck, 3 of the four children died on scene while the fourth, 11-year-old Maverik Lowe got airlifted to a nearby hospital with life-threatening injuries.
On the same morning of October 31, around 6:30 am, a nine-year-old boy from Mississippi got struck by a truck while crossing the highway to board his school bus. Dalen Thomas got airlifted to a children's hospital in Memphis, Tennessee where he died from his injuries.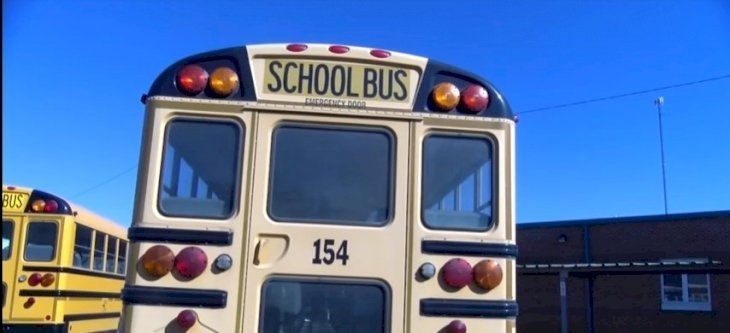 Source: YouTube\CBS News
Existing technology can significantly reduce the occurrence of road fatalities, which according to the World Health Organization is approximately 1.25 million people across the world each year, with a further 50 -70 million injured.
The technology comes in the form of autonomous cars with built-in features that can detect and avoid vehicle-related accidents, the only problem they face with this technology at present is making it robust enough to be able to deal with a huge amount of scenarios that can occur.
However, there are features currently available that car owners can add to help avoid accidents involving pedestrians and hitting objects, some features can even read road signs and warn a driver of speeding.
However, these assistive technologies are optional extras and are very expensive and even though it is presently available, most can not afford to make their vehicles and driving safer to help avoid tragic accidents.
If governments are serious about making the roads safer, they could remove VAT and VRT from these life-saving systems and could also pass legislation making these features standard essentials part of every new car available for purchase, or installed in any other car for sale.
Please fill in your e-mail so we can share with you our top stories!