Legendary US reporter Mike Parker passed away aged 75
Mike Parker died due to a congestive heart failure on Sunday night. He passed away at the Northwestern Memorial Hospital.
Chicago Sun-Times reported that Parker was 75 at the time of his death and has left behind his wife Marian. He will be remembered by all for his baritone voice and his clever literary additions to his reports.
The former reporter was best known for his 35-year stint on Chicago's WBBM-TV/ CBS 2. He retired in 2016, one year after he initially planned.
Follow us on Twitter for more @amomama.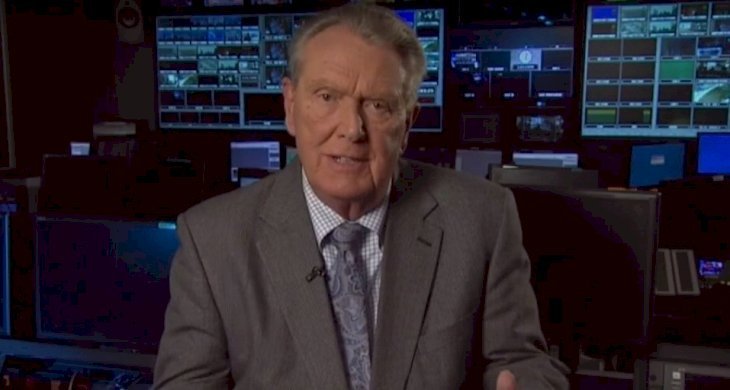 Upon retirement, Parker recalled that he "grew up in radio stations." He told CBS 2:
"My father was a radio newscaster after the second World War, and I just hung out with him and thought, 'This looks like a great way to make a living.' "
But before he took over the reporting world, Parker built up a repertoire at Rock Island High School. There, he won several oratory awards before landing a broadcasting job at KSTT radio in Davenport, Iowa.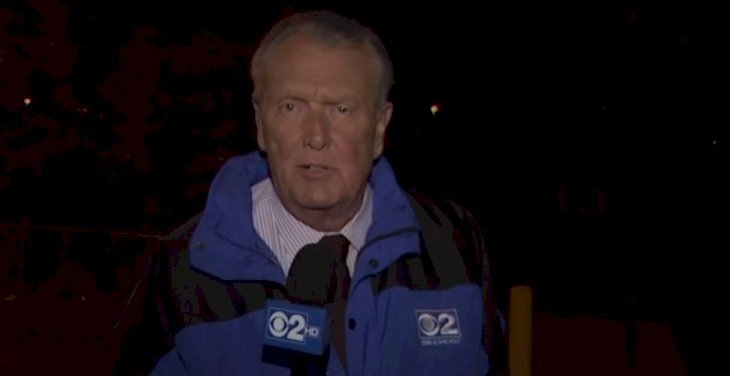 Parker went on to work as a news director and anchor for the Los Angeles KFI-AM radio and then for KCBS-TV. In 1980, he worked for WBBM and covered the "Home Alone" couple story that gained international attention.
He covered numerous stories that held a wide-reaching interest. These included the Pope John Paul II shooting and the release of American hostages from Iran in 1981.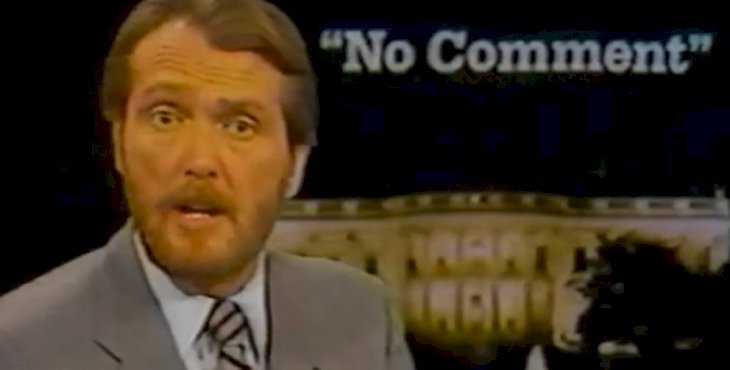 Most notably, he reported with compelling expertise. Paul Meincke, an ABC-7 reporter, said that Parker "was commanding, he was authoritative, and he was an excellent storyteller."
He added: "And he was fair. He was really fair. When he asked a question, everybody paid attention."
In 2001, the beloved reporter underwent a difficult but successful coronary bypass operation.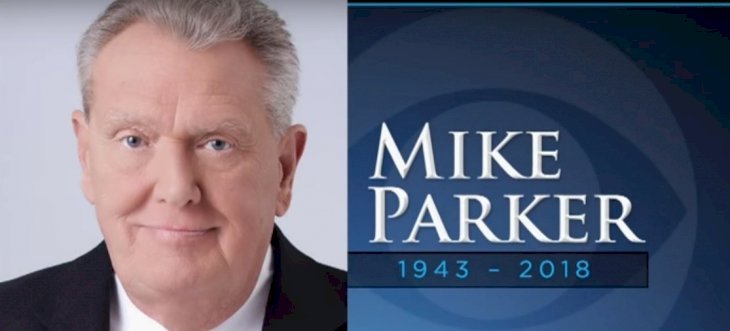 His endearing, funny personality allowed him to befriend his competitors.
The Silver Circle of the Chicago/ Midwest Chapter of the National Academy of Television Arts and Sciences inducted Parker in 2015. He planned to retire in 2015, but his bosses begged him for another year.
Speaking of his job, Parker told his former employee, CBS 2:
"My role was to not only report the facts but report them in such a way that it made for a compelling narrative, a story that would fascinate the viewer."
Source: YouTube/ CBS Chicago
Back in April 2018, another beloved host passed away at the age of 72. Art Bell died at his home in Pahrump southern Nevada.
He hosted the radio show "Coast to Coast" which was syndicated across several radio stations.
Bell was also known for his deep voice perfectly suited for delivering the news. In his case, Bell covered conspiracy theories that fascinated listeners.
His unique voice was an honor to listen to according to his audience. His fans included celebrities such as William Shatner and Josh Groban.
Though he was more of a behind the scenes reporter, Bell, like Parker, was a professional storyteller with the legendary voice to match.