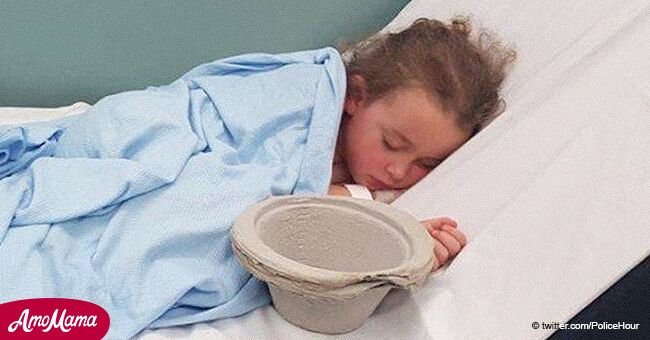 Mother shared heartbreaking photo of her daughter to show how cruelly she was bullied at school
Following persistent abuse from bullies that ended up with her daughter hospitalized with anxiety, an indignant woman used the story to reveal how school authorities were part of the problem and to prompt others to join her anti-bullying cause.
Carrie Golledge, 29, mother of Sophia, 6, took to Facebook on October 29 to post a photo of her daughter recovering in a hospital bed and wrote an open letter about the damage bullying can cause, getting massive support.
With the help of the hashtags #beatthebullies and #timeforchange, Golledge's words touched thousands of social media users that have shared the publication almost 300.000 times.
"Please help us share her story. Let's show her the support her school couldn't afford her," she asked her readers, and they took the task very seriously. Read more on our Twitter account @amomama_usa
"This is my child who has stopped eating, has cried herself to sleep, had anxiety so severe she's up sick over 20 times in an hour through the night..."
-Carrie Golledge, Facebook, October 29, 2018.
Poetically starting every sentence with "this is my daughter," Golledge, from Tiverton, Devon, UK, recalled the abuse her Sophie had faced and how ineffectively the school authorities refused to protect the targeted child.
The disappointed and outraged mother included quotes from the school personnel claiming they took the bullies' side when they chose not to believe Sophie and making her feel she deserved to be mistreated.
Golledge also revealed that the parents of the abusive children who emotionally attacked her daughter openly made fun of Sophia for being "oversensitive", and they did nothing to change their children's behavior.
"This is my child who was told off for 'telling tales at school.' This is my child who has been mocked on social media by the bullies parents for just having such a pure heart..." Golledge wrote.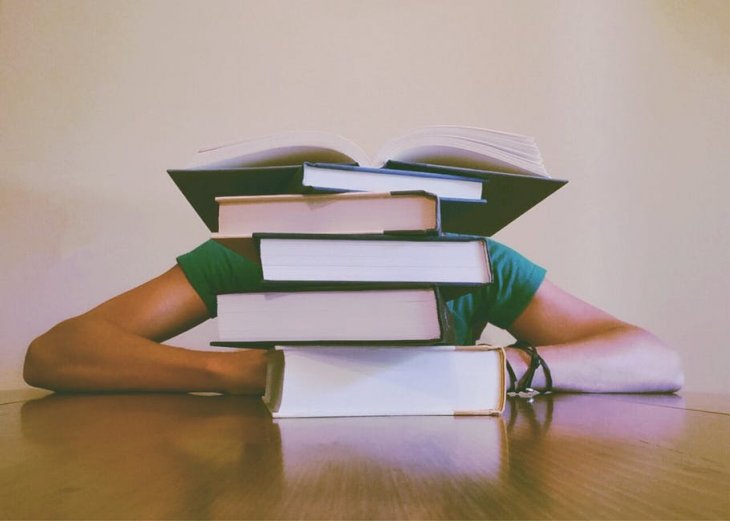 Source: Pexels
Being aware that the abuse her daughter underwent doesn't end there and is part of a larger social issue, she wanted to use Sophia's painful ordeal as a reminder of the serious consequences of bullying and to work to bring it to an end.
"This is my child who is one of too many that are going through this […] This is my child who doesn't want this to happen to anyone else. So this is my child's story we are sharing but she is one of many…too many!" Golledge insisted.
"This is horrific! Poor little lady! Sending you all massive hugs! The school should be reported to ofsted! She is 6 for goodness sakes!! Massive hugs," user Cheryl Gommery commented on Carrie's post.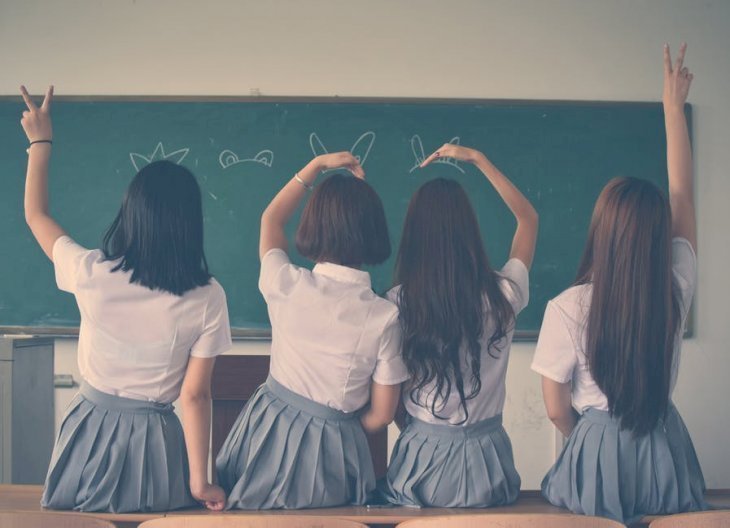 Source: Pexels
"This is so unfair, hate bullies, they should be vanished, hope she goes back to normal very soon," added Maya Andrews.
In response to the many messages of support, Golledge shared that Sophie is getting better and she enrolled a different, smaller school where things seem to be going fine, but she is still determined to expose the school district that ignored Sophie's cries for help.
"It's all being brushed under the carpet," a frustrate Golledge replied to one of the comments to her post. Since the publication went viral, Devon Council is reportedly opening an investigation on the matter.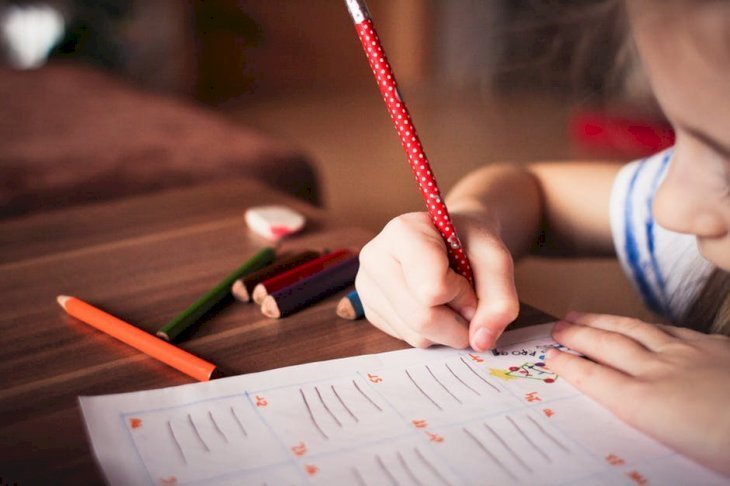 Source: Pexels
We hope that with all the attention Golledge managed to attract to her daughter's case, people responsible for these irregularities in the school system start working to offer their students a safer environment.
One thing is for sure: Golledge is no longer alone in this cause, and in what we want to believe is the start of a movement, she was flooded with so much support that she had to create a Facebook page to keep sharing updates and come to possible solutions for school harassment.
"I'm unbelievably grateful for the outpouring of support that we have received for Sophia but this is so much bigger than just her now," Golledge wrote in an update to her post, announcing the creation of a Facebook page for the cause.
"I cannot thank you enough for sharing but it's time that we stood together and things need to change not just in the UK but further afield. Pop along to Sophia's page and let's show the world want to make a difference," she added.
The page Golledge created inspired by the unexpected reaction to her post was named "Stand for Sophia," and in the course of a week has been joined by an incredible 9.000 users.
Emotional harassment is serious enough and it can cause lifelong damage to a child that becomes a target of it. Fortunately, this kind of outcomes proves that there are a lot of people out there who wants to live in a world of kindness and respect for others.
A little boy took matters in his own hands when he saw the new girl at his El Paso, Texas, school being mistreated and rejected by other children, which made her return to her home brokenhearted.
The child, who had befriended the girl who was given such a hard time in the school, decided that he wanted to make her feel better. So he asked his mother to take him to the girl's house to surprise her with a beautiful serenade.
Please fill in your e-mail so we can share with you our top stories!