Trump fires back after his ad is banned for being 'racist'
On Halloween, an advert geared at the midterm elections was run on President Donald Trump's social media feed. The advert, which has been called racist, features Luis Bracamontes.
Bracamontes, who is a Mexican illegal immigrant, was convicted in 2014 for killing two sheriff's deputies. The advert tried to equate the felon with migrants who are leaving Central America and heading to the US.
When asked by the media what he thought of having the advert pulled from different platforms, President Donald Trump said he didn't know which advert they were referring too. He explained that his party had many.
As he prepared to board Air Force One en route to another Make America Great Again (MAGA) rally he shared that the ads were "certainly are effective."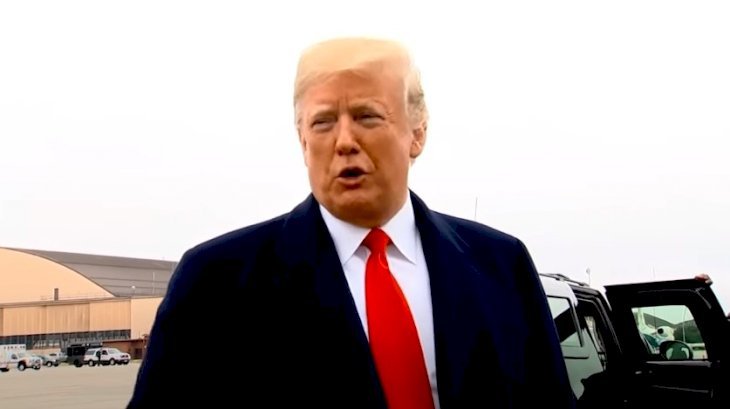 For more on this story go to our Twitter account @amomama_usa. One reporter asked the president what he thought about the advert being called "offensive."
The president responded by saying:
"A lot of things are offensive. Your questions are offensive a lot of the time."
So far, Facebook has pulled the campaign commercial. On Monday, NBC Universal also pulled the advert heart after airing it on "Sunday Night Football."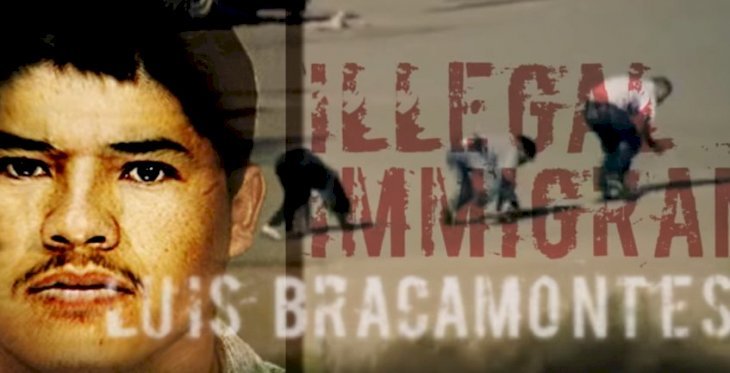 Facebook revealed that the ad violated their ban on sensational advert content. The video equated the thousands of asylum-seekers approaching the US border with Luis Bracamontes.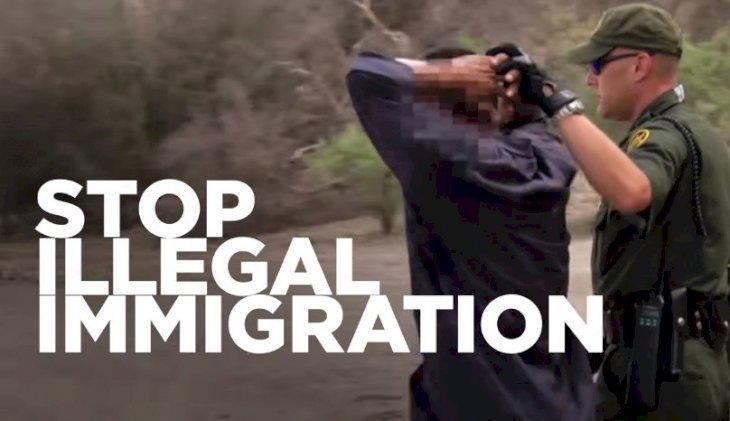 In a video, Bracamontes brags about his crimes. The clip called upon voters to stop the "invasion" and vote Republican.
Before it was removed from Facebook, the video had reached as many as 50,000 people living in Florida. Fox News Channel and Fox Business Network played the ad for about 14 times in the last few days.
However, they stopped on Sunday. Fox New's Ad Sales boss Marianne Gambelli revealed their reason saying:
"Upon further review, Fox News pulled the ad yesterday and it will not appear on either Fox News Channel or Fox Business Network."
CNN never ran the ad.
This was the second time Trump's administration used Bracamontes for their campaigns. In January, the advert started running and it claimed that Democrats were being "complicit" in the killings caused by illegal immigrants.