Newlyweds' excitement turns to dismay after receiving mail from a complete stranger
After being in a relationship for a couple of years, a young couple got married and went on their well-deserved honeymoon that was possible thanks to most of their savings.
Two weeks later, they came back to the home they had recently bought and finally put all the presents received from friends and family where they belonged and cleaned the house, leaving it as comfortable as possible.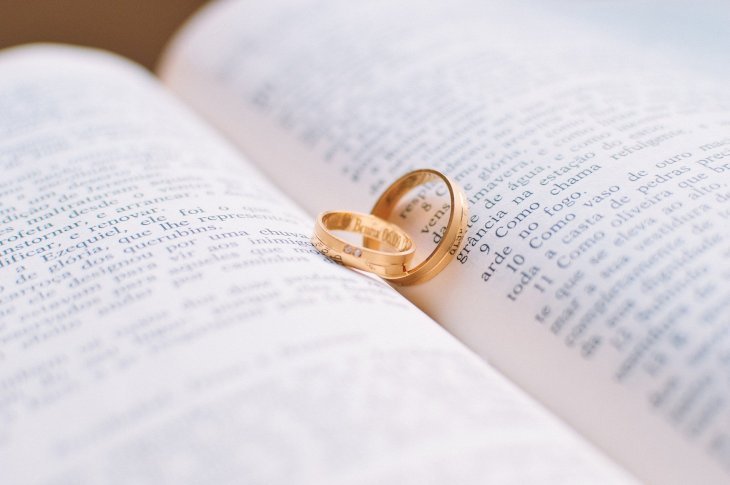 Since it was a new place, the process took some time. About a week later, they got an envelope from an unknown person that had two tickets inside for a very popular show.
The event was so good that getting tickets was almost impossible, so the couple wanted to know who sent such a wedding present to show their gratitude.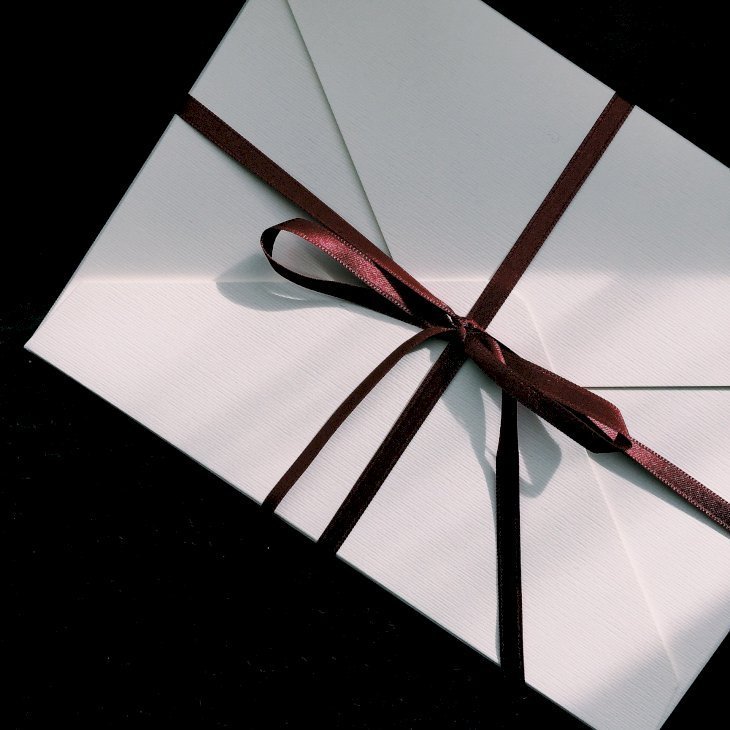 Inside the envelope, however, there was only a small piece of paper with a single line, "Guess who sent them." The pair, known for being very competitive in every game they played with their friends, thought that it was a challenge, and made their best to find out the identity of the person.
They had a very fun time comparing the writing of the mysterious person with the letters they got during the wedding. They even called three or four friends and asked if they had sent the tickets, but they ultimately failed to get it right.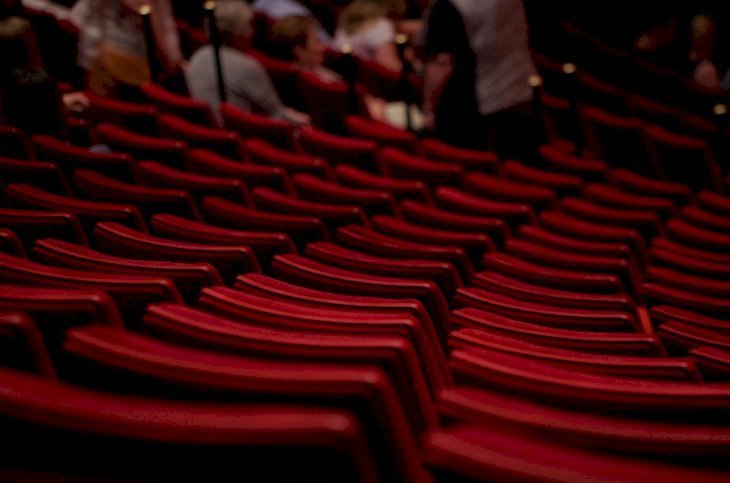 The day of the play came, so they went to the theater expecting to see the mysterious person there. Even though they didn't run into any friend or family member, the couple had a wonderful time.
Sure that they would never know the identity of the mysterious person, they drove back home. It was very late when they got in, but as soon as they arrived, they noticed that the house was completely empty - they got robbed.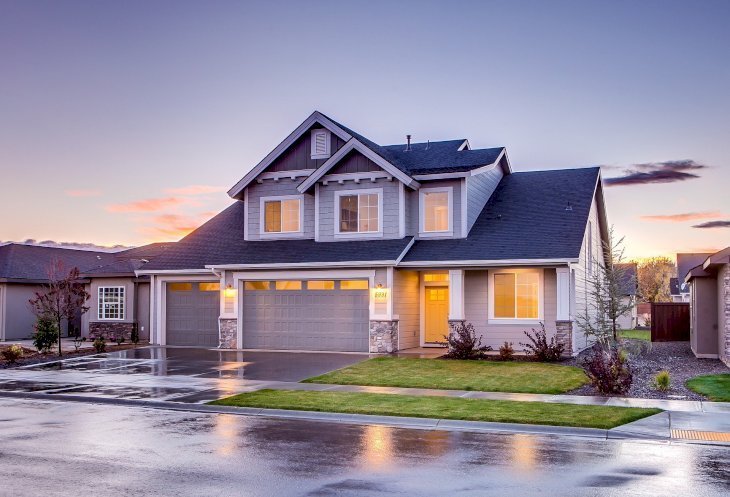 There was only a table in the middle of the dining room that had a small piece of paper on it. As soon as the couple saw the writing, they knew that it had been written by the same person who sent the envelope with the tickets a few days before.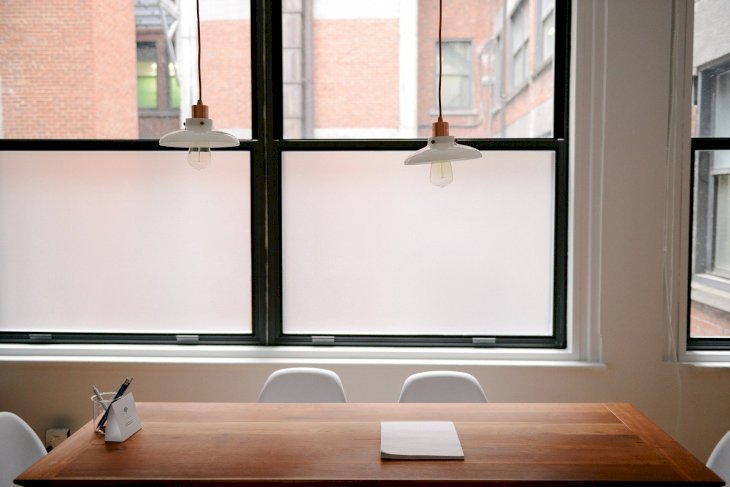 The only sentence on that paper was:
"Now you know who sent them!"
Did you like this joke? If you did, don't forget to share it with your friends so they could crack a laugh, too!