Man surprises his family by returning home two months after he was buried
Aigali Supugaliev almost gave his niece a heart attack when he appeared alive two months after his own funeral. 
Supugaliev, 63 from Kazakhstan, did not inform his family that he took up a four-month job on a distant farm. So they reported him missing on July 9, according to Metro.
The Tomarly man's presumed remains had a 99.92 match when tested two months later. This left the family with little doubt that Supugaliev had passed away.
Follow us on Twitter for more @amomama.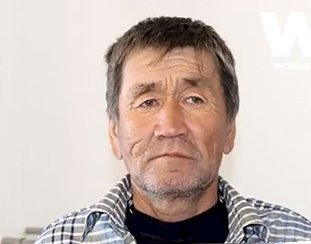 Scientist Akmaral Zhubatyrova did the test on the nail clippings of a decomposed corpse near Spugaliev's house. 
The "dead man's" brother, Esengali Supugaliev, explained: 
"The DNA analysis had confirmed this was my brother. We believed the results and conducted all the funeral and memorial rites."
He continued: 
"When Aigali came home alive and healthy, my daughter Saule, seeing her 'dead' uncle, almost collapsed with a heart attack. 'I spent so much money on it, but it is not about the money."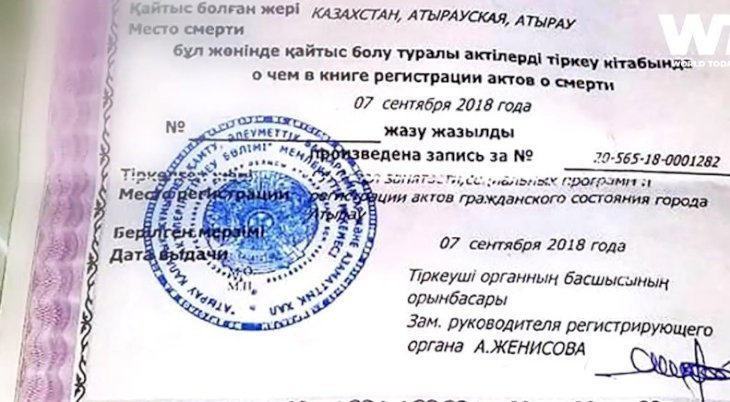 Although the 99.92% found is the highest result the test can give, Zhubatyrova said: 
"It is impossible to state unequivocally that this is the body of a person, relying only on the results of the DNA examination. We should not forget about the remaining 0.08%."
The family is certain to remember the incident. Supugaliev even posed with his gravestone for a laugh. In the meantime, like the brother, we're all wondering who was actually buried. 
A similar incident occurred when a woman was found very much alive almost two weeks following her funeral. The family of the woman reported her missing early in the year.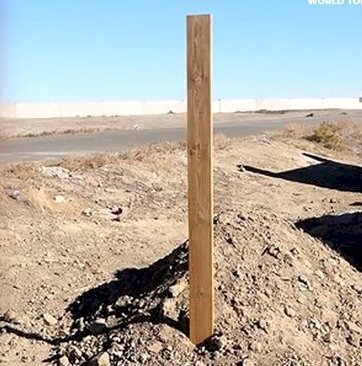 Sharolyn Jackson, 50, was even identified by two of her relatives when a body was found. The West Philadelphia woman had been missing for some time before authorities found the body. 
In  August 2013, the family put an obituary in their local newspaper, a tribute in an online guestbook, and held a burial.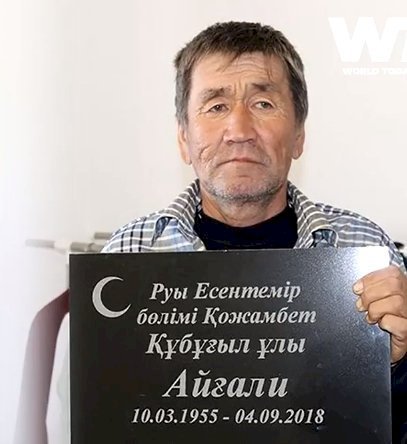 . 
But in August, they found Jackson alive. She was in a mental health facility. And again, everyone is wondering who was buried under her tombstone. 
In a twist, a 73-year-old man intentionally buried himself alive underneath bitumen road. He then remained there for three days in June 2018.
Source: YouTube/ Guardian Australia
Australian Mike Parr performed the daredevil act for an annual music and arts festival named Dark Mofo. It was to remember the indigenous victims of British colonial violence.
Parr was buried in a steel chamber on Macquarie Street with just water, sketching tools, one book, a bucket, and a stool to meditate. After resurfacing, he told fans about the experience. 
Source: YouTube/ Ruptly
"It was increasingly noisy because the road was subsiding and I could see the light of vehicles," he said. Parr also observed people "playing chicken."
We're happy he too came back from below the ground just like the other two.