Woman sparks heated debate after complaining about her boyfriend's engagement ring
A woman was criticized online after she took to social media to shame the ring that her boyfriend was supposedly proposing her with.
According to a report from Yahoo, the unidentified woman allegedly found the ring in his nightstand and uploaded the photo in a "ring shaming" Facebook group, which is a social media community that shares and comments on the engagement rings.
She shamed the ring by commenting on its build and also invited other community members to "roast" the engagement ring.
'Ewwwww. Self shame Friday here I come,' she wrote on the Facebook group page, as per Yahoo. 'Found this in the BF's nightstand. Not a fan.'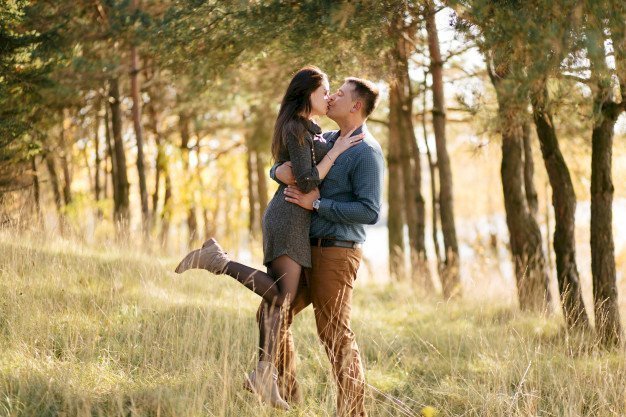 Follow us on Twitter to learn more.
Besides shaming her own supposed ring, she also asked for the advice with other community members on how to get her boyfriend to get a different ring.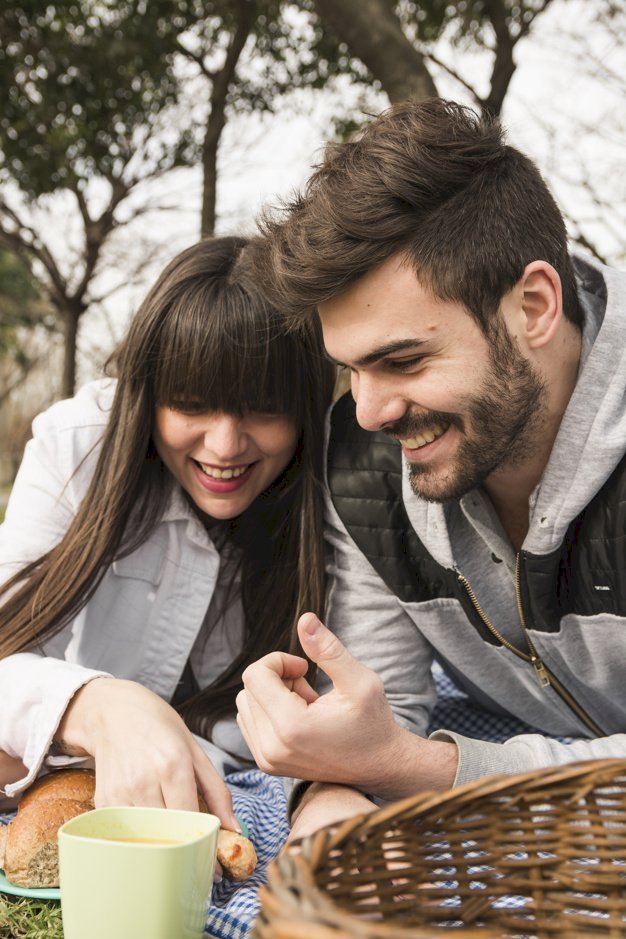 'Please roast and then tell me how to tactfully say no you need to go get something different,' she added.
The woman's post eventually made it to Reddit, where people rather turned against the woman herself and spoke out against the woman's demeanor.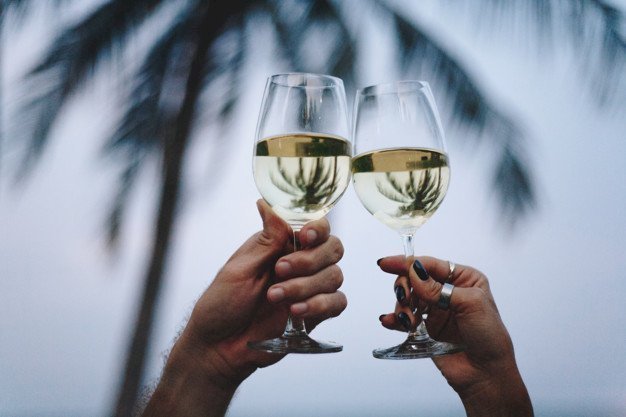 One of the Reddit users wished for the woman's boyfriend to break up with her after finding her Facebook post. 'Seriously if that's the type of person she is nobody should marry her until she fixes her attitude,' the user wrote.
Another user criticized the woman and stated that it was her who should be shamed rather than the ring.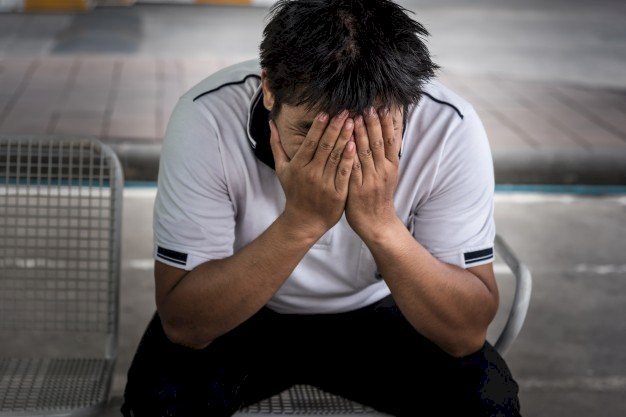 A few users also posted satirical remarks by joking, 'Plot twist, it's not for her.' Another user wondered whether her discovery would lead her to figure out that she was "the side chick."
However, it doesn't seem like ring-shaming is that rare of an activity on social media. Previously, another Yahoo report informed about how food blogger Jen Phanomrat was criticized for her engagement ring.
Phanomrat had just posted a selfie with her fiancé on Instagram when the online users started calling out her ring as "microscopically small," Yahoo suggested.
Previously, a disappointed bride-to-be also publicly shamed her fiancé after he gave her an engagement ring that did not live up to her expectations. She shamed the ring as being "too cheap" in an online forum.