Woman savagely humiliates fiancé because of wedding ring after finding the receipt
A disappointed bride-to-be publicly shamed her fiance after he gave her an engagement ring that didn't quite meet her expectations.
The anonymous woman shared her sentiment in an online forum, complaining that the ring - a diamond solitaire in white gold - was too small and that it was too cheap.
She shared a photo of the receipt, which revealed that the ring costs $1,674. She said that she expected her fiance to present her with a more expensive ring because he earns a six-figure sum.
Follow us on our Twitter account, @amomama_usa, to learn more and scroll down to watch the video below.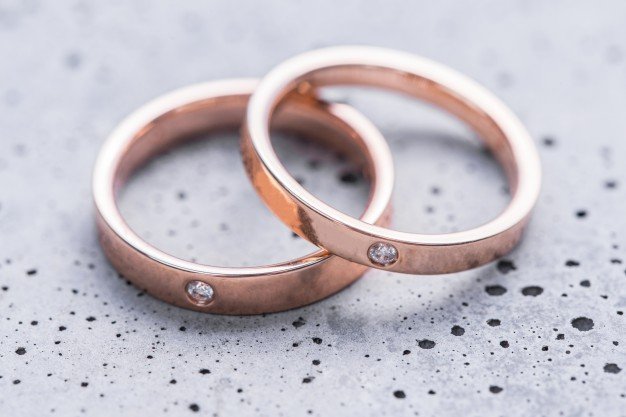 CHEAPER THAN EXPECTED
"I was so happy and excited to accept but was disappointed when I first saw the ring. The first word that entered my head was 'small'," she wrote.
"Having seen the receipt I know he paid $1,674 for it – which is a lot less then what I would have imagined he would have spent on such a significant piece of jewelry," she added.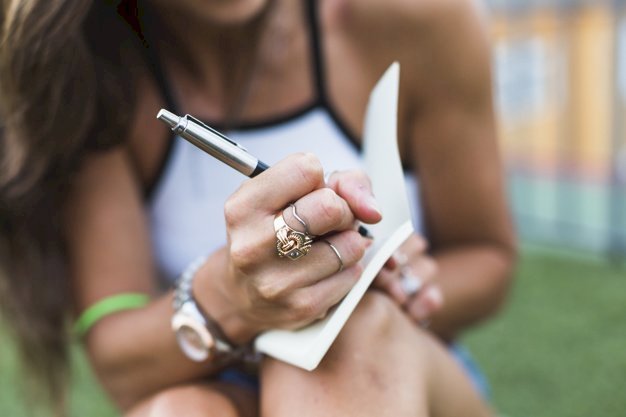 The woman then shared that someone at work apparently told her fiance that if she makes it all about the ring, then she's not the girl for him.
"Ideally, I would have loved for us to have chosen the ring together and made a special day finding one we both liked. As it's something I'll be wearing every day and is such a special piece of jewelry I wanted to really love it, and I just don't," she wrote.
Woman Humiliates Her Fiancé After Finding Out How Much Her Ring Cost #engagementhttps://t.co/QHRqkCDmuY

— Bored Panda (@boredpanda) October 1, 2018
BACKLASH
Her public post backfired, however, as other women criticized her for her seeming materialism.
"My rings are from the wish app. Total of $25. I don't care. Our love is more important than the cost of the ring," wrote Jessica Walters.
"If he makes six figures perhaps he bought her a small ring to test her true colors and make sure he wasn't going to marry a materialistic gold digger. Seems as though she didn't pass that test," shared China Wilkerson.
"Are you kidding me?! That's expensive! Not only that, but it's the damn thought that counts on that one. Also it's actually very pretty. I hope he dumped her. Didn't bother reading. Too lazy," wrote Hayden-Marie Taute.
Another viral story about a wedding ring is not as controversial - but one that is hilarious.
Groomsmen decided to test the sense of humor of a soon-to-be couple as they feigned losing the wedding ring.
The prank was captured on camera, which quickly went viral.