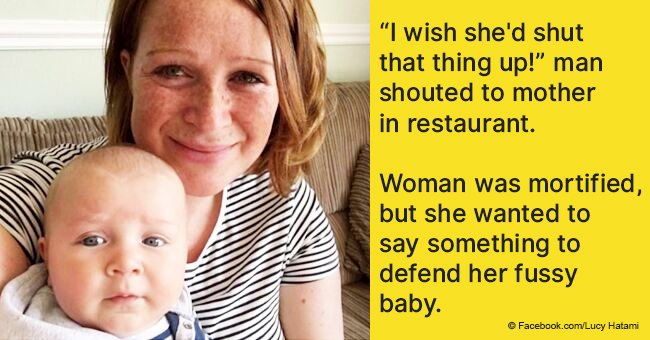 'I wish she'd shut that thing up!' Man said of baby in restaurant, but his father intervened
A rude young man tells a mother to "shut that thing up," referring to her crying baby, and before she can fire back, the man's father appears behind him, and his answer left both of them stunned.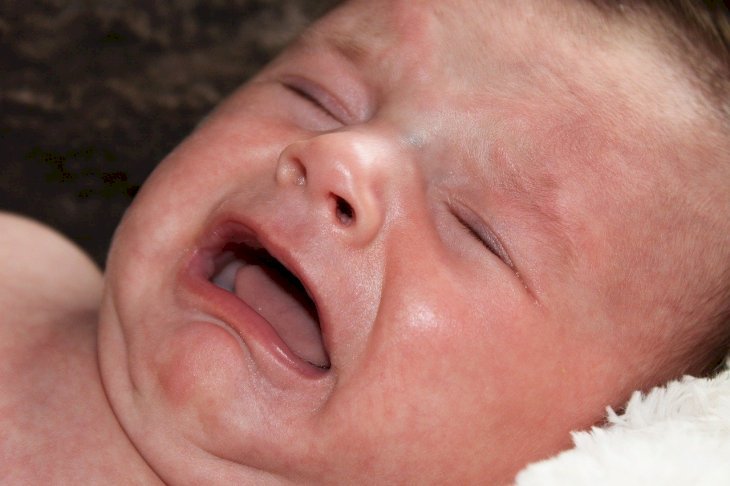 Source: Pixabay
Lucy Hatami, a new mom from the U.K, had been avoiding eating out at nice places because her baby was still a little fussy. However, one particular day she was feeling adventurous and decided to get some breakfast at one of her favorite places with her 8-months-old baby on tow.
As she was getting ready to start picking her breakfast from the fancy buffet, the inevitable happened: her baby boy started crying loudly, disturbing the otherwise peaceful atmosphere of the restaurant as people tried to have a quiet, pleasant morning.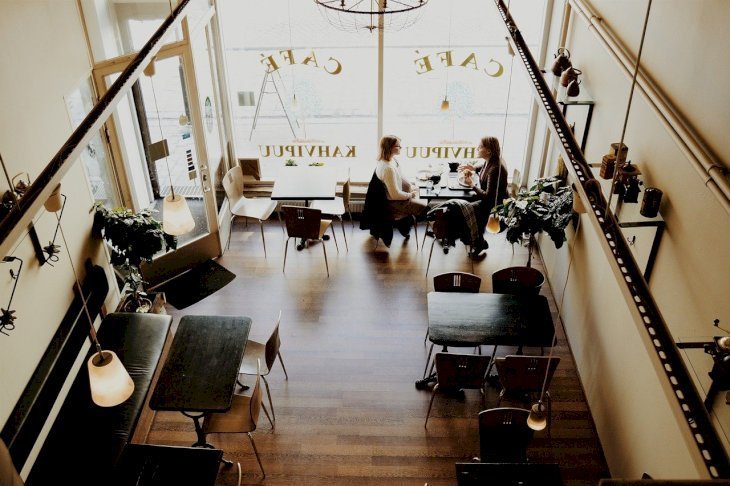 Source: Pixabay
Lucy picked up her baby trying to calm him down, while sending apologetic looks around, and in the middle of her embarrassment, she heard a young man in his twenties murmur "I wish she'd shut that thing up!"
The mom was mortified but also mad at the man's words. She wanted to defend her baby, but before any words could come out of her mouth, the young man's father intervened.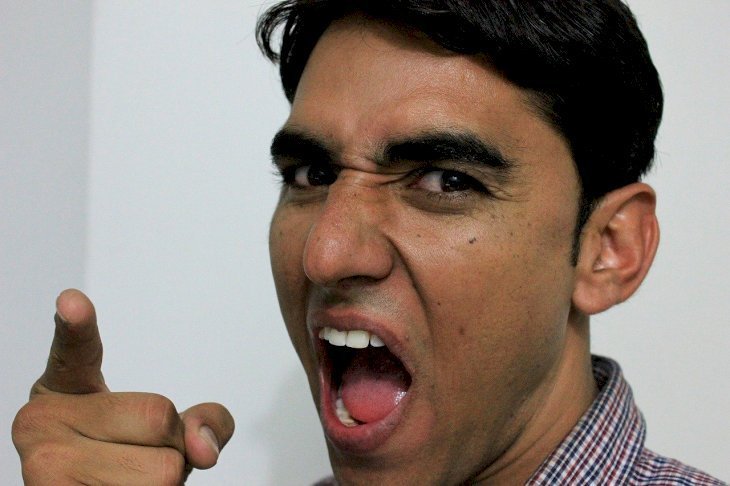 Source: Pixabay
He stood up and grabbed the man by his ear before very pointedly telling him:
"What and you think you were perfect? You were a right little sod. Now stop being a brat, go up there and apologize to her and offer to get her breakfast as she clearly has her hands full!"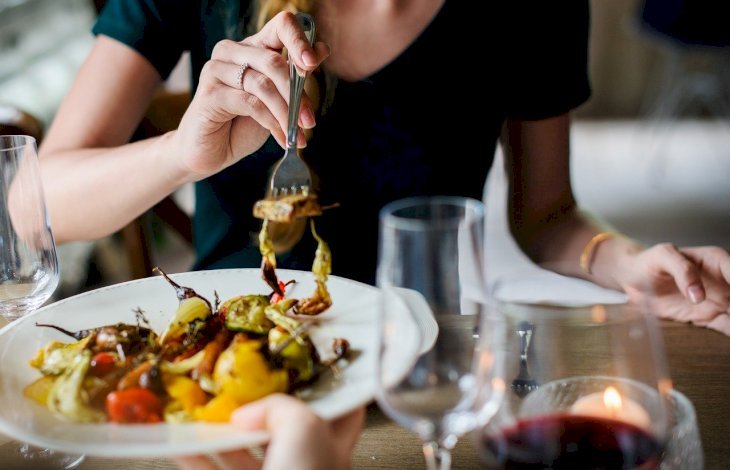 Source: Pixabay
So not only did the woman get an apology, but also a full on buffet breakfast with waiter service along with a lovely coffee. She thanked the father of the man for teaching manners and discipline to his son even after 20 years, reminding him that he was also a fussy baby once.
A baby crying in a public space can be annoying to many people, and parents know this because they were probably on the other side of the situation once. The frustration and embarrassment that the parents suffer on these occasions can only be understood by people who have gone through the same.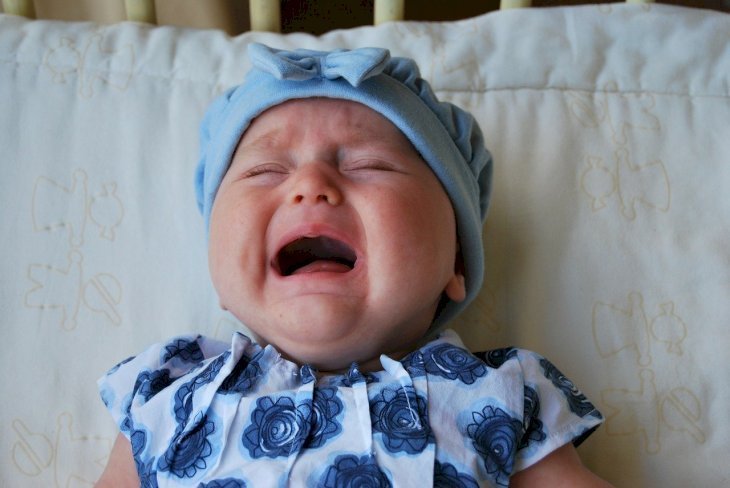 Source: Pixabay
In several countries, some establishments even have opted for placing signs to ban crying babies as not to disturb the rest of the customers.
It'll be good if everyone could remember that they were once a nuisance in public spaces too.
Please fill in your e-mail so we can share with you our top stories!