Couple's 'Love & Basketball' inspired maternity photoshoot still melts hearts
17 years after one of the best romantic comedies hit the screen, a black couple from New Orleans decided to pay homage in the most adorable way ever. They also had help from a little fan.
Tiffany Terrell and her partner Brian were expecting their bundle of joy in 2017, and the parents-to-be looked forward to documenting the pregnancy in the most memorable way they could imagine.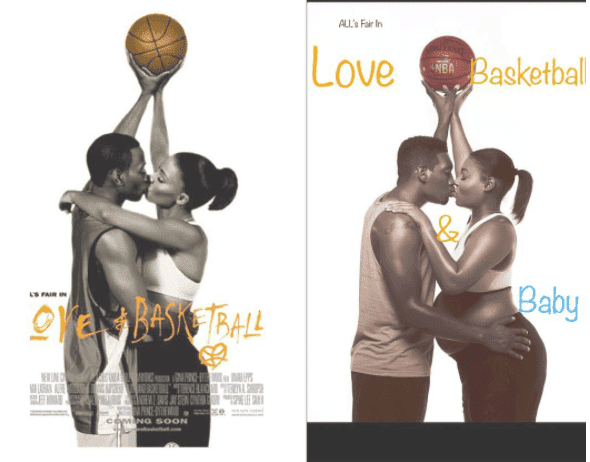 The two considered the passion they share, and the mutual love they had for basketball and knew there was only one way to go: Love & Basketball.
Announcing their photoshoot in an Instagram post: Tiffany wrote:
"One pic from our Maternity shoot. We decided to do something a little different. Thank you for our amazing photographer @coseyphoto and the visionary, my big bro @bigdyce for bringing it to life. #LoveandBaby #maternityshoot #blacklovepage #loveandbasketball #theshaderoom"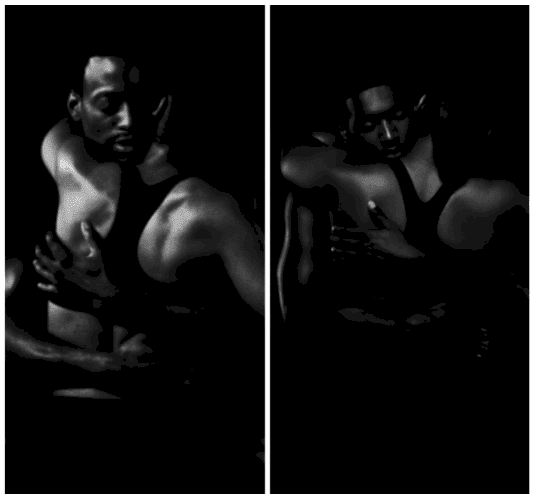 In 2000, Monica (played by Sanaa Lathan) and Quincy (played by Omar Epps) took the world on a journey of black love that scored big points with audiences since it was something we could all relate to. So, when Tiffany and Brian released their remake photos, it didn't take long for them to go viral.
Tiffany channeled Monica while Brian assumed the role of Quincy as they recreated iconic scenes, from the movie's famous poster to Q and Monica's memorable embrace after that double or nothing game of one-on-one.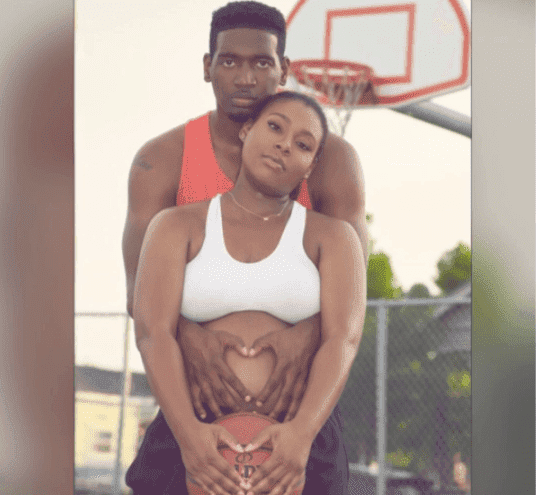 The expectant mom was 31 weeks into her pregnancy at the time of the shoot, but even after their son, Bryant, was born a few weeks later, Tiffany and Brian extended the "Love & Basketball" theme. The little guy was pictured in a cute onesie, sleeping on a bed with a basketball placed by his side.  
Daily Toast reported that Tiffany joked that "ball is life" but added: "he can be whatever he wants."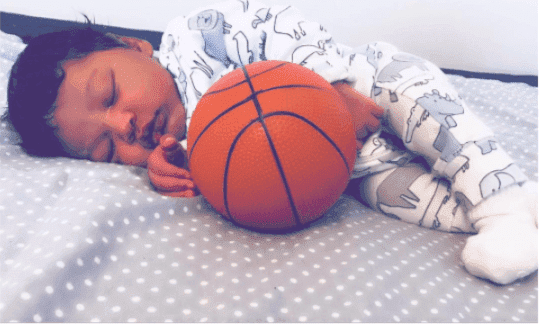 THEY BECAME BARACK AND MICHELE
These days, couples are getting more creative with milestone photo shoots- Maternity, pre-wedding, wedding, etc.
Cassi and Adam, a newly engaged couple who are also huge fans of Barack and Michelle Obama, chose to pay tribute to the former first couple with their engagement photo shoot.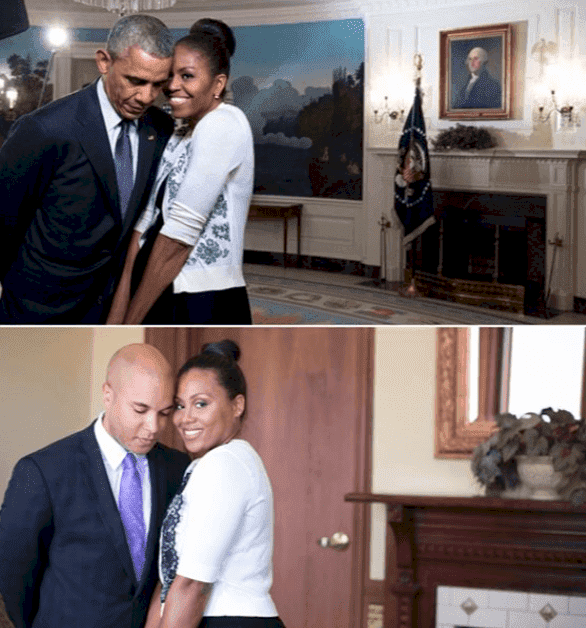 The couple recreated some of Barack and Michelle's best picture moments, and in no time went viral. They were able to nail an uncanny resemblance with the photos, and you can view more here.