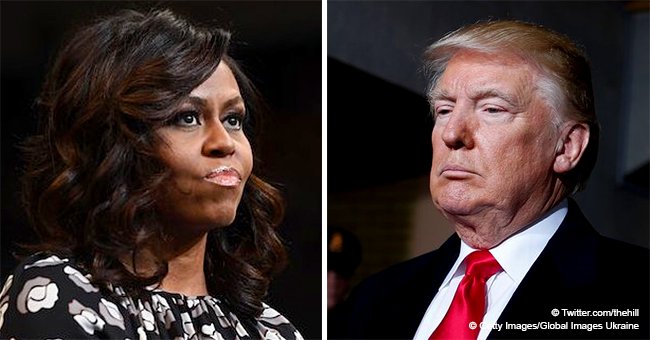 Michelle Obama reveals she'll never forgive Trump for putting her family in danger
Michelle Obama, the former FLOTUS, talked about the "birther" conspiracy that President Donald Trump created against her husband, Barack, saying that she would never forgive him.
The new memoir that Michelle wrote titled "Becoming," which is expected to be released on November 13, 2018, will address many aspects of her marriage to former POTUS Barack Obama, as well as her thoughts on Donald Trump.
One of the things Michelle pointed out was that she would never forgive Donald for the "xenophobic" claims that he started when Barack was the president.
THE BIRTHER CONSPIRACY
Donald demanded Barack to show his birth certificate suggesting that he was not born in the US but in Kenya, so he could not be the US President. However, all the official records state that he was born on August 4, 1961, at Kapiolani Medical Center for Women and Children in Honolulu, Hawaii.
Michelle set clear that the conspiracy and everything Donald did to make people believe that Barack was not American were not only "crazy and mean-spirited," but also "underlying bigotry and xenophobia hardly concealed."
MICHELLE'S FEARS
The former First Lady of the United States added that she considered it could have escalated very quickly into a dangerous situation. Driven by Donald's remarks, an armed person could have gone to Washington to unleash their wrath.
"What if that person went looking for our girls? Donald Trump, with his loud and reckless innuendos, was putting my family's safety at risk. And for this I'd never forgive him," added Michelle.
MORE TOPICS IN THE BOOK
That is not the only topic about Donald that Michelle's memoir will have. She also shared her thoughts on the "Access Hollywood" tape that was released when Donald was a presidential candidate in 2016, wherein he and TV host Billy Bush had an "extremely lewd conversation" about women.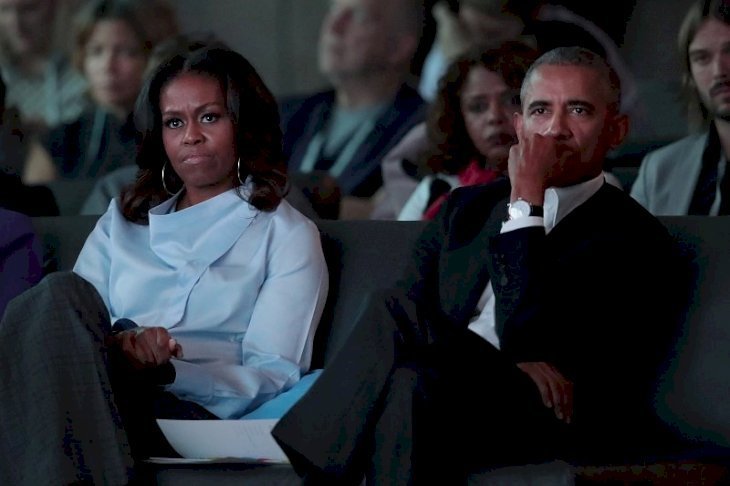 Source: Getty Images
Apart from her memoir, Michelle has been focused on the collaboration that she and Barack will have with Netflix. The Chief Content Officer of Netflix, Ted Sarandos, revealed a couple of aspects about the projects that they are planning to create.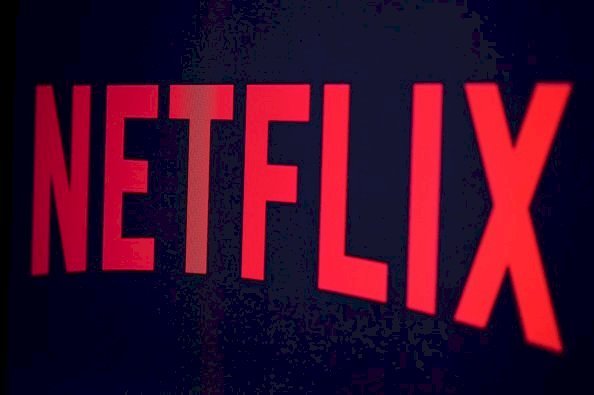 Source: Getty Images
THE OBAMAS AND NETFLIX
According to Ted, the couple is focused on both film and television, as well as fiction and non-fiction projects. They would not get into politics, though, as they want to cover sports, lifestyle, and nutrition. It is not known whether or not they would appear on camera.
"Michelle and I are so excited to partner with Netflix – we hope to cultivate and curate the talented, inspiring, creative voices who are able to promote greater empathy and understanding between peoples, and help them share their stories with the entire world," said Barack.
Please fill in your e-mail so we can share with you our top stories!