Public angry as war memorial is destroyed by washing up liquid poured into a waterfall
The public was enraged after some people disrespected a memorial at Ramsgate, Kent, by pouring washing up liquid into the water, which led to an overflowing foamy mess.
Citizens were busy during the early days of November in preparation for Remembrance Sunday to pay respects to those who died in the war.
On November 5, 2018, the waterfall was sabotaged, and locals saw the aftermath the next morning.
Supposedly, someone desecrated the memorial with liquid soap, which made the citizens angry and ashamed after learning about the memorial's state.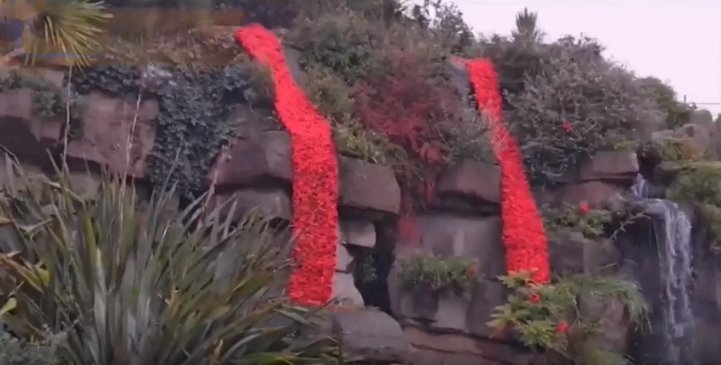 Follow us on Twitter at
AmoMama USA
for more details and updates.
In celebration of Remembrance Sunday, which was held on November 11, about 8,000 hand-crocheted poppies were scattered over the waterfall in Madeira Walk. Local knitters known as Craft Poppies created the knitted flowers.
The poppies looked as if they were water spilling down the rocks. They were installed to celebrate the 100th anniversary of the end of the First World War.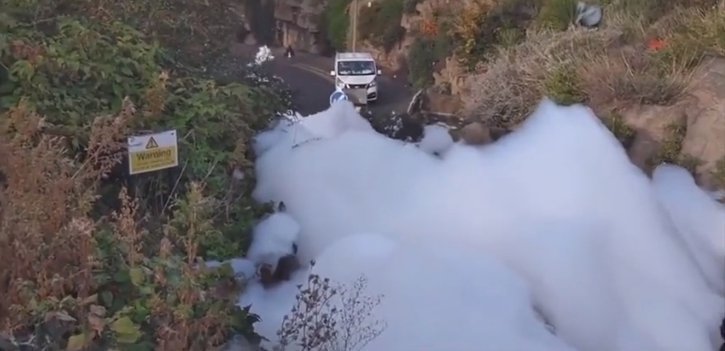 One local, Tony Uden, posted photos on Facebook after the sabotage and wrote, "Angry and ashamed that we should have people in our town who would do this."
A lot of poppies were ruined by the soap and some needed to be reattached.
A spokeswoman for the Thanet District Council said, "Due to the mindless behavior of a small minority of people, the waterfall at Madeira Walk has once again been subjected to vandalism and anti-social behavior."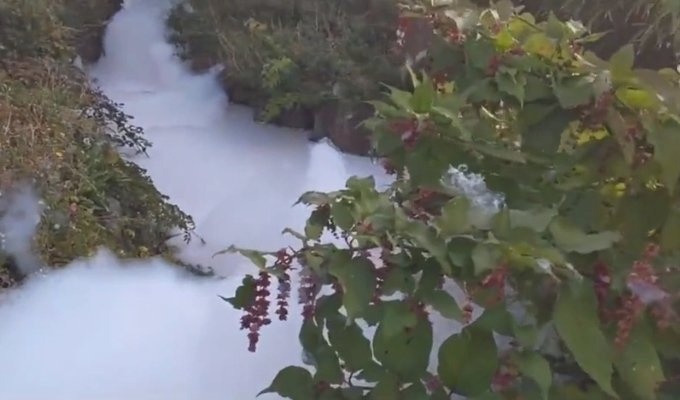 The spokeswoman expressed the council's disappointment over the "complete disregard and lack of respect" of the culprit for the special celebration.
She revealed that a clean-up drive was started and at the time, she expressed hopes that everything would be fixed before the Remembrance Sunday commemoration on November 11.
"As we've seen persistent anti-social behavior in this location, we are also considering the installation of CCTV – however, this will mean identifying additional funds at a time when council funds are scarce," continued the spokeswoman.
In Southend-On-Sea, thousands of hand-crafted poppies were made to flow on water like a waterfall to celebrate Remembrance Day.