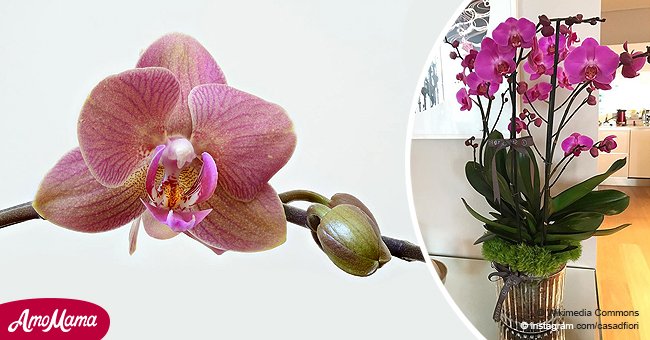 Do you have an orchid? Here's a way you can get your plant looking all pretty again
Many people love growing orchids because of their gorgeous blooms. But making sure the flowers look vibrant can be a challenging task.
Worry no more. Here's a trick to enliven your seemingly lifeless orchid, according to Newsner.
Helen Norvall, a writer for the Swedish website Year Round, wrote about how she discovered a secret trick to make her tired orchid bloom again.
Follow us on our Twitter account, @amomama_usa, to learn more and scroll down to watch the video below.
NOVEL SOLUTION
She pulled up the orchids from the ground and rinsed away the soil residue. She then filled a wide, transparent vase with water and placed the roots inside.
She placed the vase with the orchid stand by the sun to get light. Norvall was delighted to see two weeks later that the orchids had bloomed. After two months, the orchids have flowered like never before.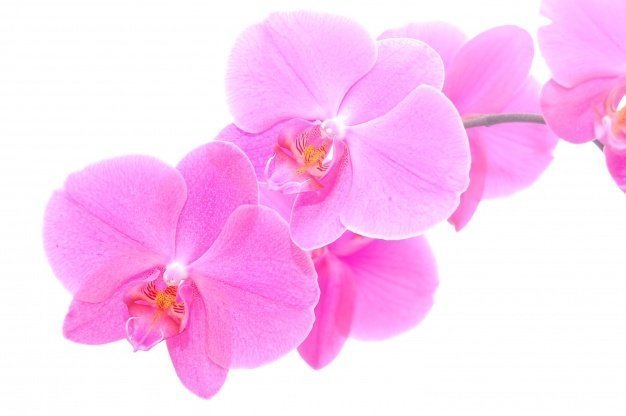 Source: Freepik
Norvall wanted to help other orchid lovers, so she didn't keep the novel trick to herself. She spread the word.
"I have tried to read lots of tips during this time. I have watered from above, from below, with nutrition ... I've tested everything, but none have worked. That's why I was so happy when I finally found this solution," Norvall wrote.
She changes the water in the vases and rinses off the roots once a week. The orchids continue to grow healthy.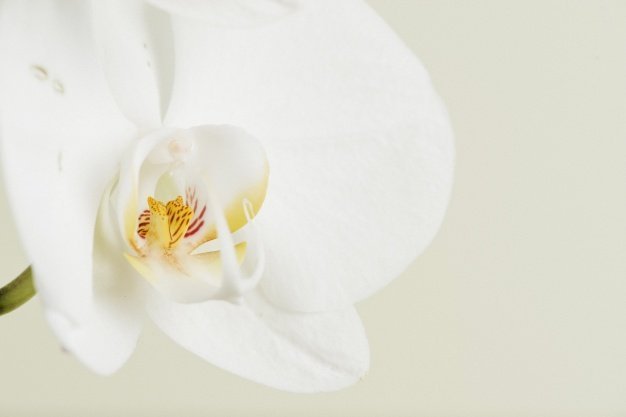 Source: Freepik
"It was so easy. I do not have a green thumb, but I really love orchids. It feels very nice that I will never have to throw out anymore," Norvall added.
UNRIVALED BEAUTY
Orchids' beauty and diversity are unrivaled in the plant world, with over 30,000 species and at least 200,000 hybrids, according to Gardener's Supply Company.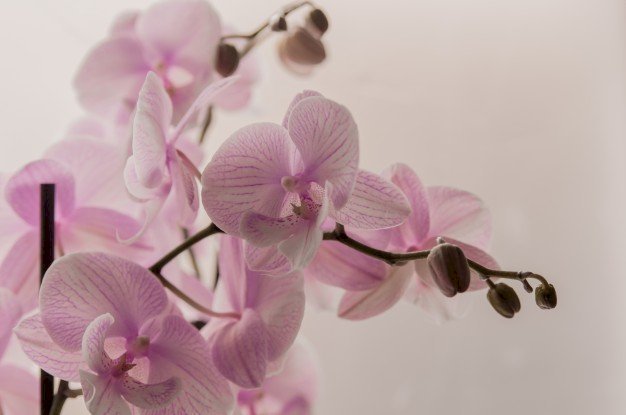 Source: Freepik
Mostly native to the tropics, orchids attach themselves to the bark of trees or the surface of other plants.
Orchid growers need to keep in mind that these are light-hungry plants. For best results, they should get 12 to 14 hours of light each day, year-round.
"In a tropical environment, the duration and intensity of natural light does not vary as it does in temperate climates. For this reason, you may need to move your orchids around, and supplement with artificial light to keep them happy during the winter months," according to the company's website.
Please fill in your e-mail so we can share with you our top stories!