Here's what you are addicted to, according to your star sign
There are many types of addictions, ones more harmful than others, but let's remember that even those addictions that might seem unproblematic, can quickly turn into a bigger issue, after all, nothing in excess is good for the body or the soul.
If what we are looking for is a personal connection, approval or inner peace, each sign in the zodiac comes with its own set of problems. The addictions listed in Relrules are just symptoms of those problems.
The addictions generally associated with the signs are the following:
ARIES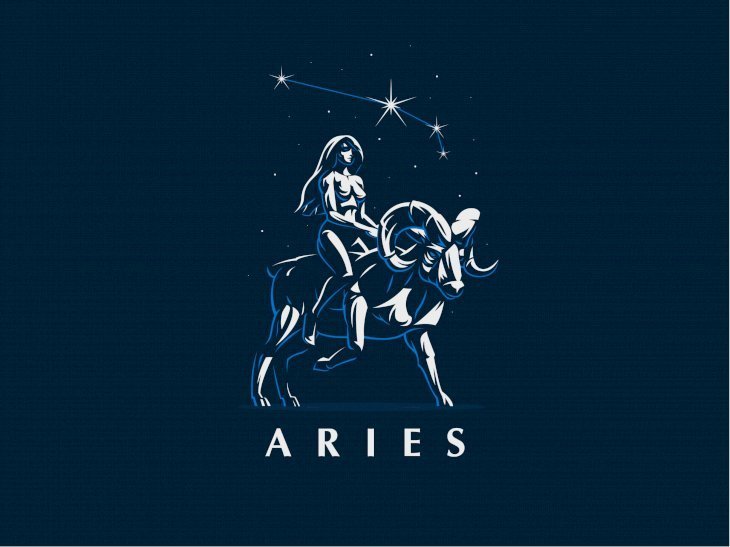 If you ask an Aries what frustrates them the most in life, they would tell you that it doesn't go fast enough. Being one of the most active signs of the zodiac, Arians tend to be addicted to coffee. They need to stay active 24 hours a day. So, don't be surprised when your Aries friend empties some cups of coffee at home and work.
TAURUS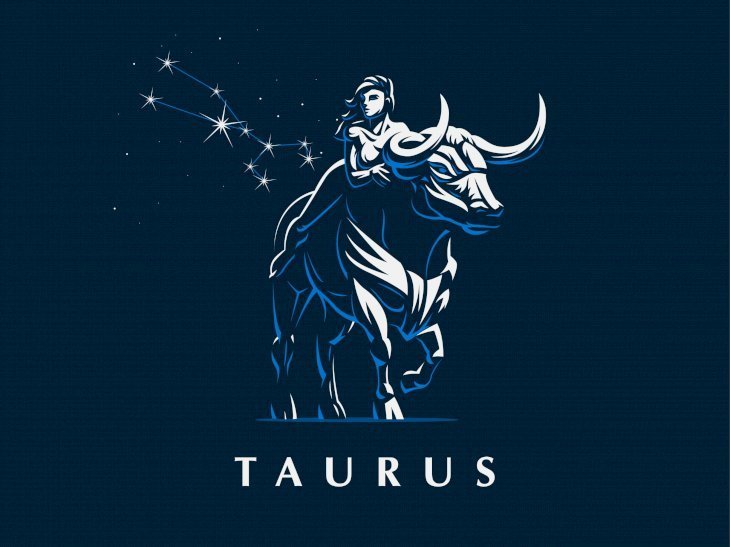 Do you remember that patience and determination that Aries lacked? Taurus has a lot of that. They are great food lovers, with an appetite the size of an elephant.
It is their most handy addiction simply because of its accessibility. They know very well how to enjoy the food; they do it both in accompanied and by themselves.
GEMINI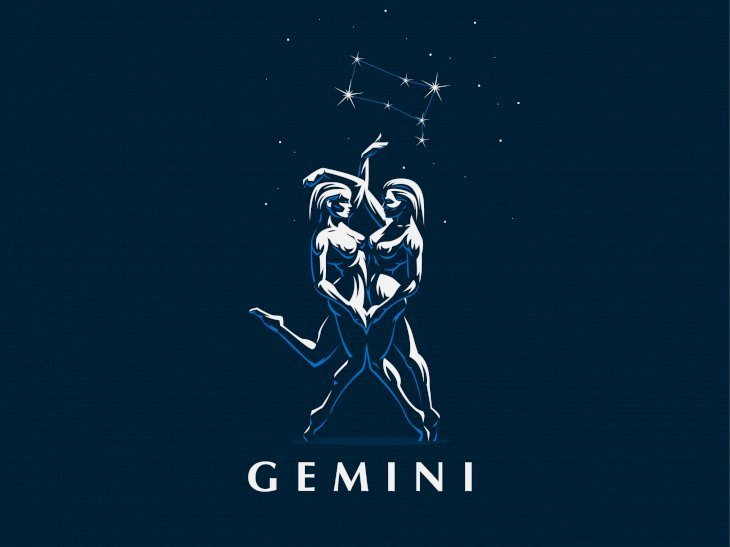 Gemini love smoking breaks when they work in public. They tend to distance themselves to light a cigarette. For example, a colleague who never overlooks smoking breaks and who always waits for them is probably a Gemini.
The reason? Being a very restless and moving sign, they're particularly prone to smoking cigarettes to calm their anxiety.
CANCER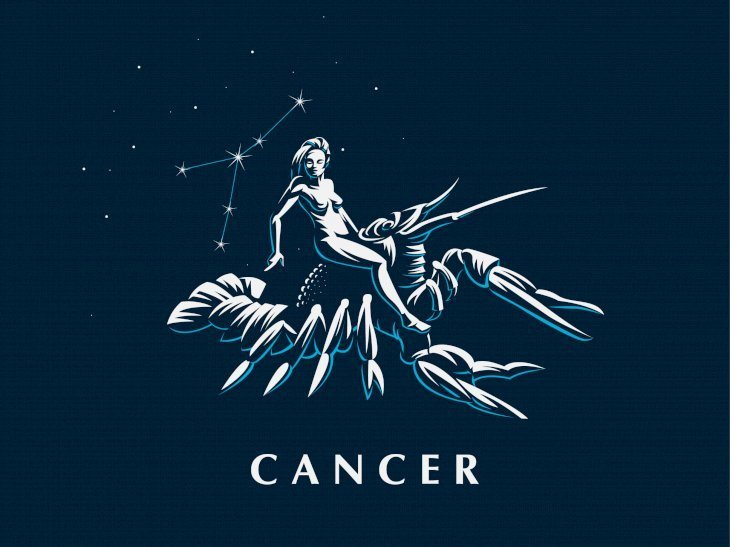 Being a sign of water and, therefore, having the capacity to absorb the things and feelings that surround them, Cancerians are very sensitive.
That's why they always look for something to numb the pain to a dull roar. If it is a shoulder to cry or an easy medicine, you may notice that a Cancerian always carries analgesics with them.
LEO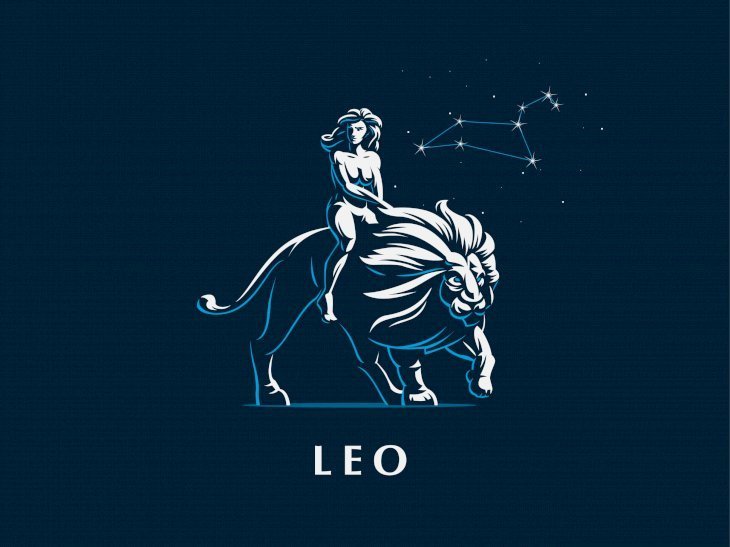 Leo can be a very materialistic sign, and vanity is one of its number one character traits. They love to treat themselves well. Give Leo a credit card, and you'll be surprised by their inability to stop swiping it.
That includes mainly going out to have fun, buy nice things, etc. As Leo tends to lean towards narcissism, they like to own things that make them look better than others.
VIRGO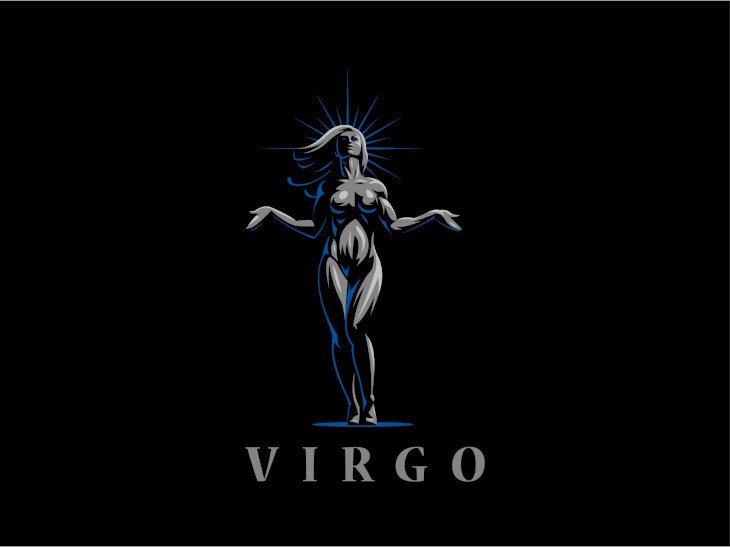 Virgos have the biggest hearts and are often the kind of people who receive less than they give. They are easily victims of toxic relationships that destroy them emotionally. They do everything in their power to love, care for and help a person.
A Virgo can, at a subconscious level, seek relationships with addicts or those who struggle with a mental illness, people who do not seem able to take care of themselves.
LIBRA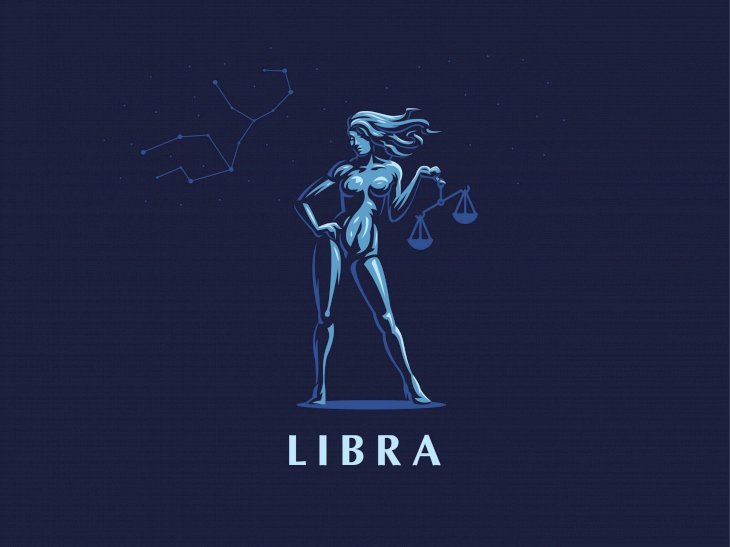 Since Libras are the largest social butterflies in the zodiac, social networks are their biggest addiction. They are the ones who will often change their profile picture and that you'll find looking at their phones countless times, worrying about how much "Likes" they have and so on.
They can't live without the internet. It's their best friend. Also, staying in the loop matters a lot to them.
SCORPIO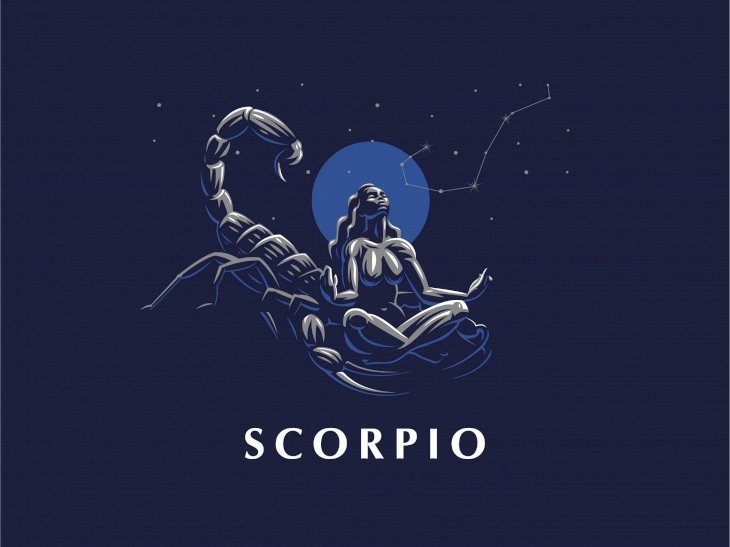 Scorpios are known for their intense and feisty nature, which reflects on their intimacy. No one can compete with their sexual prowess.
They take their sexual performance very seriously. Since they're so invested in intimacy, this addiction can sometimes become a vice.
Sex is a likely addiction for Scorpio, but for a sign that appreciates solitude, sometimes porn can be the ideal for them.
SAGITTARIUS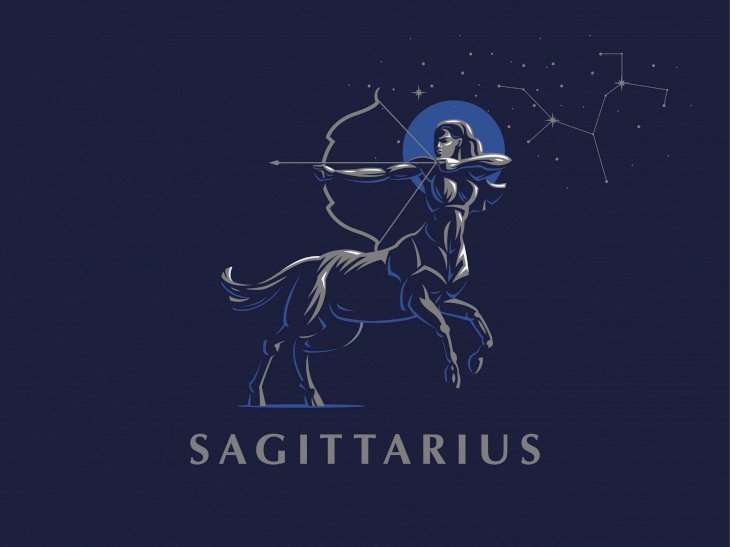 Sagittarians are known to be adventurous and risky. But sometimes this can lead to annoying addictions when it comes to gambling.
Whether it's poker, betting on horses or trying to pick the next World Cup winner, they love a little fuss. In moderation, it is perfectly harmless, but you must be careful not to overdo it.
CAPRICORN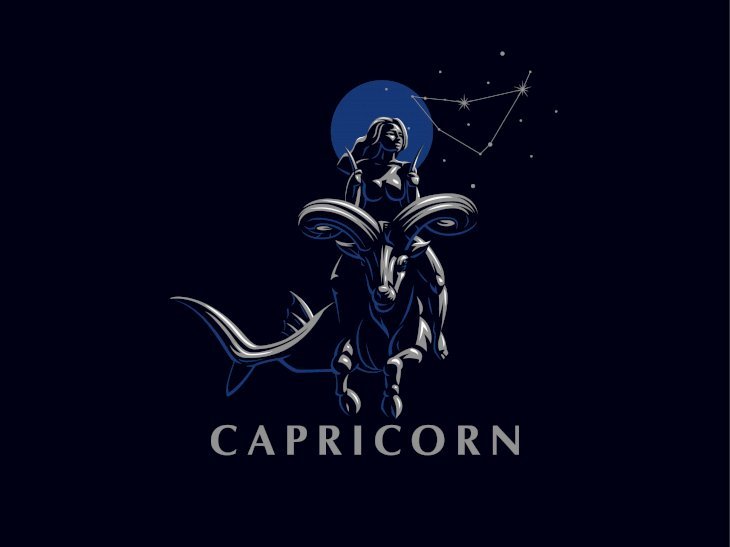 Work is the most crucial factor in the life of a Capricorn. They are known to be workaholics who immerse themselves in whatever work they do until it is done and perfected.
They are natural workers. For them, work defines their personality and their existence.
AQUARIUS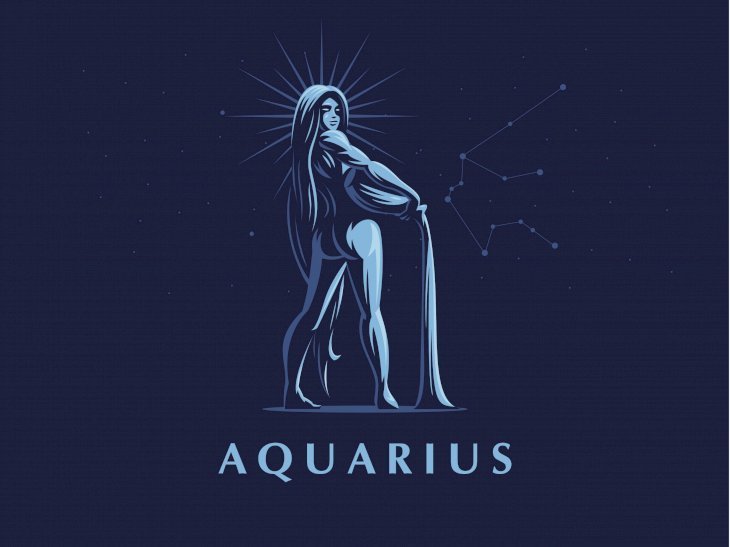 Aquarians have a relaxed view on life, so they love to get lost in their fantasies. Therefore, expect to see them immersed in a video game or in a book in which they forget who they are and embellish another person's identity over their own.
You can think that reading is not a vice, nothing too bad. But it's hard to bring them back to the real world once they get involved in such fantasies.
PISCES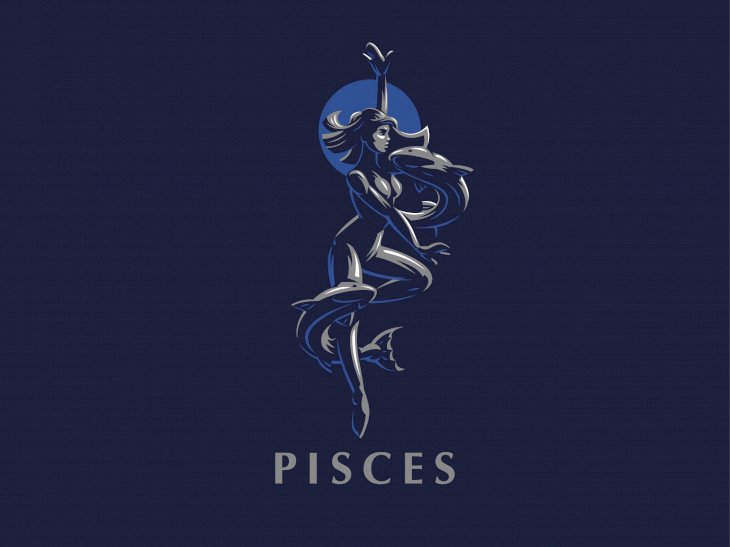 Pisces is the most sensitive and empathetic sign of the zodiac. But having a heart that's a bit too sensitive can get them easily hurt. However, Pisces are addicted to romance.
They are very emotional and affectionate. They will do anything to make their feelings heard and felt.
Our star sign can give us an idea of certain personality traits that correspond to our birth date, but what really defines us as the person we choose to be is our decisions.
What each person does for themselves to improve, defines his or her triumph as an individual. Remember that the characteristics of the signs of the zodiac are just an addition to our already formed personality.