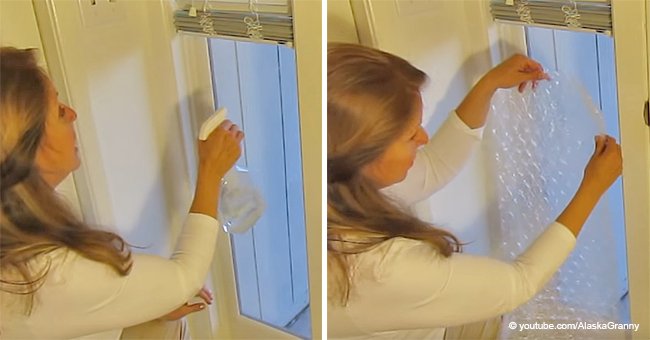 Grandma's life hack to keep the air warm inside the house in cold weather
Winter is around the corner, and that means people will be walking around bundled in layers upon layers of cozy warm clothes. However, when it comes to keeping warm inside the house, sometimes the heating bill can sky-rocket. This grandma shared a useful tip that might help you save up some dollars.
Whether you like it or not, the cold season is here one more time, and in some countries, winter hits really hard. The solution for many people to face the low temperatures is to rely on calefaction, but for some people, the bill can be a bit too expensive for their budget.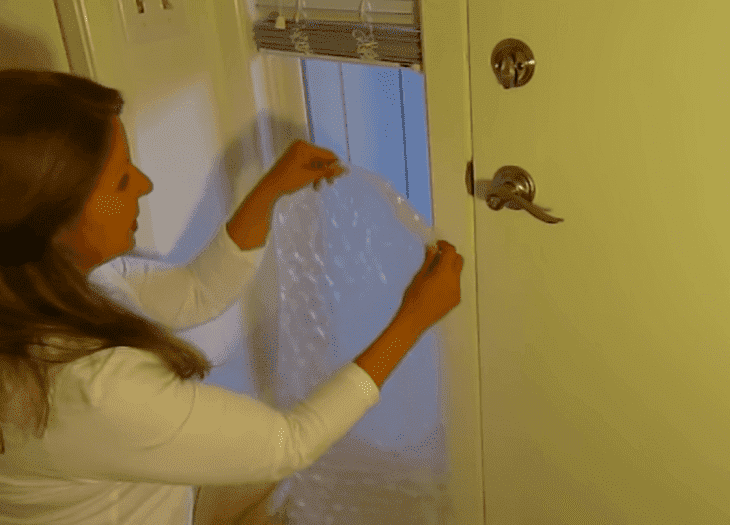 Source: YouTube / AlaskaGranny
Some old tricks could help economize winter expenses and keep warm without running the radiator at full blast, and a grandmother from Alaska has an easy trick that's perfect for this time of the year.
YouTube user Alaska Granny shares tips and tricks on outdoor living, and her video about how to insulate a window, first published in 2014, is making the rounds on the internet once again. People are amazed at the simple but effective way she found to help keep warm air inside the house.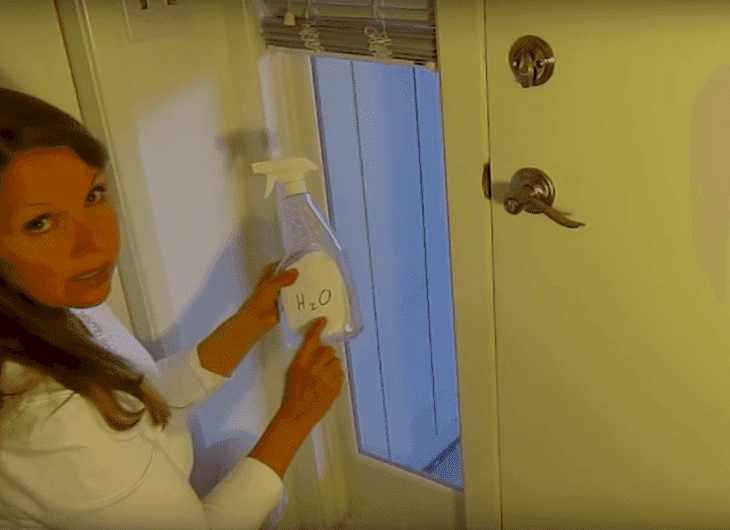 Source: YouTube / AlaskaGranny
And who knows more about cold weather than Alaskans?
"Do you have an out of the way window that allows cold air to seep inside? Try covering it with bubble wrap," she wrote in the description of the video.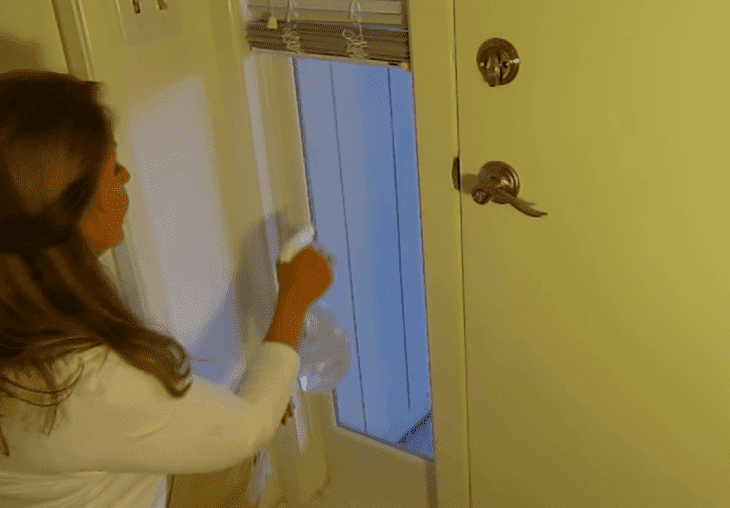 Source: YouTube / AlaskaGranny
The technique is simple: find some bubble wrap and cut it the same size as the window you want to insulate. Then spray water onto the window and on the bubbly side of the wrap and press it against the glass. Add some pressure to make sure that the bubble wrap sticks to the panel.
"This is a technique that is simple to do and helps keep the inside of your home warm and cozy. The bubble wrap will stay for a long time, is easily removed, and won't harm the window," she stated.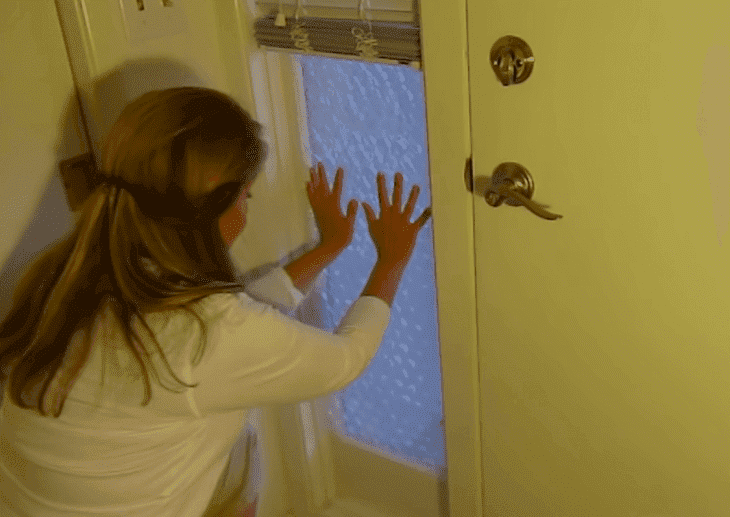 Source: YouTube / AlaskaGranny
Some users who tried the trick left their comments on the video:
"Hi, I just want to say Thank you. I have 34 exterior single pane windows, with storm windows, in a 100-year-old brick house. This made a huge difference. The house felt warmer, and we saved about $60 month in Ky."
"What a great tip and thanks to you, many people can keep warmer!! Lol, I love reading and watching amazing people like you and what they share with anyone... many thanks!!"
"I've done this recently to some windows in my house. Where my dining room french doors are located, this area has always been cold in the winter months. I just did this for 8 panes on the doors, and wow, what an improvement!"
So, now you know what to do to insulate a window and help keep your house warmer in winter.
Please fill in your e-mail so we can share with you our top stories!