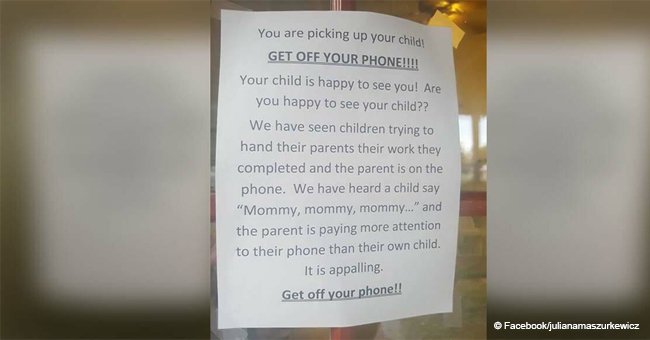 Bold sign to parents at daycare sparked heated controversy
A sign created by a daycare to call out parents on their lack of attention when picking up their kids sparked debate on social media. The page-long piece of paper tells parents to put their phones down and make their children a priority.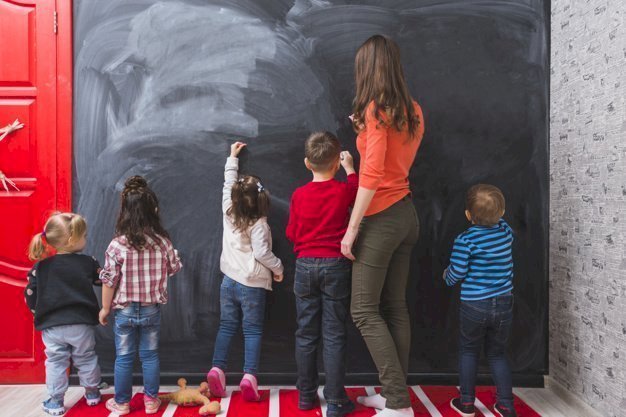 Source: Freepik
It was shared last year by Juliana Farris Mazurkewicz, a mother who was picking up her child from a daycare in Texas, but the sign remains relevant to this day, as most parents still haven't managed to follow the recommendations on the poster.
The piece of paper, placed on the door of the unidentified daycare, said:
"You are picking up your child! GET OFF YOUR PHONE!!!! Your child is happy to see you! Are you not happy to see your child?? We have seen children trying to hand their parents their work they completed and the parent is on the phone."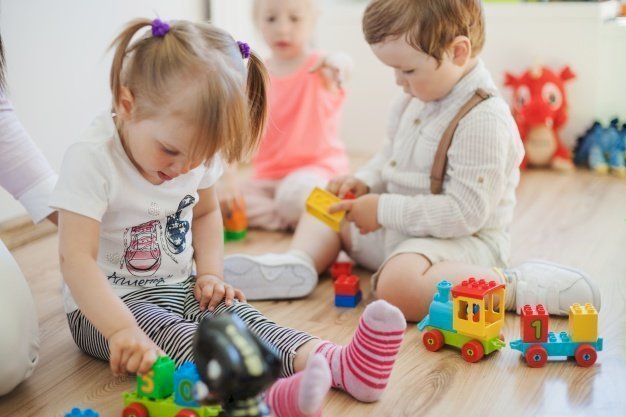 Source: Freepik
And continued:
"We have heard a child say, 'Mommy, mommy, mommy…' and the parent is paying more attention to their phone than their child. It is appalling. Get off your phone!!"
Ironically, Mazurkewicz snapped a pic of the sign with her phone and shared it on Facebook, where it has earned over 144k mixed reactions and has been shared by 2 million people.
While some parents, like Mazurkewicz, agreed with the sign, others find the message rude and disrespectful to working parents.
"I was a bit shocked, but I didn't feel any negativity towards the daycare," Juliana told CNN. "I know that the staff has the best interests of the children in mind, even to the point where they are willing to offend the parent."
Parents who disagreed with the sign claimed that they could have been doing something important or handling an emergency. They insisted that the daycare should not interfere with the parents' business.
While the reasoning of handling an emergency or attending work-related calls might be plausible in some occasions, is impossible for a parent to be handling important business every time they pick up their kids.
The daycare was trying to create awareness among parents to dedicate just a few minutes of their busy time to their children after spending half of the day away from them.
TIPS TO REDUCING PHONE USAGE
People suffering from a phone addiction usually are not aware of it. But studies have proved that people can check their phones around 150 times a day or more, in extreme cases. Scrolling has become an obsessive tick.
And while smartphones are such indispensable tools for work and social life these days, there are ways in which people can learn to battle their phone addiction.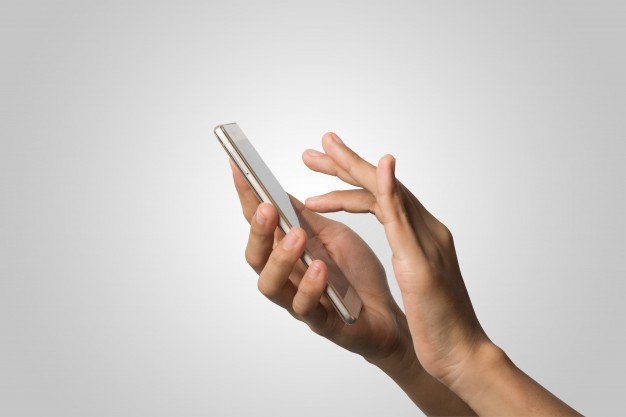 Source: Freepik
One would be to delete unnecessary apps that steal your attention from more time than necessary. Twitter, Instagram, and YouTube are usually the ones where people lose track of time.
Another alternative is to "supersize" your device. Using an iPad instead of an iPhone can be helpful because unlike the phones, iPads or tablets are not that comfortable to use everywhere, say, at the dinner table, or while traveling on the subway. This can help in managing time with the devices.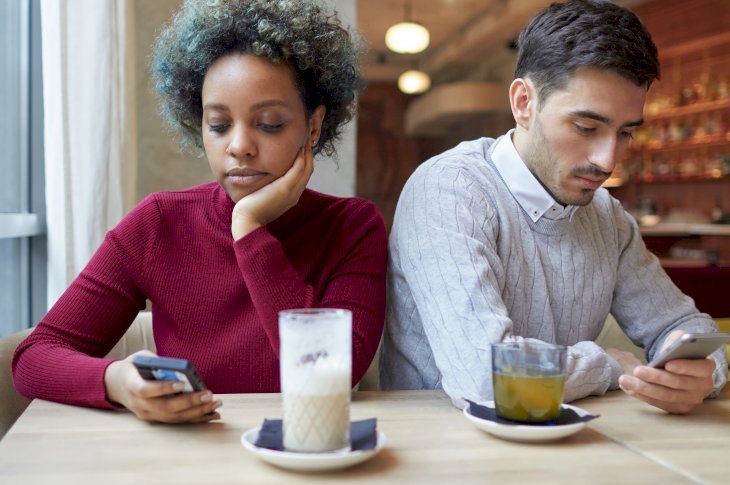 Source: Shutterstock
Make the phone experience unpleasant. Installing apps that track the time you spend on the internet or even tell you how many times you picked up your phone would make you feel called out. Using a greyscale screen could reduce usage to just utility.
Leave the phone in another room. For some people, such an easy task can cause a lot of anxiety, which is a sign of the deep attachment to their phones. But practicing can help reduce the addiction with time.
Please fill in your e-mail so we can share with you our top stories!