Toni Braxton reveals why she and fiancé Birdman delayed their wedding
Toni Braxton, best known for "Braxton Family Values," revealed details about her relationship with rapper Birdman, saying that he gave her a deadline to choose a wedding date.
During an interview the singer had with Wendy Williams in her show, she displayed her big beautiful wedding ring. After that, Wendy wondered about the date, so Toni revealed that they had not chosen it yet.
She confessed they had picked two dates, but since there is "too much drama" in "Braxton Family Values," she considered it was not the best time for the wedding.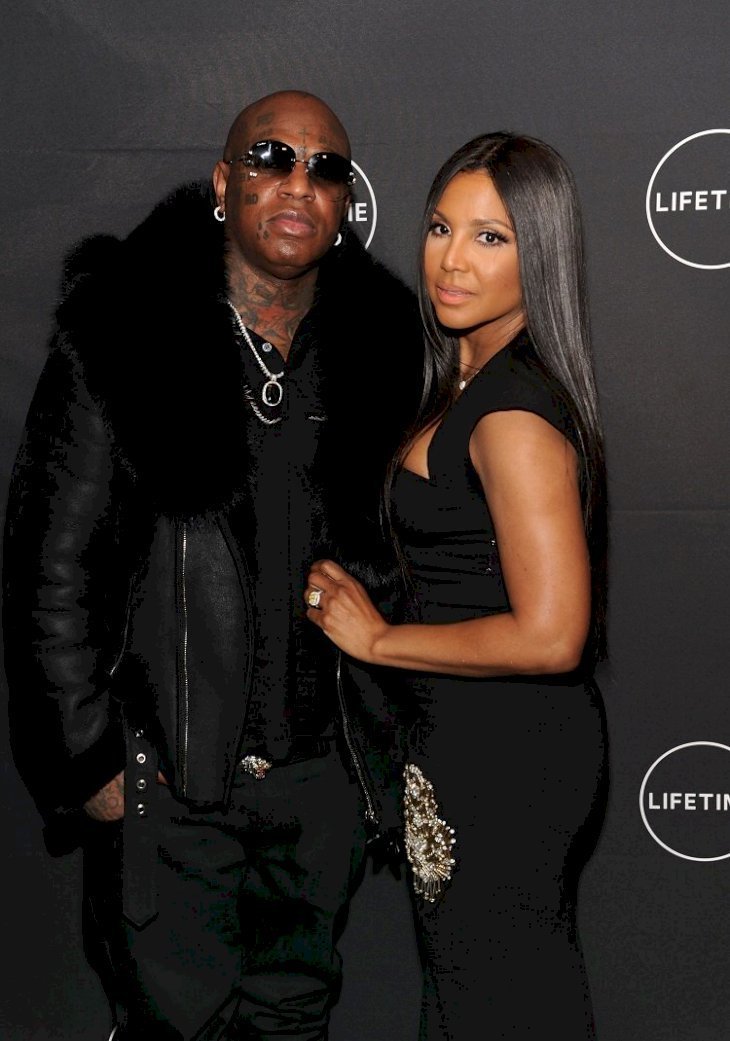 THE CLOCK IS TICKING
"I was like, 'Okay the wedding is a good thing to get all of us sisters together,' but I couldn't get us all together. I said the wedding is not a good reason because it's messing up my relationship a little bit," revealed Toni.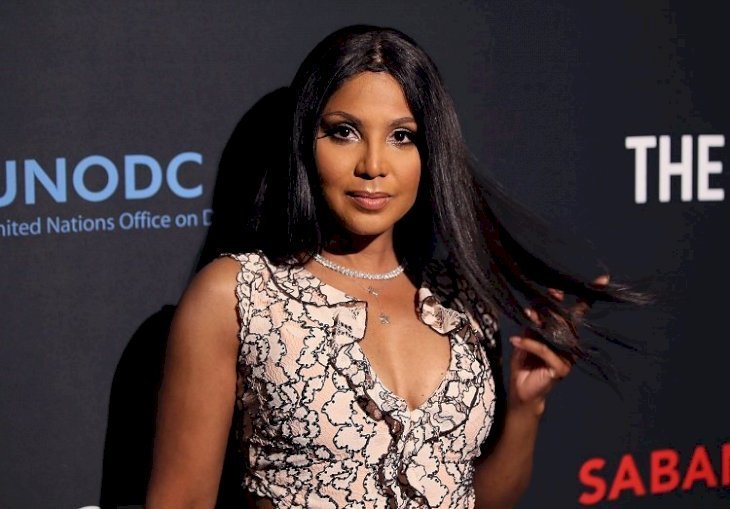 After that, she said that Birdman wanted her to stop hesitating and set a date, adding that the deadline was the end of the year, so the singer has a month to choose it.
THEIR LOVE STORY
Later, Toni explained how she fell in love with Birdman, who has been her friend for almost two decades. The singer said that it all started in 2016. Since she has lupus, she was not feeling got at all during a tour, so Birdman visited her 22 days in a row just to make sure everything was okay.
BIRDMAN – A GENTLEMAN
Toni pointed out that, while he shows himself as a gangster and a tough guy, he is a gentleman, something that Wendy backed up as she said Birdman wouldn't leave backstage until he saw that she was okay the day she passed out during the Halloween 2017 show.
BUSY SCHEDULE
Essence shared more details about the wedding date issue that Toni and Birdman have had. The singer, who worked in a movie recently, admitted that one of the main reasons they have not set a date yet was her schedule.
She added that couples are supposed to stick to the day they chose in the first time, but that is very hard in the entertainment industry.
BEYONCÉ'S TRIBUTE TO TONI
It was not the first time that Toni made headlines recently as Beyoncé transformed into the spitting image of the R&B singer for Halloween as a way to pay homage to her. The post portrayed "Queen B" rocking a short black hairdo, a sleeveless white shirt, and a black leather jacket, copying the style Toni chose on the cover of her first album.
Instead of "Toni Braxton," Beyoncé's cover had written "Phoni Braxton," using the same type of letters and colors. In the caption, Beyoncé sent "love and adoration to one of our talented legends."