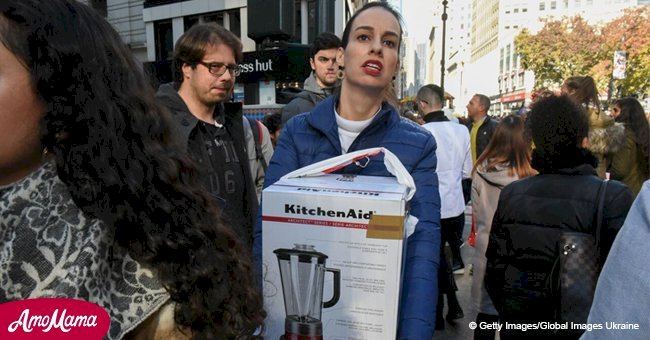 What to buy and what not buy this Black Friday
Black Friday deals are always so tempting to help you navigate the crazy specials here is a list of what to buy, what to be skeptical about and how to save the most amount of money on Black Friday.
With so many deals swirling around it is easy to get sucked into the hype but not all the deals are good deals. Some items are marked down because they're undesirable or not reviewed highly and stores want to clear them from their stocks.
Highly reviewed items are often only marked down to the same prices they usually go on sale for and you won't save much more on them by buying them during Black Friday. Some items are marked way lower at other times in the year instead of during the Black Friday craze.
To help navigate the sale there are some important things to keep in mind.
What To Buy:
Experts advise buying video game consoles on Black Friday is an incredibly smart move. Video game consoles are notoriously at their lowest prices ever during the Black Friday specials.
Electronics such as TV's and DVD players are also good items to save up for. However, experts advise doing your research about the model you want before the specials as inferior brands and models often have much bigger discounts to tempt shoppers into opting for them.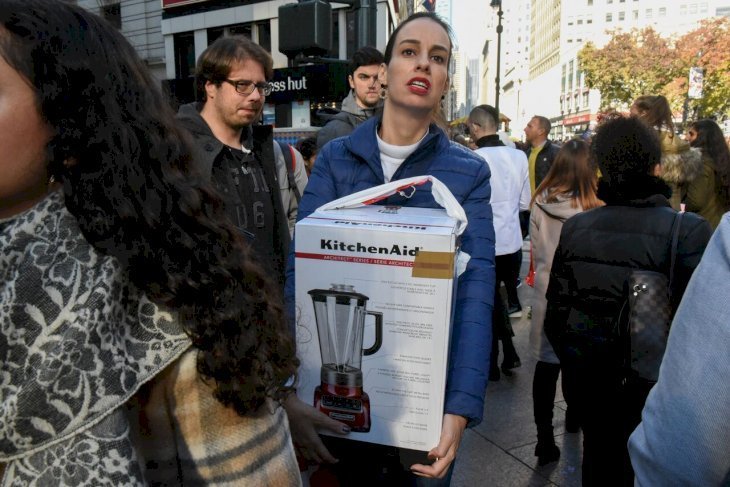 Getty Images
It is advised to keep your eyes open for small appliances which are usually heavily discounted as well as designer bags. Brands like Stella McCartney discount bags at least thirty to forty percent.
Winter clothing and shoes usually get heavily discounted during the sales as well. The discounts usually start around 30% in this category.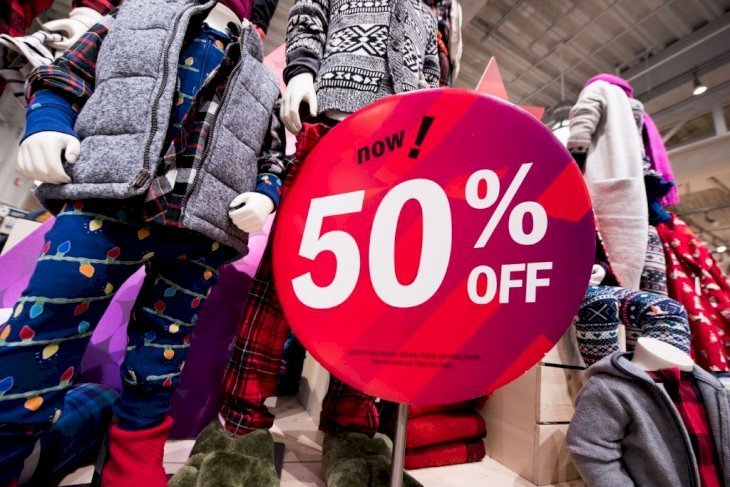 Getty Images
What Not To Buy:
While you may be tempted to splash your cash on these items during the sales, these deals are actually not the best deals. Things like laptops are actually better discounted in the year and not during Black Friday. To snag a laptop with the best reviews at the best price, experts advise buying laptops during back-to-school specials instead.
Outdoor Gear, large kitchen appliances like fridges and office supplies also fall into this category. Outdoor gear goes on special before Black Friday while large appliances and office supplies are discounted regularly throughout the year.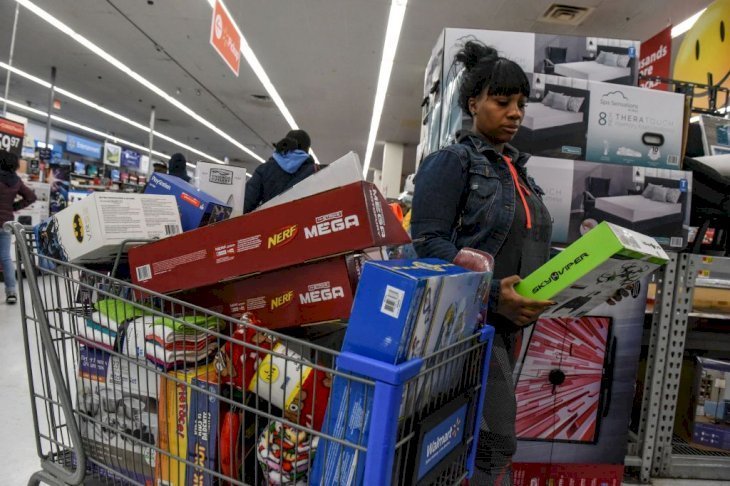 Getty Images
How To Get Everything You Want On Black Friday:
The best way to make sure you get your hands on everything you want without spending more than you budgeted for is to follow some simple steps. First, start off by writing out a list of everything you need.
Now do your research on each item and decide exactly which model and version you want. Follow the brands on social media so that you can be notified about their specials.
Decide if you plan to shop online or in store. If you decide to shop online go onto the websites early and add everything you want to your cart in advance so that you can check out on the day without being tempted to buy other things.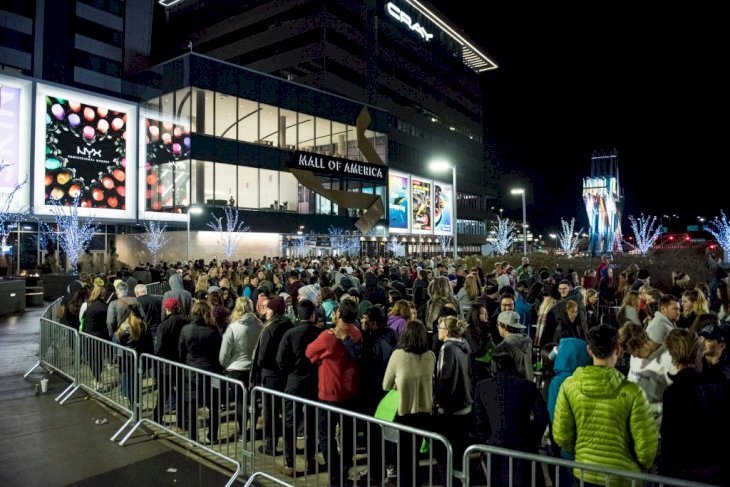 Getty Images
If you decide to shop in store, make sure you're up early to join the queues to have the best shot of getting what you want before it gets sold out. Stick to your list to avoid buying things you do not need or did not budget for.
Lastly, always remember you don't need to do all your shopping on Black Friday... There is still Cyber Monday to score great deals.
Please fill in your e-mail so we can share with you our top stories!