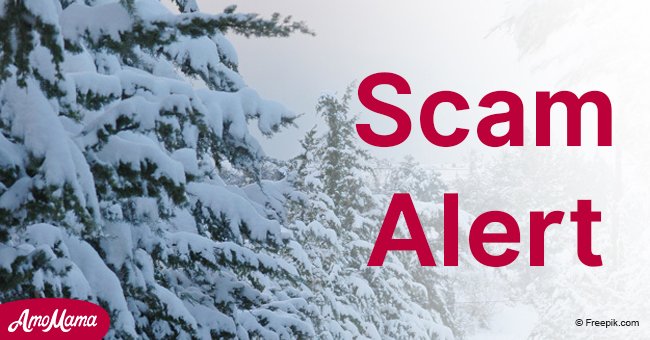 Police warn: Facebook users 'Secret Sister' gift exchange is a scam
Netizens are urged to be vigilant when encountering chain messages on social media. An illegal scam from 2015 was revived and repackage.
Gift exchanges like the Secret Sister scam are very alluring, and people are easily roped in at the prospect of getting gifts. However, the remember the golden rule:
If it sounds too good to be true, it probably is.
Read more on our Twitter account, @amomama_usa. Details about the scam can be found below.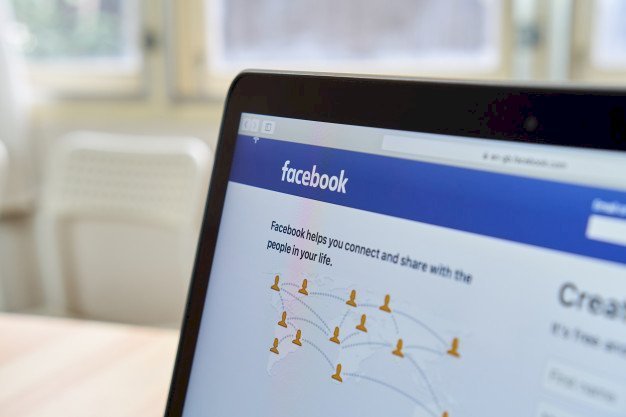 Source: Freekpik
The Secret Sister exchange seems harmless, and many users fall victim to it. The premise is simple. Buy only one gift worth $10 and send it to the first name on the list.
Move the second name on the list to the top, add your name to the list, sit back and wait for the gifts to start pouring it.
The poster assures you that if there are six people on the list, and every person sends just one gift to one other person, you'll get six gifts in return.
Not only is this mathematically impossible but it's illegal too because the Secret Sister Exchange is just a chain letter in a modern package.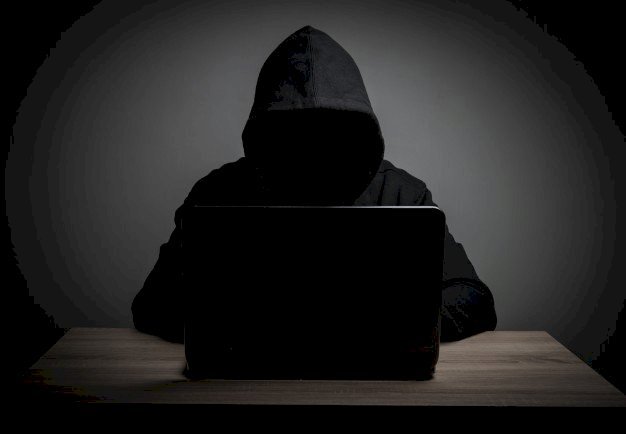 Source: Freekpik
Apart from being illegal, it's also not wise to send your personal details and address out into the interwebs with nary a care about where – or with who – it ends up.
According to Snopes, chain letters are illegal "if they request money or other items of value and promise a substantial return to the participant." The report explains:
"Chain letters are a form of gambling, and sending them through the mail (or delivering them in person or by computer, but mailing money to participate) violates Title 18, United States Code, Section 1302, the Postal Lottery Statute. Chain letters that ask for items of minor value, like picture postcards or recipes, may be mailed since such items are not things of value within the meaning of the law."
Users who want the option of exchanging gifts with a stranger online can visit Reddit's very popular Secret Santa board. While this is not considered as gambling or illegal, please take caution when sharing your personal details online.
Please fill in your e-mail so we can share with you our top stories!